Upcoming Events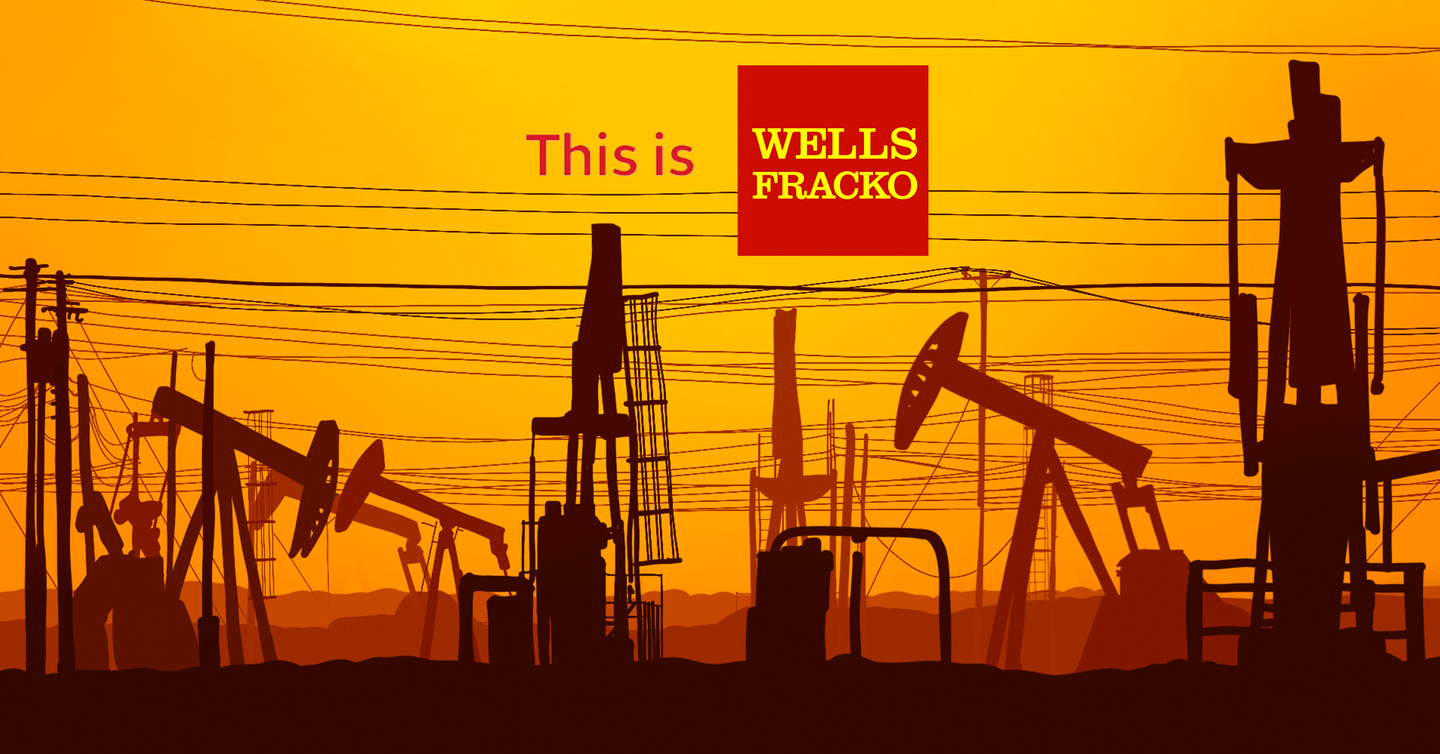 Time:
September 17, 2021, 11:00 AM - 1:30 PM
We've had enough with banks fueling the climate crisis. Wells Fargo is the #1 funder worldwide of fracked oil and gas, the #2 US funder of the Line 3 pipeline currently being fought in Minnesota and the #3 private bank overall for funding fossil fuels. In a time when those supporting fossil fuels want you to give up hope, to believe that there is no point in taking action, that we are too late: we heed the call to RESIST … to rise up and ACT NOW for the hope of a better future.

Join Extinction Rebellion.
Rebel for life.
Extinction Rebellion is a 100% non-violent civil disobedience movement aimed at nothing less than radical system change. Our rebellion is fueled by our love for humanity and for all life on earth.