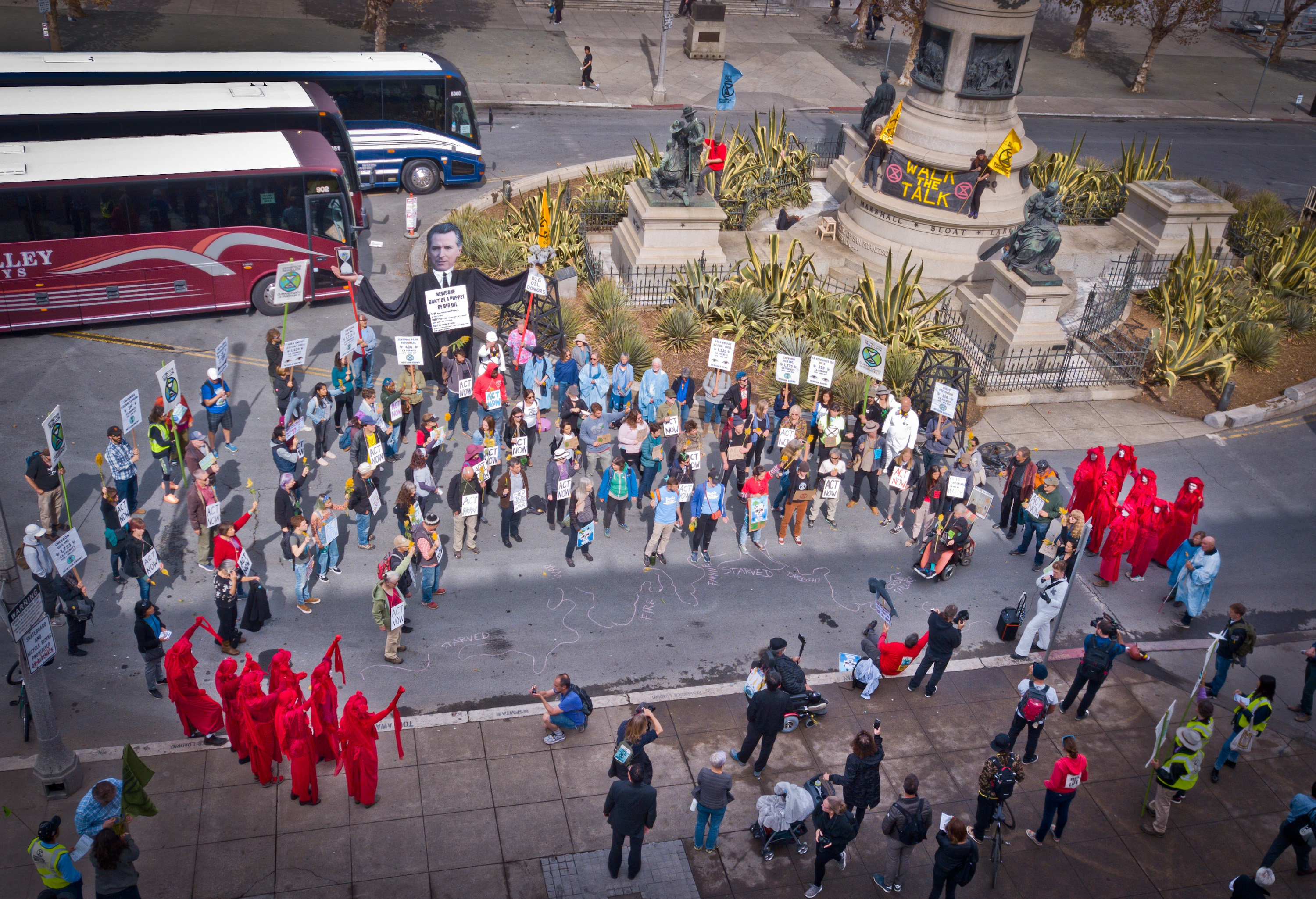 Greetings, Rebels!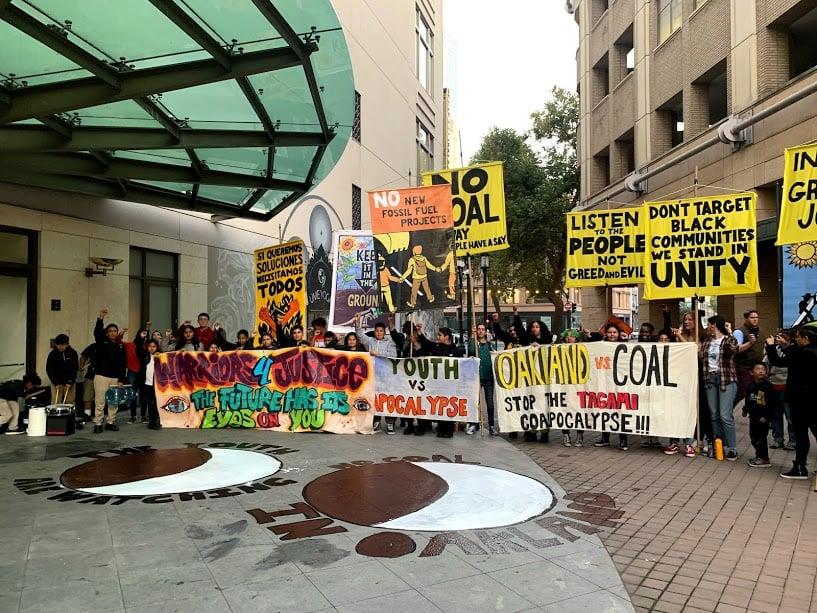 Join Oakland youth for a community Resilient Village to raise awareness on climate resilience and how youth can stand up for climate justice, with hands-on workshops on herbal making, civic engagement, art, water catchment, live art making, youth performances, an open mic, and more. This event will provide youth with strategies for addressing climate change within their families and communities and ways to work for climate justice on a local and global scale.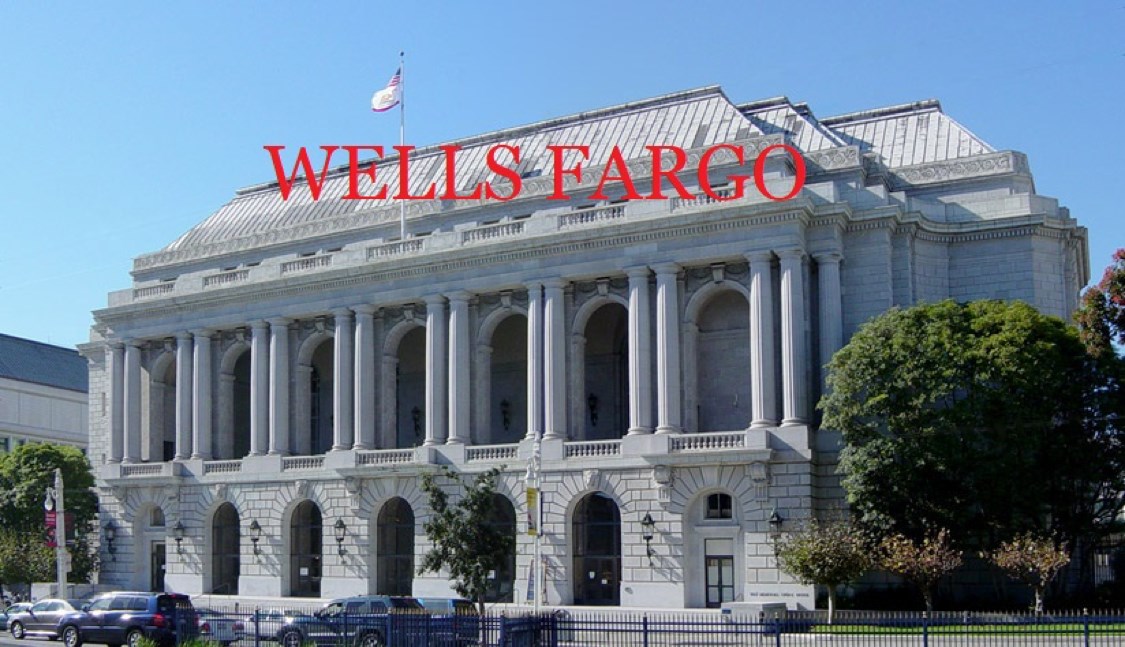 Join Extinction Rebellion SF Bay Area as we stage XR's version of the Evening Prayer from the opera, Hansel and Gretel, outside of the Opera House. This event will take place between 7:00 PM and 7:30 PM, when the entire opera will be presented inside by the SF Opera.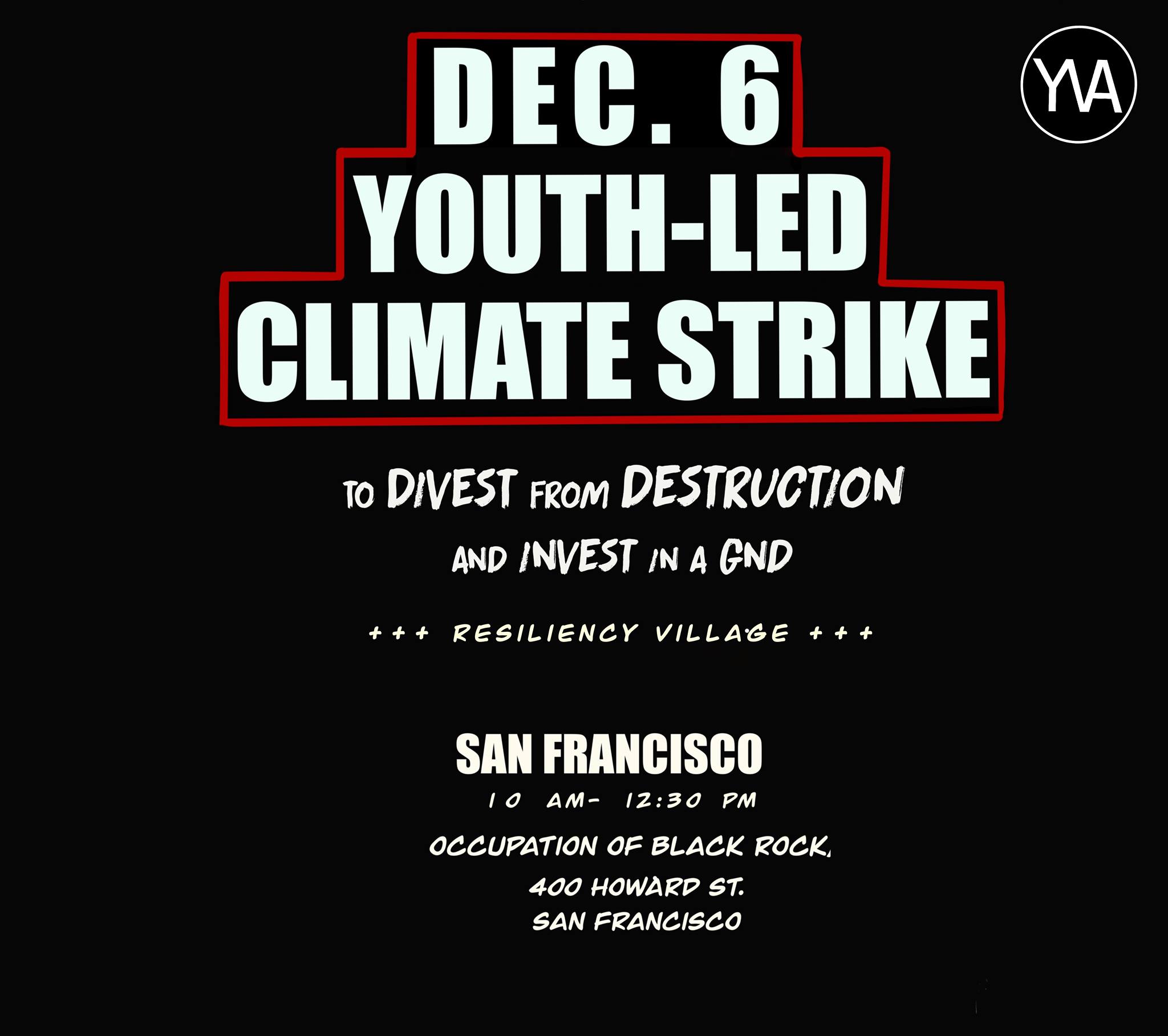 On December 6th, youth and allies call for an occupation at BlackRock, an invest firm that is the world's largest monetary backer of fossil fuel companies, Amazon deforestation and one of the largest investors in private prison corporations.

Join Extinction Rebellion.
Rebel for life.
Extinction Rebellion is a 100% non-violent civil disobedience movement aimed at nothing less than radical system change. Our rebellion is fueled by our love for humanity and for all life on earth.