Upcoming Events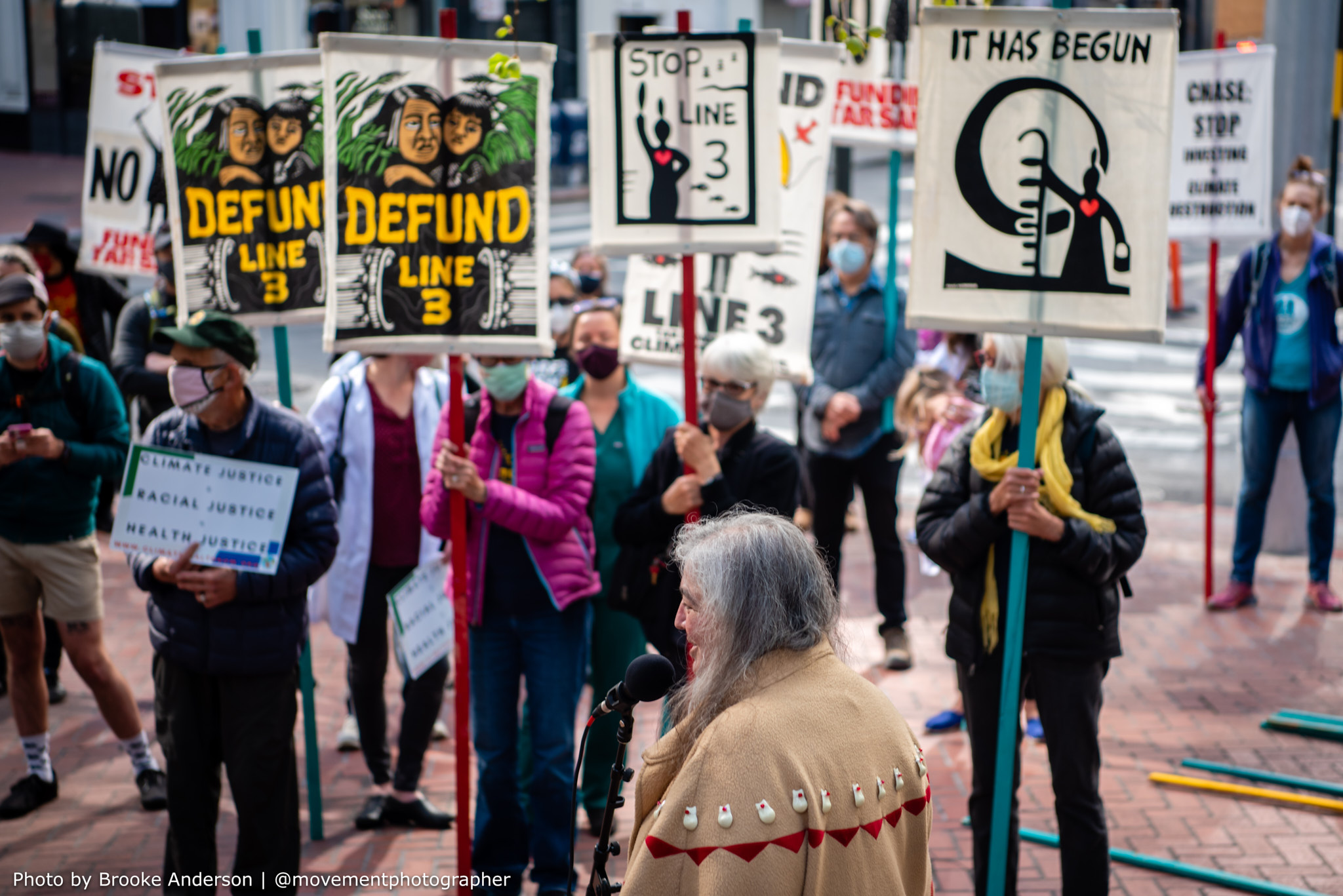 (Photo by Brooke Anderson)
Native leaders in Minnesota are continuing the struggle to end the Line 3 pipeline expansion. They are calling on us to join them on the frontlines. To stop Line 3 we need to mobilize for action!

Join Extinction Rebellion.
Rebel for life.
Extinction Rebellion is a 100% non-violent civil disobedience movement aimed at nothing less than radical system change. Our rebellion is fueled by our love for humanity and for all life on earth.