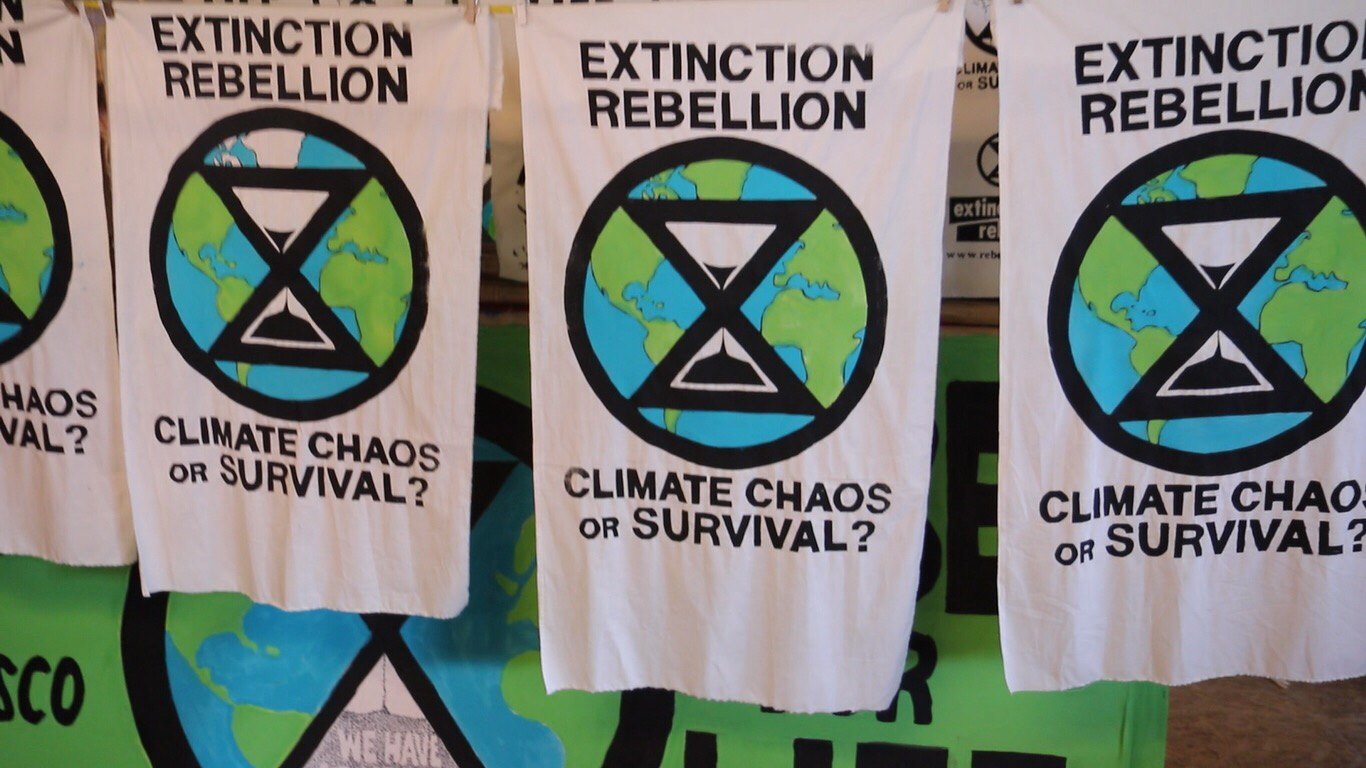 General Meeting May 19th
Hello Rebels!
Please note the time and location change!
Our next meeting will take place on May 19th from 2:00-4:00pm at the South Berkeley Senior Center walking distance to Ashby BART.
Whether you're new to the Extinction Rebellion and looking for more info or if you are ready to get to work, this meeting's for you!
Join Extinction Rebellion.
Rebel for life.
Extinction Rebellion is a 100% non-violent civil disobedience movement aimed at nothing less than radical system change. Our rebellion is fueled by our love for humanity and for all life on earth.