Extinction Rebellion is a global nonviolent movement to compel the world to address the climate and ecological emergency.
JOIN OUR MAILING LIST
OUR PHILOSOPHY
Extinction Rebellion SF Bay Area brings the Rebellion home to the financial institutions, politicians, corporations and individuals in the Bay Area that need to wake up and change in time to prevent Climate Disaster. Join us!
TAKE ACTION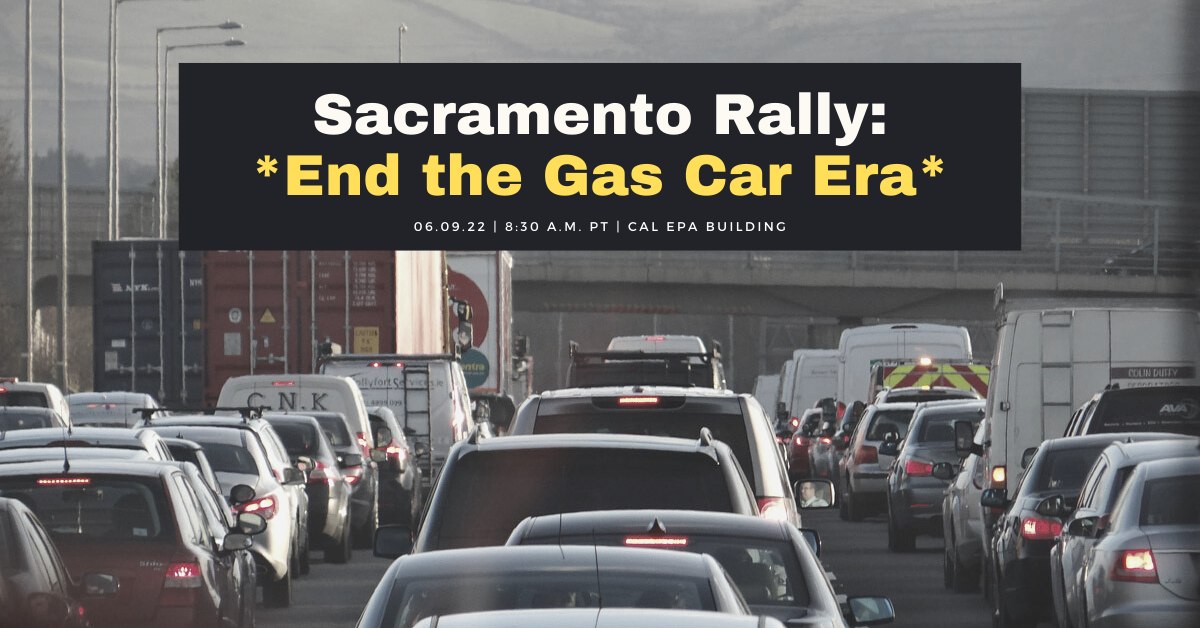 Rally To End the Gas Car Era
Location:
Cal EPA, 1001 I St, Sacramento, CA 95814
Time:
8:30a rally, 12:00p (estimated) for public comment
The California Air Resources Board (CARB) must step up for climate action. Join a climate justice rally outside the June 9th CARB hearing to push the Board to do the right thing and speed the transition to 100% electric vehicles. CARB's latest clean cars proposal allows huge numbers of new dirty, gas-burning cars to be sold after 2030 and fails to ensure equitable EV access for low-income communities of color. We can't achieve equity without a stronger 2030 sales target and mandatory provisions that support communities hit first and worst by high gas prices, tailpipe pollution and the climate crisis.
READ MORE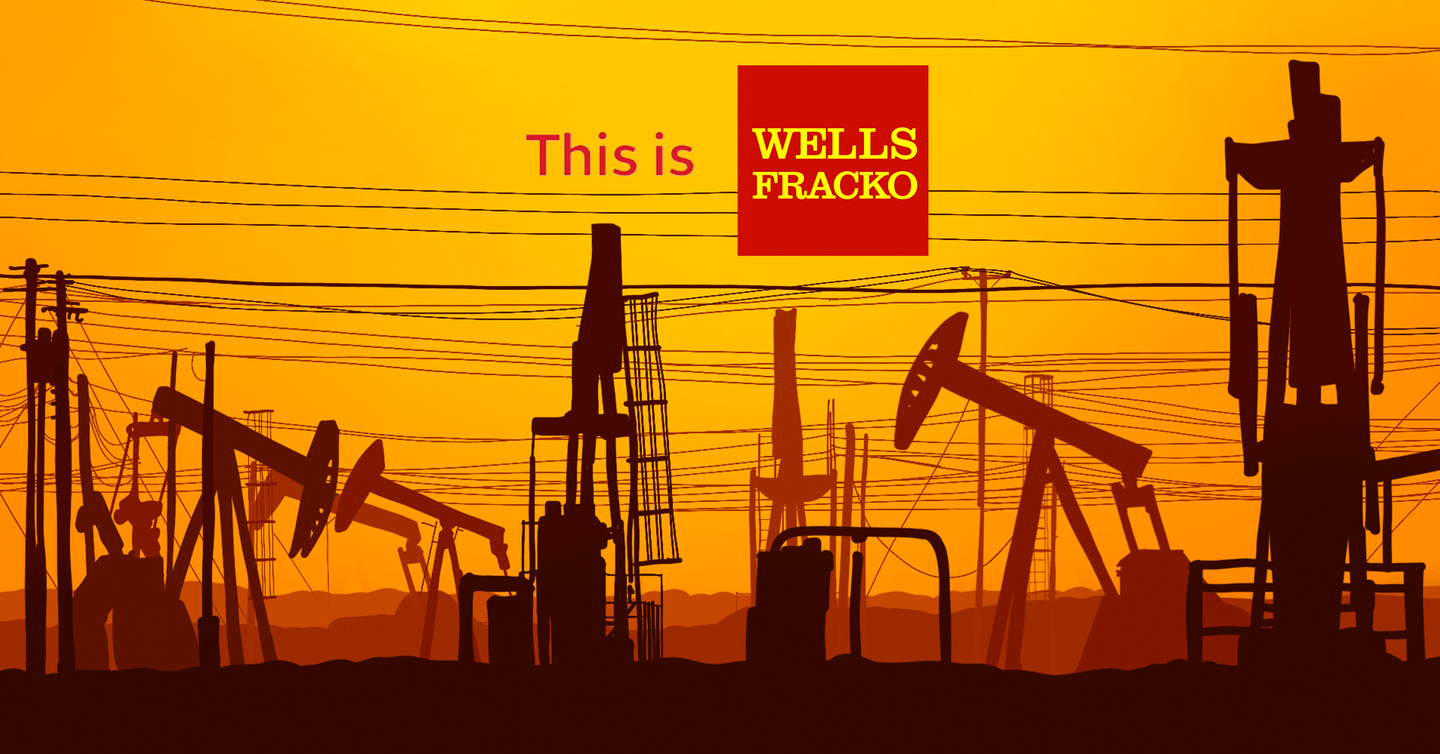 Wells Fracko Divestment Campaign
Join our fossil fuel divestment campaign against Wells Fargo Bank, headquartered here in San Francisco and still the #1 bank funding fracked oil & gas worldwide.
TAKE THE PLEDGE
OUR DEMANDS

TELL THE TRUTH
Government must declare a climate and ecological emergency.

ACT NOW
Government must stop biodiversity loss and hit net zero emissions by 2025.

BEYOND POLITICS
Government must create and be led by the decisions of a Citizens' Assembly on climate and ecological justice.

JUST TRANSITION
Government must prioritize vulnerable people to create a just transition and a livable planet for all.
NEWSLETTER
Sign up for our weekly E-News to get information about upcoming Extinction Rebellion SF Bay Area events and actions: