Divesting - A Step-by-Step Guide
This awesome guide put together by XRSFBAY members Rose and Anna can walk you through how to move your money out of fossil-fuel-funding banks and lenders, and into financial instutitions that you can feel good about.
Announcements

---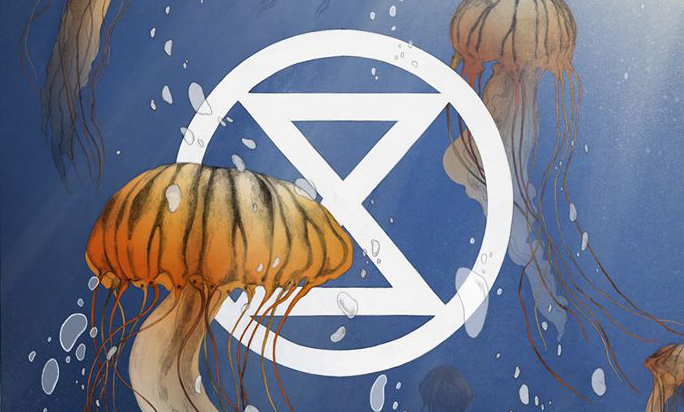 Extinction Rebellion is made up of everyday people from all walks of life, united by shared passion to work towards a livable planet for all. Come to one of our Orientation meetings to learn more about the climate crisis, ways to get involved to shift the tide, and how XRSFBAY works. All are welcome.
Please check our facebook events page for info on upcoming Orientation Calls, and make sure to join our email list to keep in touch. Even if you don't have a facebook account, you can still visit our events page there and register.
Image by: Charlotte Götze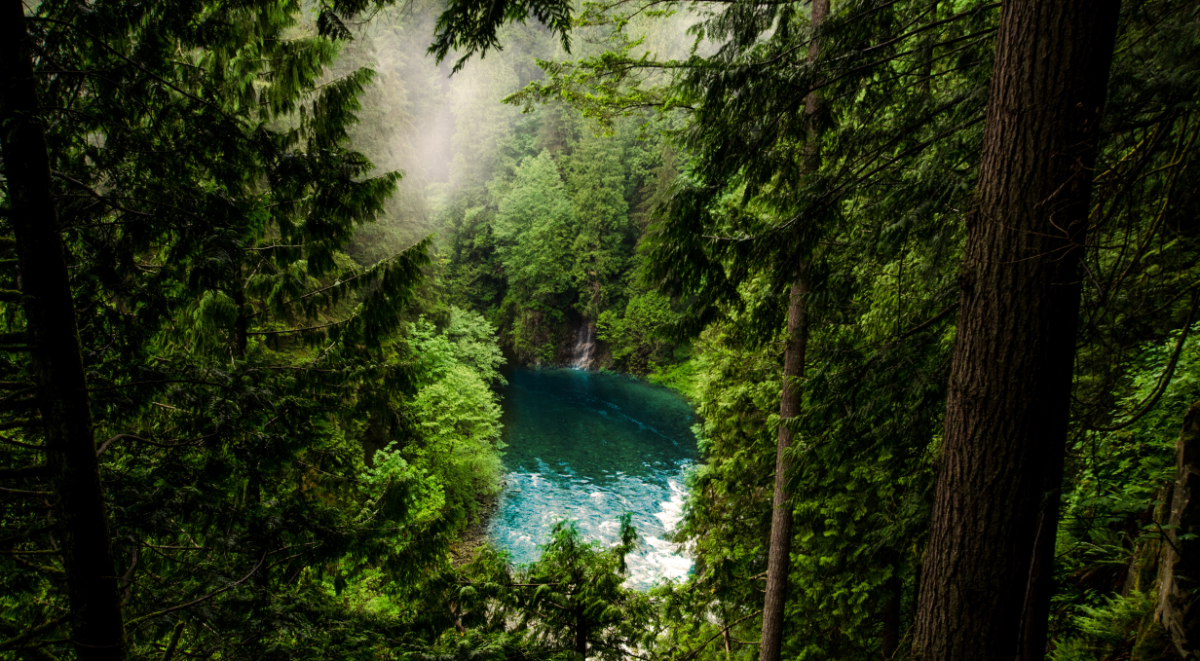 Dear Community,
The Extinction Rebellion San Francisco Bay Chapter is sending love to those across the world impacted by COVID-19 and their families. These times call for strengthened resilience and mutual aid. This is a global crisis, which, similar to the deadly crisis of climate change, requires a global response at individual, family, community, city, region, state, country and international levels. We have the responsibility to take personal accountability for our actions by staying at home to limit cross-contamination risk, as well as the opportunity to create resilient social structures and mutual aid infrastructure that we can continue to grow to address the climate crisis (mortality rate of 80% of all life on earth on our current trajectory). Stay tuned via our email list (sign up here) and facebook page for ways to participate in the movement while you are staying safe at home.
---
Featured Events

---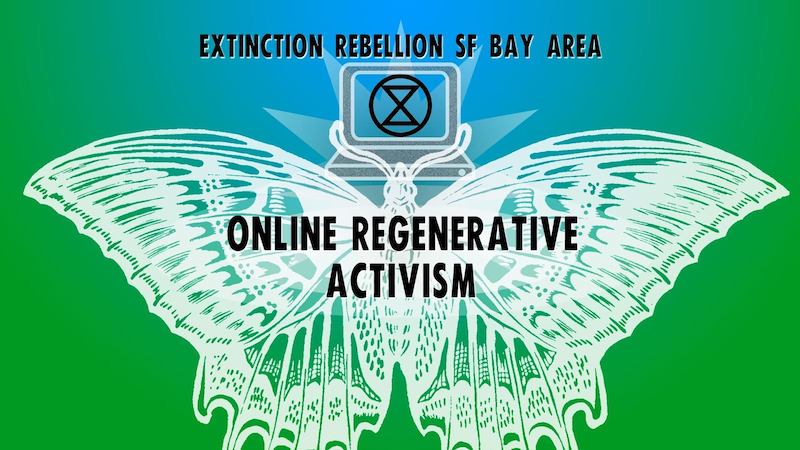 Location: Zoom Video Call
Time: 12:00 - 1:00 pm
Facebook Event: https://www.facebook.com/events/252287475961996/

We are in extraordinary times, but this is still a good time to spread messages of hope, empowerment, support, compassion, empathy and ACTION. Join us on Fridays for some connection and activism. We took a break for Earth Week but we are back again on Friday, May 1st.
---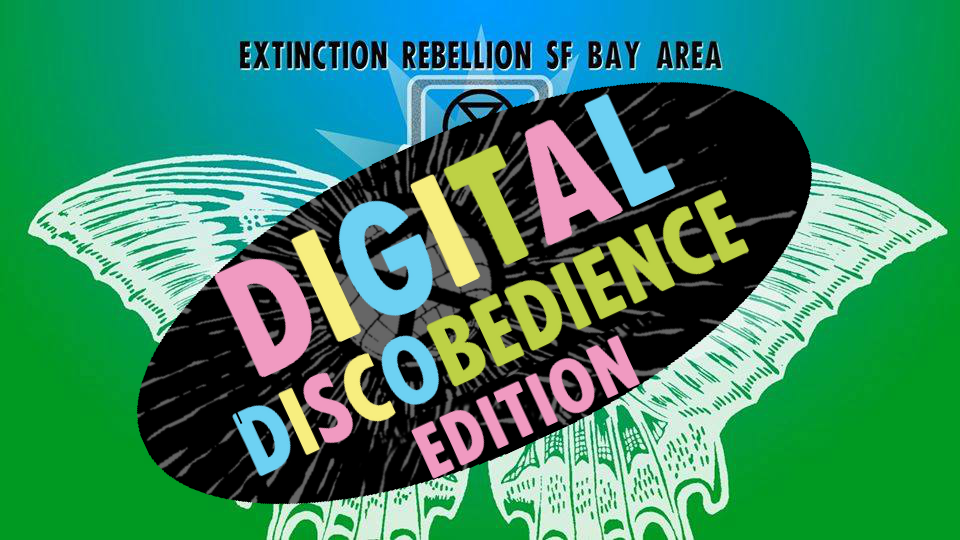 Location: Zoom Video Call
Time: 12:00 - 1:00 PM PDT
Facebook Event: https://www.facebook.com/events/238677684026965/

In the middle of this Covid-19 pandemic, many Rebellion Waves around the world have been postponed or canceled, and many of us have been asked to stay inside so we can help stop the spread of the virus. But even from home, between May 1 -11, you can take part in the first Digital Discobedience!
#Alonetogether #XRDigitaldisco

Join Extinction Rebellion.
Rebel for life.
Extinction Rebellion is a 100% non-violent civil disobedience movement aimed at nothing less than radical system change. Our rebellion is fueled by our love for humanity and for all life on earth.