We strike on September 20th.
We strike on September 27th.
We rebel every day in between.

Are you ready?
Find out more on our partner website: ClimateJusticeSF.org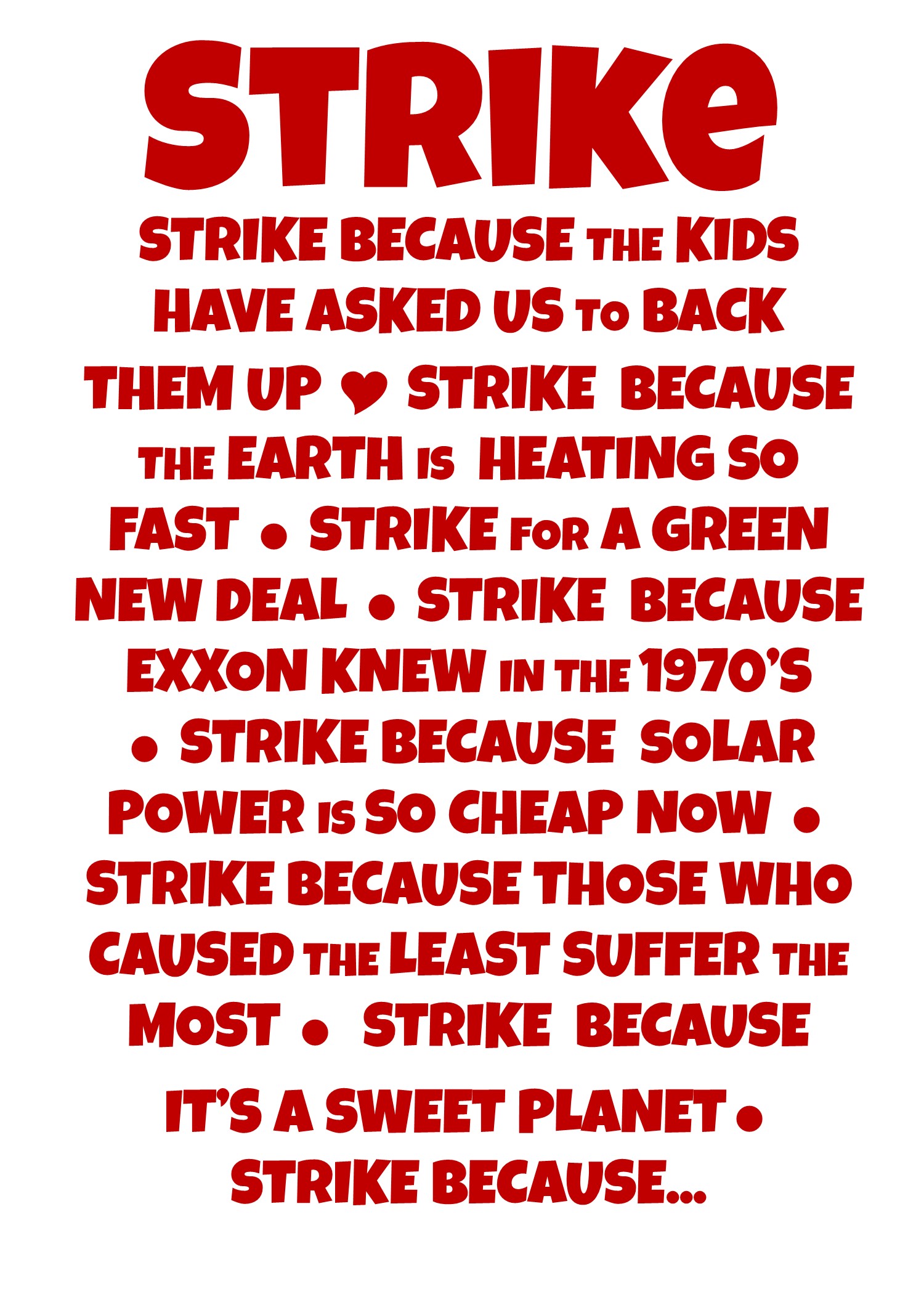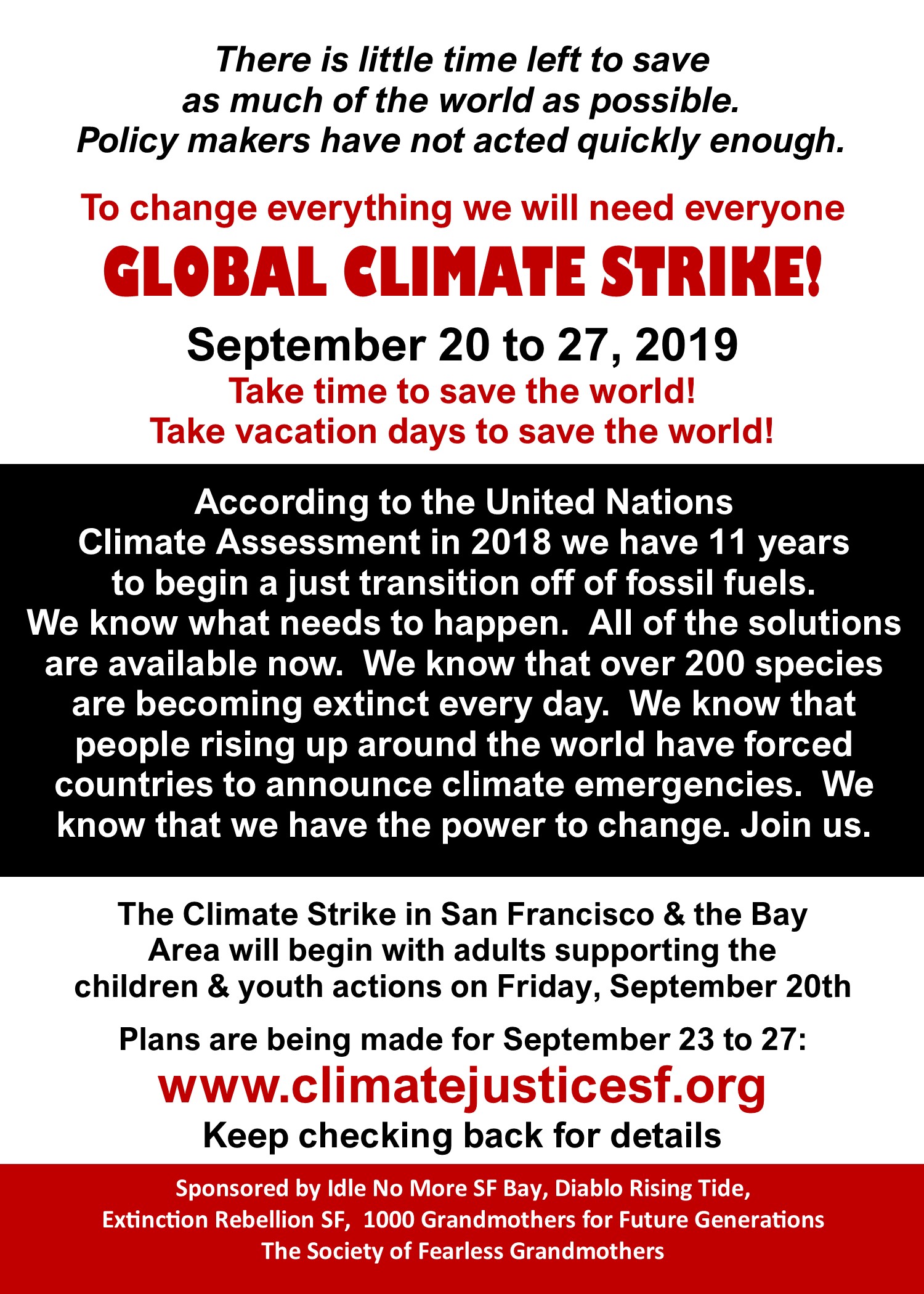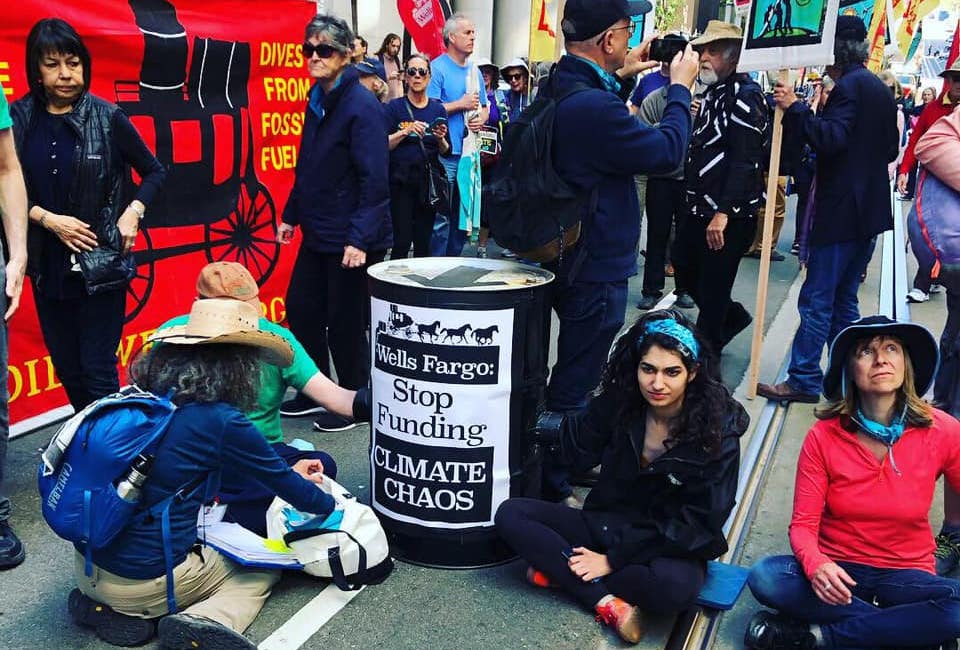 Nonviolent Direct Action Training with Diablo Rising Tide
August 17th
Hello Rebels!
Our generous coalition partner, Diablo Rising Tide is hosting NVDA-Trainings to get all rebels and good-hearted people ready for the strikes in September. Please join us, make new friends, and get ready to rebel for life!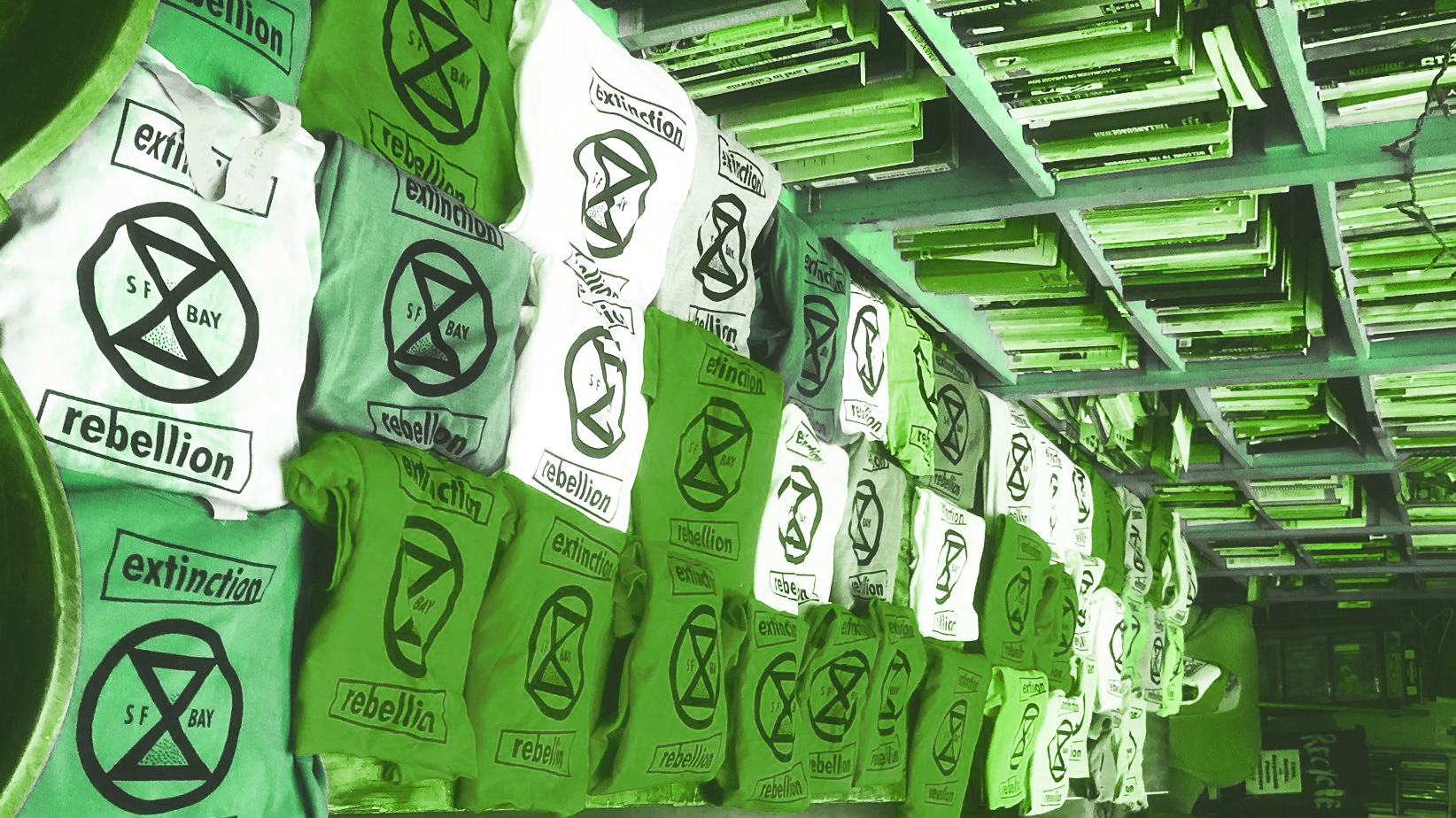 XRSFBay General Meeting
August 18th
This Sunday!
Our next general meeting is just around the corner. Come prepare for the climate strikes in September and the week of rebellion in October! We will be sharing information and getting to work. New and returning members welcome.
Join Extinction Rebellion.
Rebel for life.
Extinction Rebellion is a 100% non-violent civil disobedience movement aimed at nothing less than radical system change. Our rebellion is fueled by our love for humanity and for all life on earth.