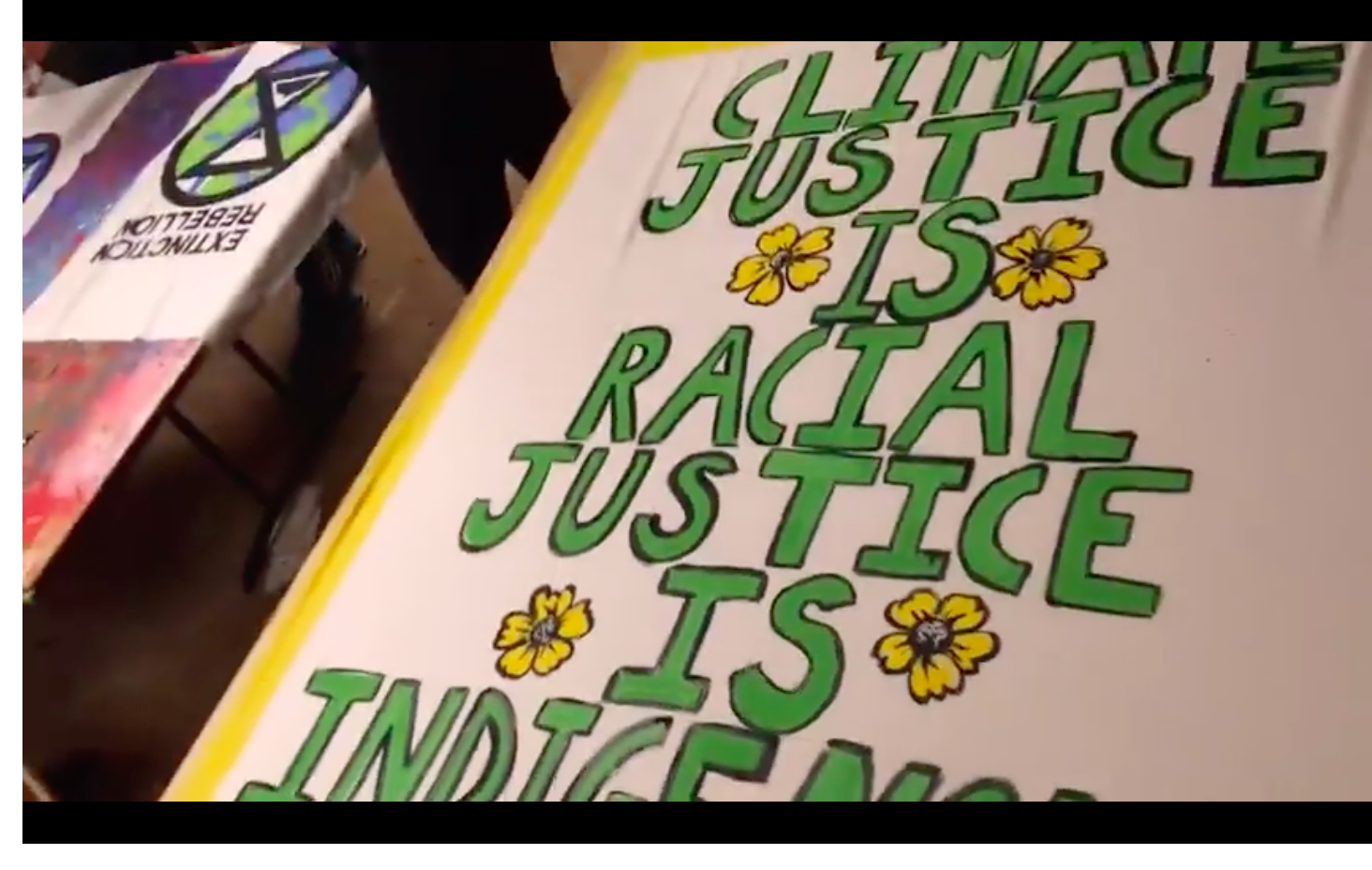 General Meeting July 21st
Hello Rebels!
Our next meeting will take place on July 21st from 2:00-4:00pm at CIIS located at 1453 Mission St, San Francisco—walking distance to Muni & BART.
Whether you're new to the Extinction Rebellion and looking for more info or if you are ready to get to work, this meeting's for you!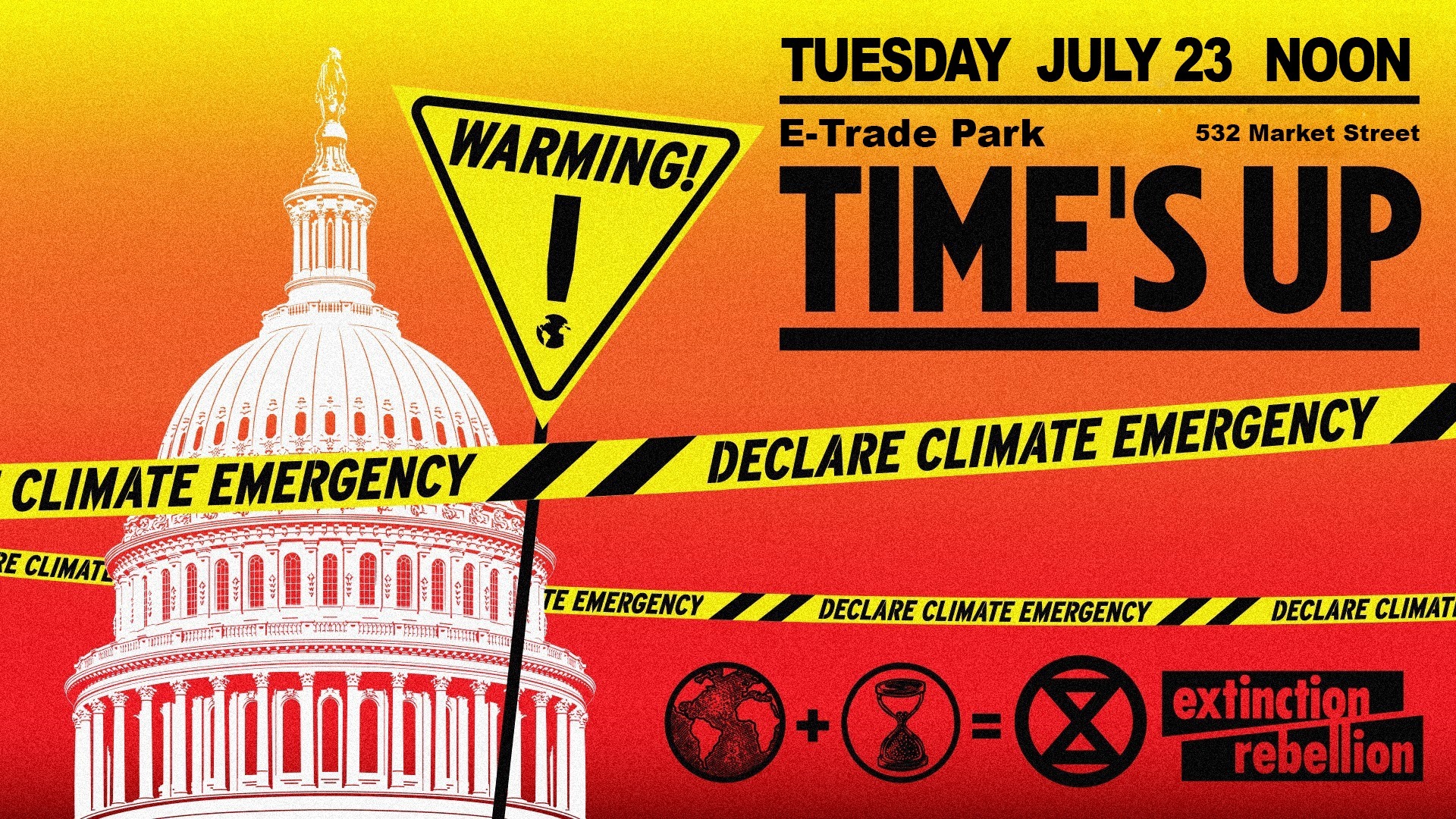 Time's Up! Declare Climate Emergency
Join us this Tuesday at noon, at 532 Market St, San Francisco as we stand in solidarity with XRDC and encourage the US Congress to TELL THE TRUTH AND ACT LIKE IT'S REAL ☠️☠️☠️
Join Extinction Rebellion.
Rebel for life.
Extinction Rebellion is a 100% non-violent civil disobedience movement aimed at nothing less than radical system change. Our rebellion is fueled by our love for humanity and for all life on earth.