Extinction Rebellion is a global nonviolent movement to compel the world to address the climate and ecological emergency.
JOIN US
OUR PHILOSOPHY
Extinction Rebellion SF Bay Area brings the Rebellion home to the financial institutions, politicians, corporations and individuals in the Bay Area that need to wake up and change in time to prevent Climate Disaster. Join us!
TAKE ACTION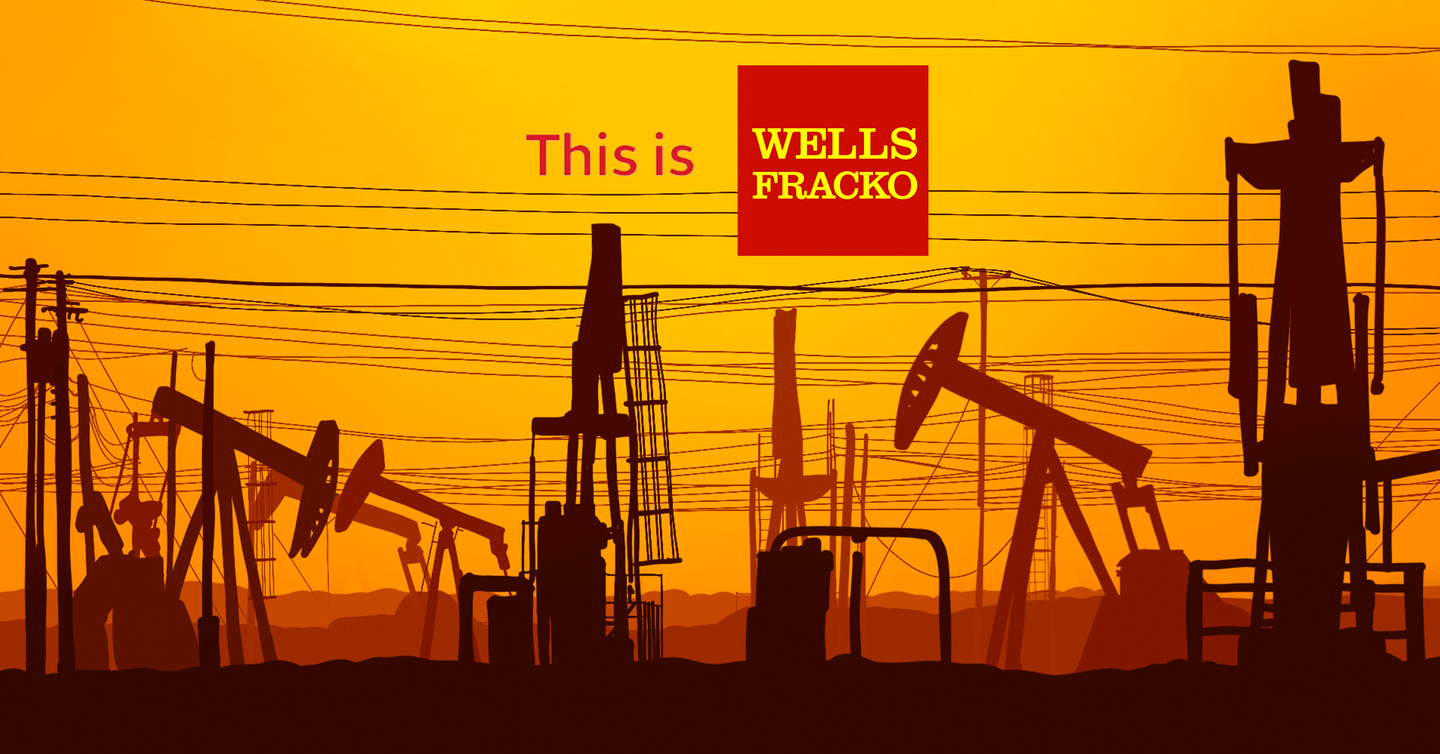 Wells Fracko Divestment Campaign
Join our fossil fuel divestment campaign against Wells Fargo Bank, headquartered here in San Francisco and still the #1 bank funding fracked oil & gas worldwide.
TAKE THE PLEDGE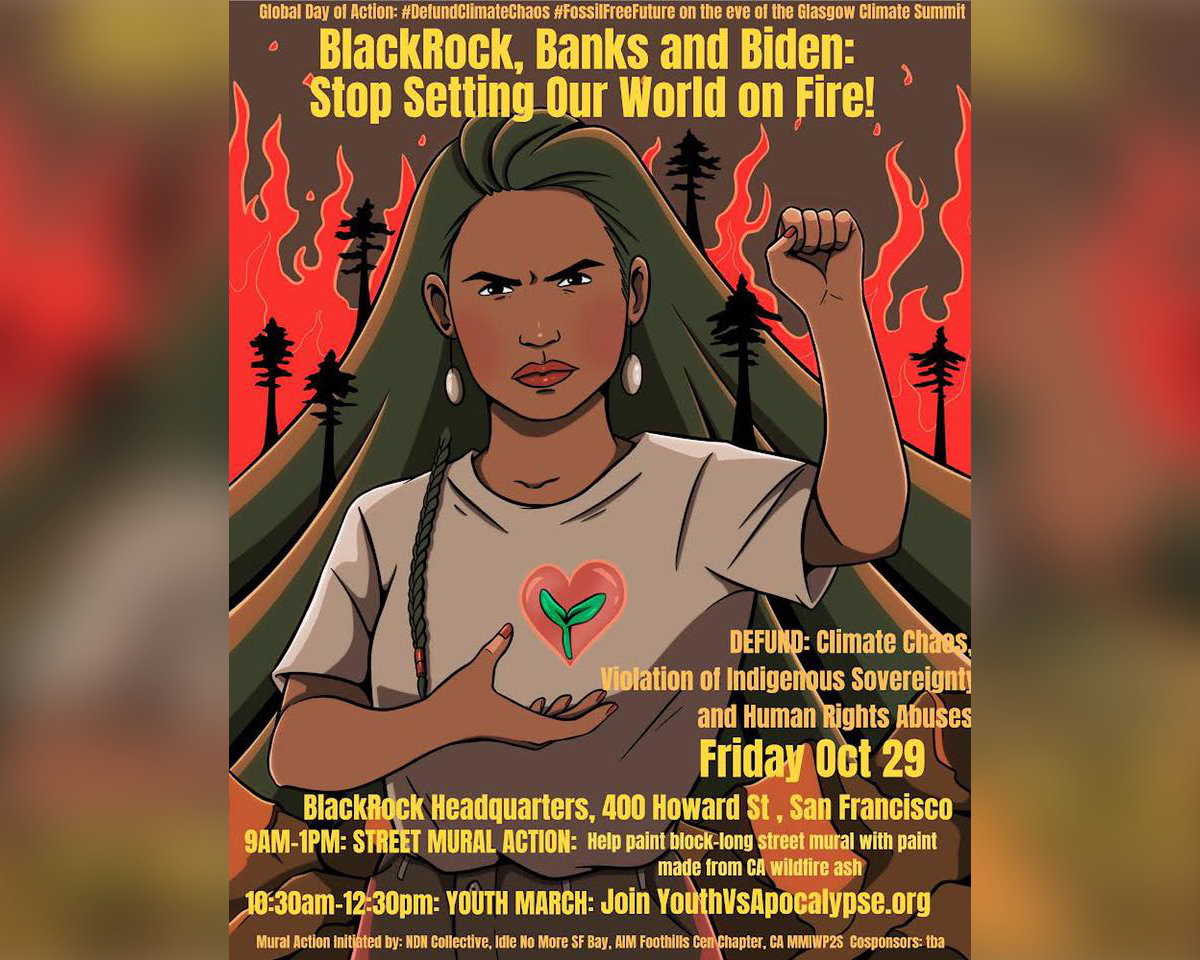 Ally Event: Global Day of Action to Defund Climate Chaos and Fossil Fuels
Time:
October 29, 2021, 9:00am - 1:00pm
#DefundClimateChaos for a #FossilFreeFuture Global Day of Action on the eve of the Glasgow Climate Summit.
READ MORE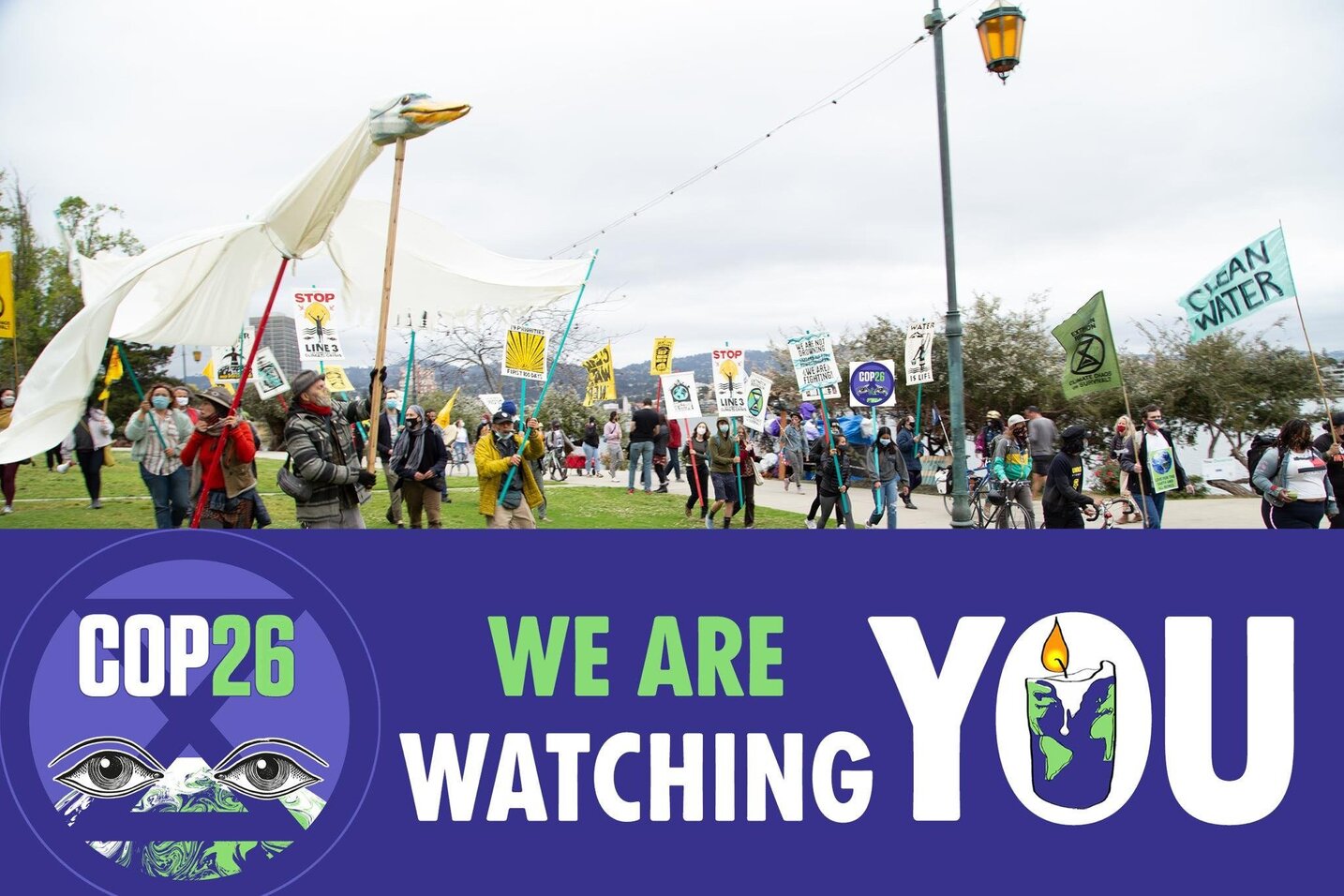 11/11 COP 26 Rebellion
Time:
November 11, 2021 12:30 pm - 3:30 pm
COP26 in Glasgow this November has the stated aim of "uniting the world to tackle climate change." Yet at the previous 25 COP conferences since 1995, world leaders have repeatedly failed to deliver on this. We will not accept this failure – governments must act now!
READ MORE
OUR DEMANDS

TELL THE TRUTH
Government must declare a climate and ecological emergency.

ACT NOW
Government must stop biodiversity loss and hit net zero emissions by 2025.

BEYOND POLITICS
Government must create and be led by the decisions of a Citizens' Assembly on climate and ecological justice.

JUST TRANSITION
Government must prioritize vulnerable people to create a just transition and a livable planet for all.
JOIN US
We need you – whoever you are, however much time you have – to help build the movement. Sign up for email to get involved with Extinction Rebellion today.