Extinction Rebellion is a global nonviolent movement to compel the world to address the climate and ecological emergency.
CLICK HERE TO GET INVOLVED
News

---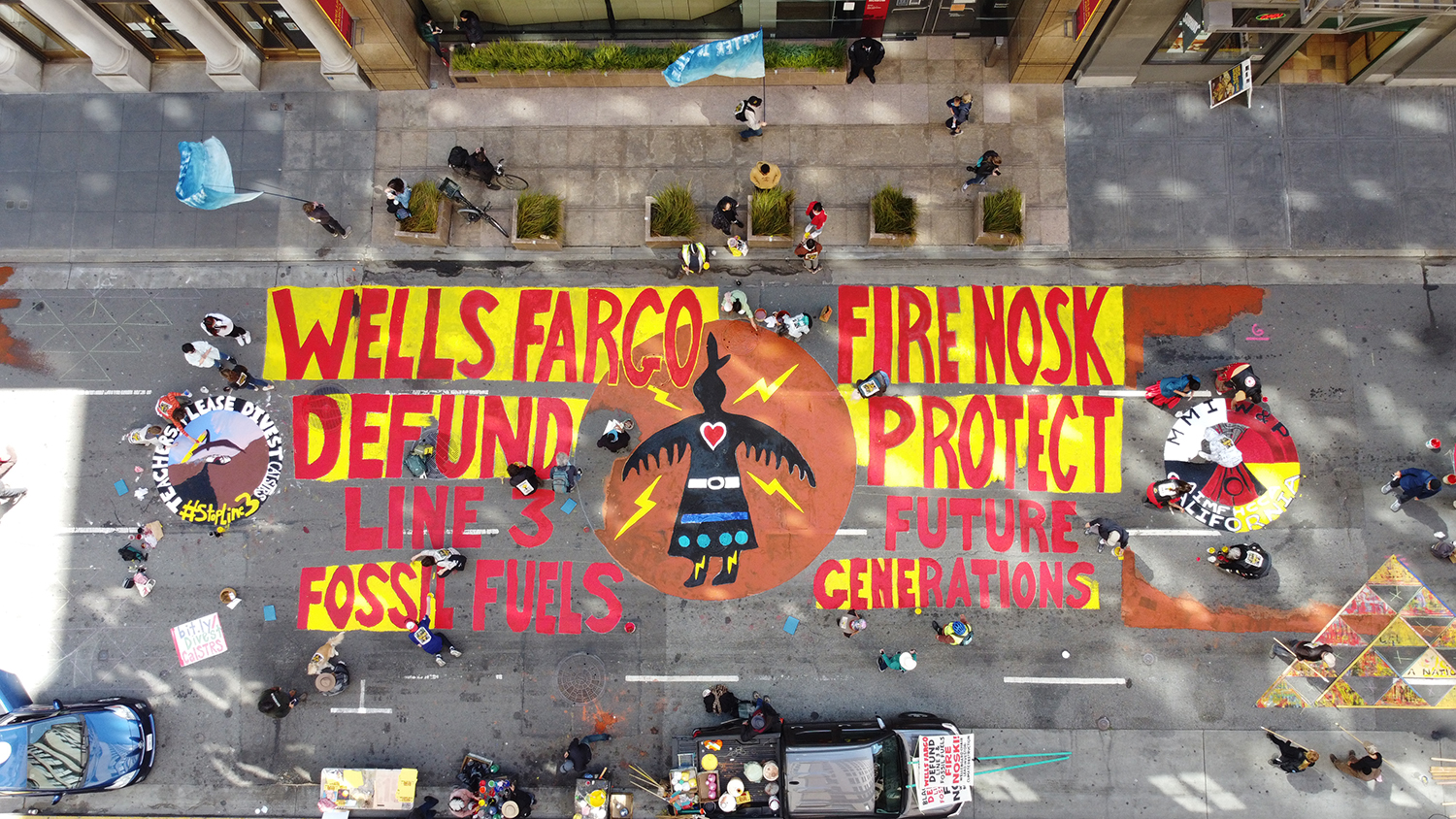 We were honored to be a part of the beautiful street mural and march at the Wells Fargo headquarters and BlackRock office in downtown San Francisco on Friday, April 9th. Many groups from the Bay Area climate justice community came together to demand that Wells #DefundLine3 and fire Chairman Noski for continuing to bankroll climate destruction to the tune of billions per year.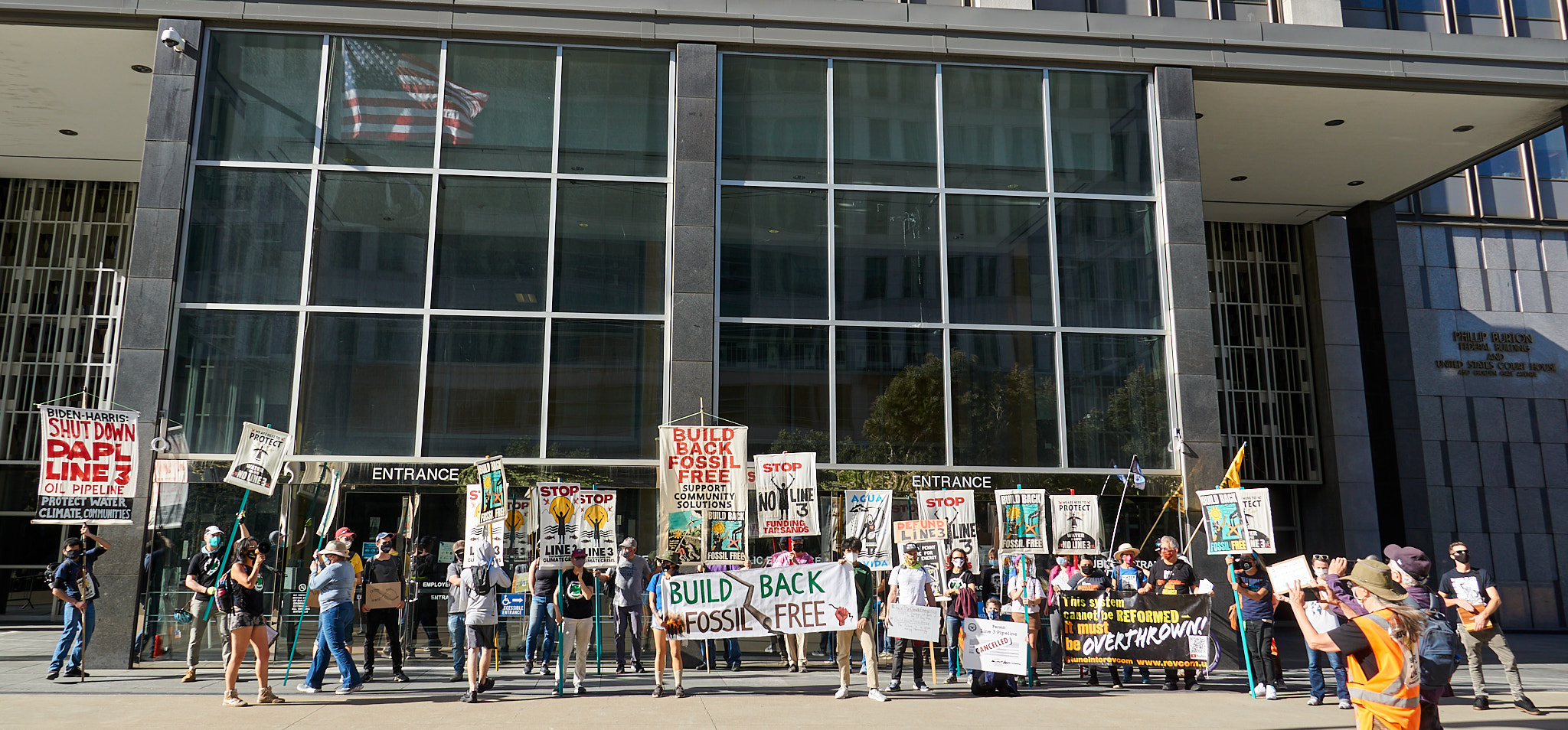 Extinction Rebellion San Franciso Bay Area and allies showed up in downtown San Francisco in solidarity with the Indigenous-led resistance to the Line 3 and Dakota Access oil pipelines. We visited two US Army Corps of Engineers offices to make some noise and demand that the Biden Administration live up to their climate justice promises – #StopLine3 and #ShutdownDAPL!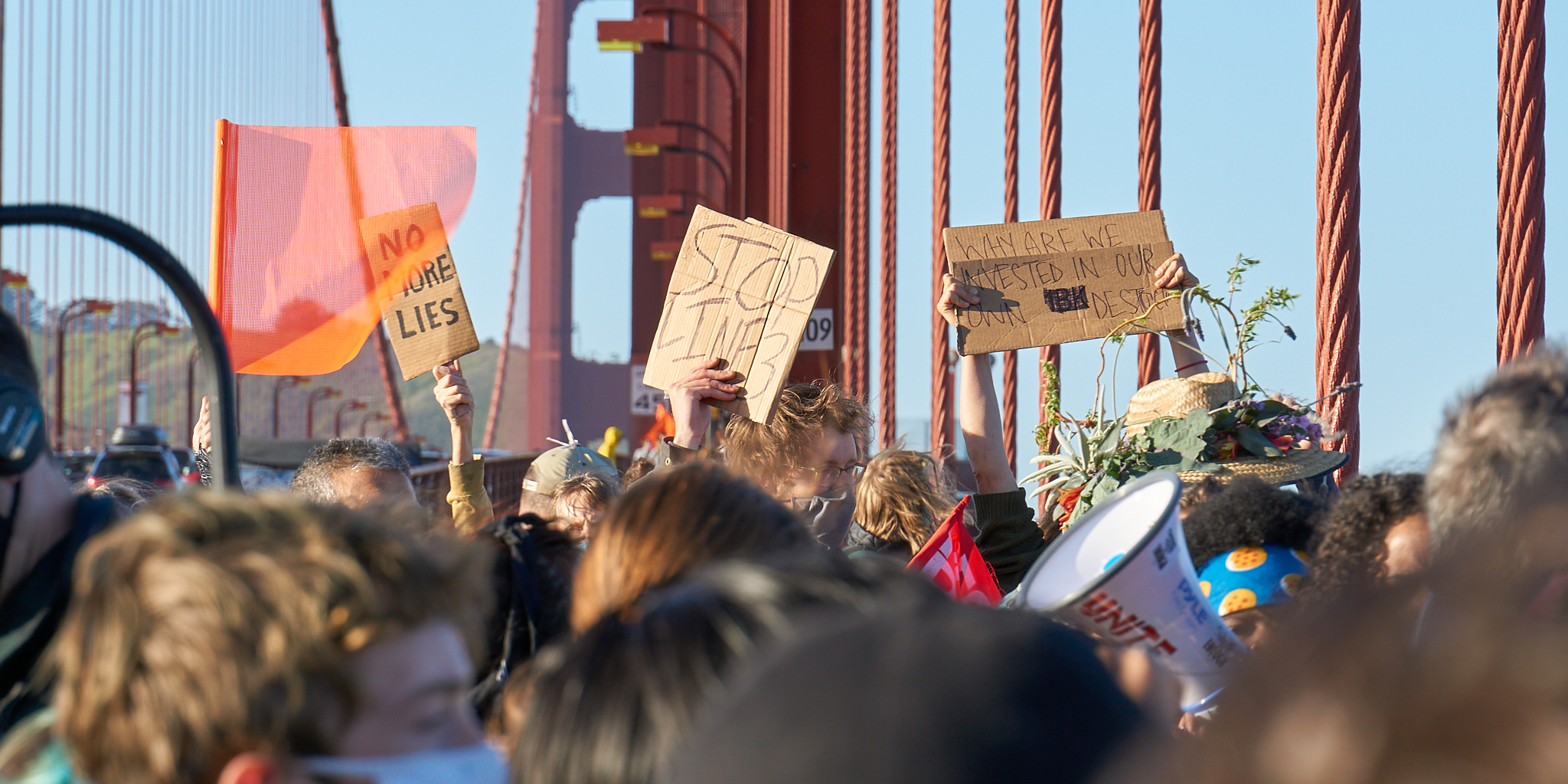 Activists with Extinction Rebellion San Francisco Bay Area showed up to support a youth-led action on the Golden Gate bridge to demand that CA teachers' pension fund CalSTRS divest from fossil fuels.
---
Upcoming Events

---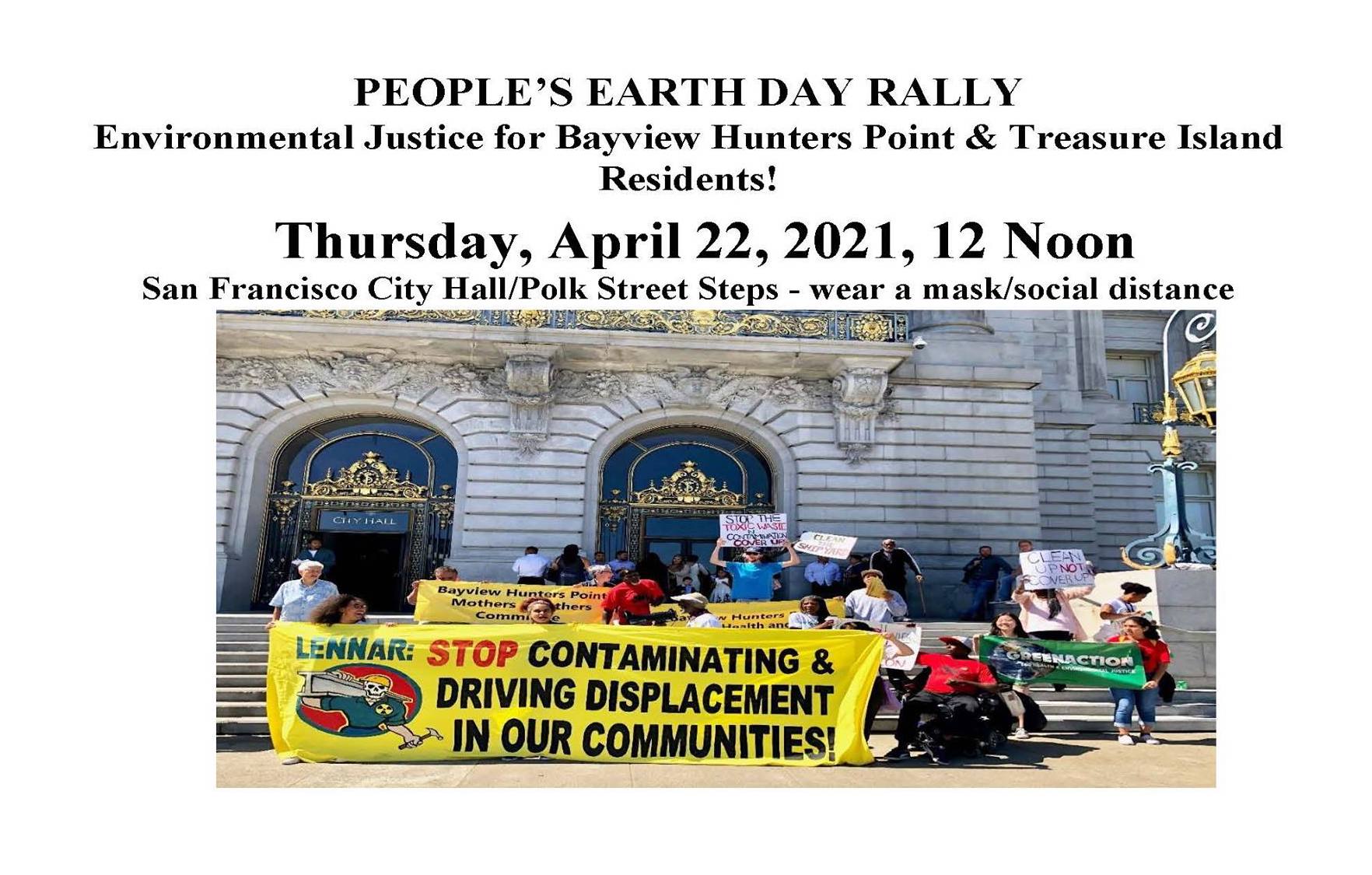 Come out to SF City Hall this Earth Day to support environmental justice for Bayview Hunters Point & Treasure Island Residents.
---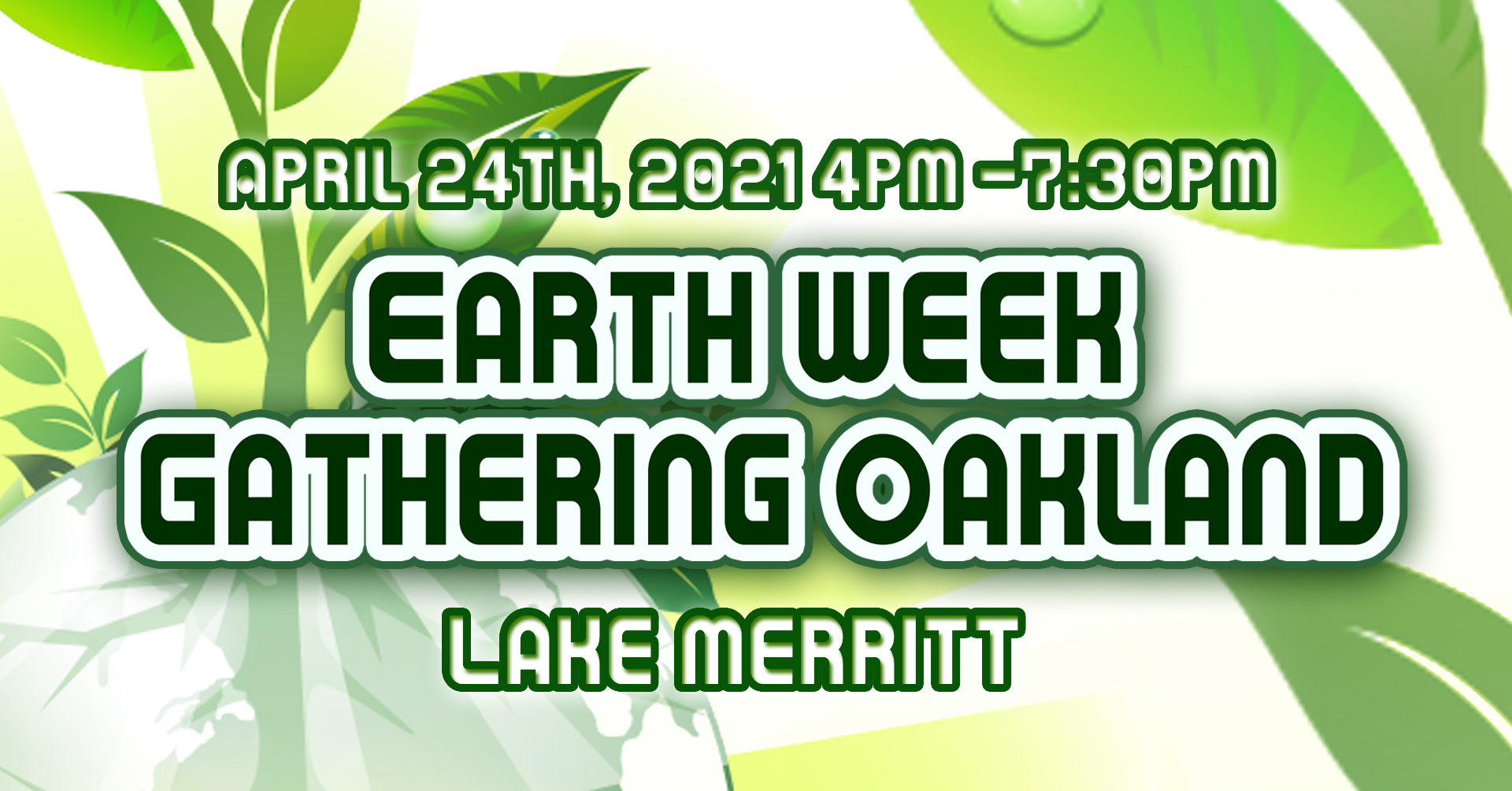 What: A spring event connecting community and sharing a vision for environmental justice. A meditation for the earth will set the tone for the day. There will be a collaborative art brainstorm activity. The event will include music, speeches, and a procession along the scenic Lake Merritt. Our goal is to leave the park better than we found it, trash bags and hand sanitizer will be provided for beautification. There will also be a reaction booth set up to get your thoughts and feelings about the emergency we face which will be made into a video for social media. 
---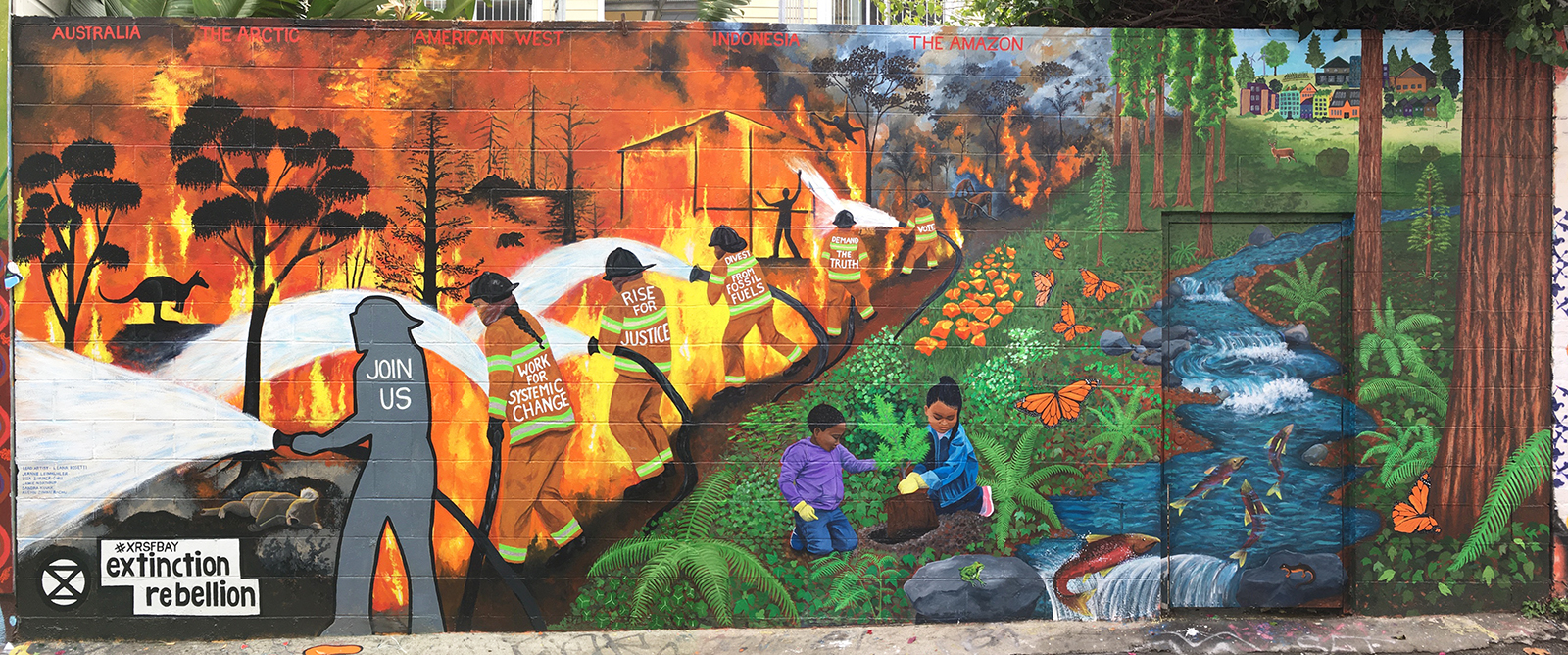 When: Sunday April 25, 2021, 1:00 - 3:00 PM
Where: Clarion Alley, between Mission and Valencia Streets and 17th and 18th Streets in San Francisco.
Come celebrate Earth Day and the unveiling of Extinction Rebellion San Francisco Bay Area's new mural, "The world is on fire," with music performances, art activities, storytelling and some surprises!
The mural is larger than life and has to be seen in person to fully appreciate the love and detail that our Art Working Group painters put into this over many months during COVID lockdown in 2020. Now that we can finally be out on the streets again, come celebrate and find community in the power of creativity to help us #TellTheTruth and turn the tide on the climate and ecological emergency.

Join Extinction Rebellion.
Rebel for life.
Extinction Rebellion is a 100% non-violent civil disobedience movement aimed at nothing less than radical system change. Our rebellion is fueled by our love for humanity and for all life on earth.