Upcoming Events

---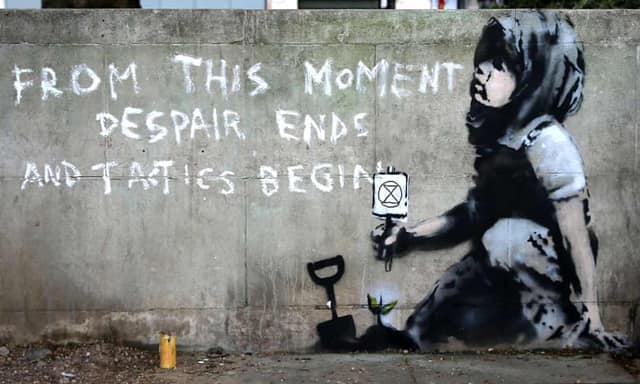 After a handful of uplifting and powerful actions over the past couple weeks, we're excited to see you at our next general meeting! If you're just getting involved, or ready to pitch the next, big thing for our chapter to rock out, we're ready for you!
Join us for the XRSFBay General Meeting — October 2-4pm, October 20th at 2939 Ellis Street in Berkeley which is a couple blocks from the Ashby BART station. See you soon!

Join Extinction Rebellion.
Rebel for life.
Extinction Rebellion is a 100% non-violent civil disobedience movement aimed at nothing less than radical system change. Our rebellion is fueled by our love for humanity and for all life on earth.