XR SF Bay Area Statement Against Racism and Police Terror
The rebellions engulfing our country right now are an indictment of this fundamental truth:  policing in the United States has always been for the benefit of a white supremacist ruling class. These rebellions are a call for us to show up, to demonstrate how serious we are about XR's Fourth Demand. That demand seeks reparations for centuries of systemic racism.
Show up with or without your XR gear, but show up. Please. Wear your masks and rebel in the streets. For those of you who cannot, hang banners from your homes, from your apartment windows, from your cars, from freeway overpasses, to express your outrage and your commitment to justice. Hold online meetings to plan resistance. Some of you are already doing this now. Let's do this collectively - as a group of people who clearly see that the problem of extinction cannot be divorced from the problem of systemic racism.
Featured Events

---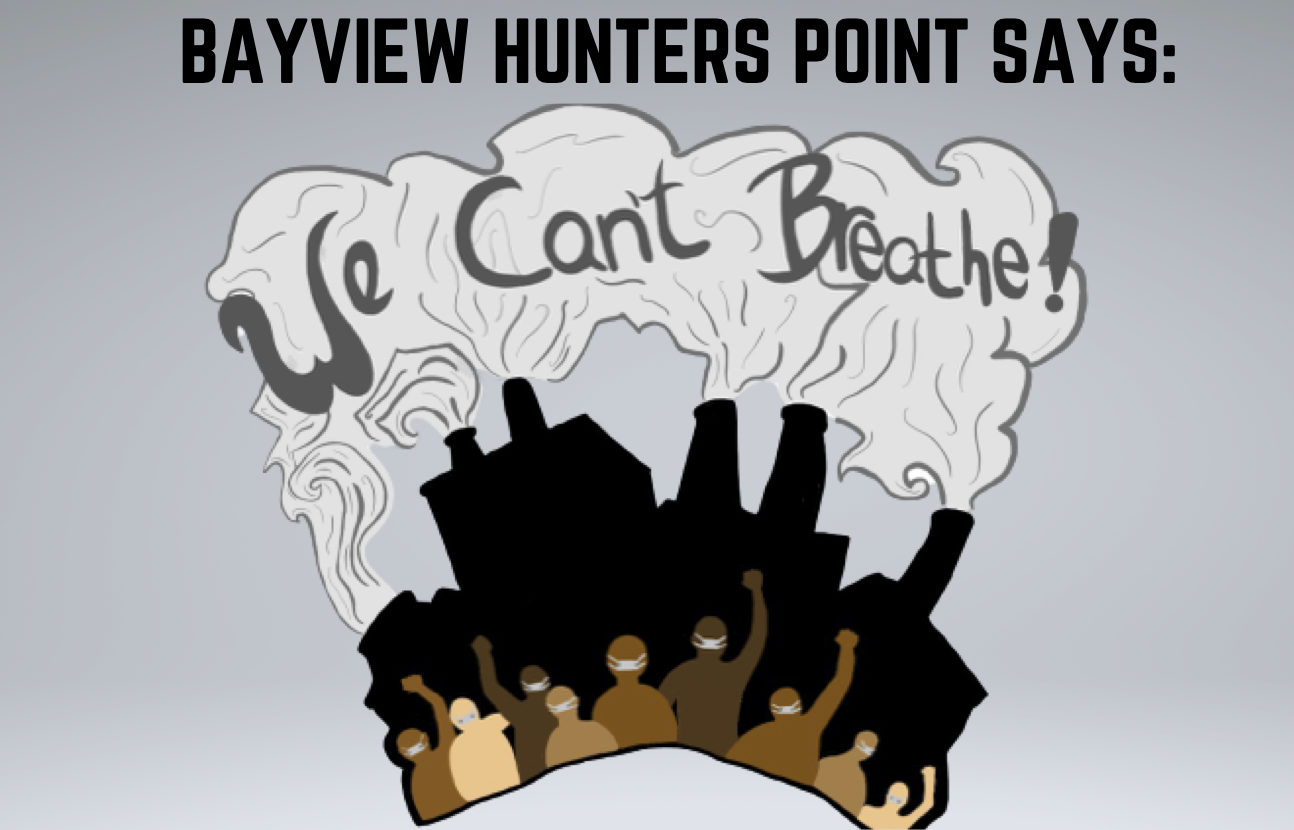 Location: Meet at 3rd St & Carroll Ave, San Francisco, CA 94124
Time: 11:00 AM - 1:00 PM PDT
RSVP: https://actionnetwork.org/events/bayview-hunters-point-says-we-cant-breathe
Facebook Event: https://www.facebook.com/events/282910279668538/

PROTEST TUESDAY, AUGUST 25, 2020 11 am Meet at MLK/Bay View Park (3rd & Carroll) to gather and rally. NOON: CAR & BIKE CARAVAN to SHIPYARD & CITY HALL (~5 miles)
Tell Mayor Breed & Board of Supervisors: Stop Environmental Racism, Pollution and Displacement!
Clean up radioactive & toxic waste at Hunters Point Shipyard Superfund Site & other contaminated sites in our community!
Stop Upscale Developments that would pollute & displace people of color!
Please RVSP on ActionNetwork and Facebook if you can make it out.
---
Announcements

---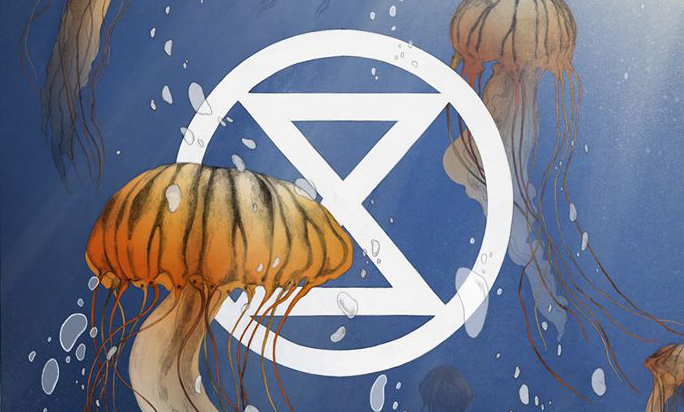 Extinction Rebellion is made up of everyday people from all walks of life, united by shared passion to work towards a livable planet for all. Come to one of our Orientation meetings to learn more about the climate crisis, ways to get involved to shift the tide, and how XRSFBAY works. All are welcome. Sign up here for weekly Friday or Saturday sessions.
You can also check our facebook events page for info on upcoming Orientation Calls, and make sure to join our email list to keep in touch.
Image by: Charlotte Götze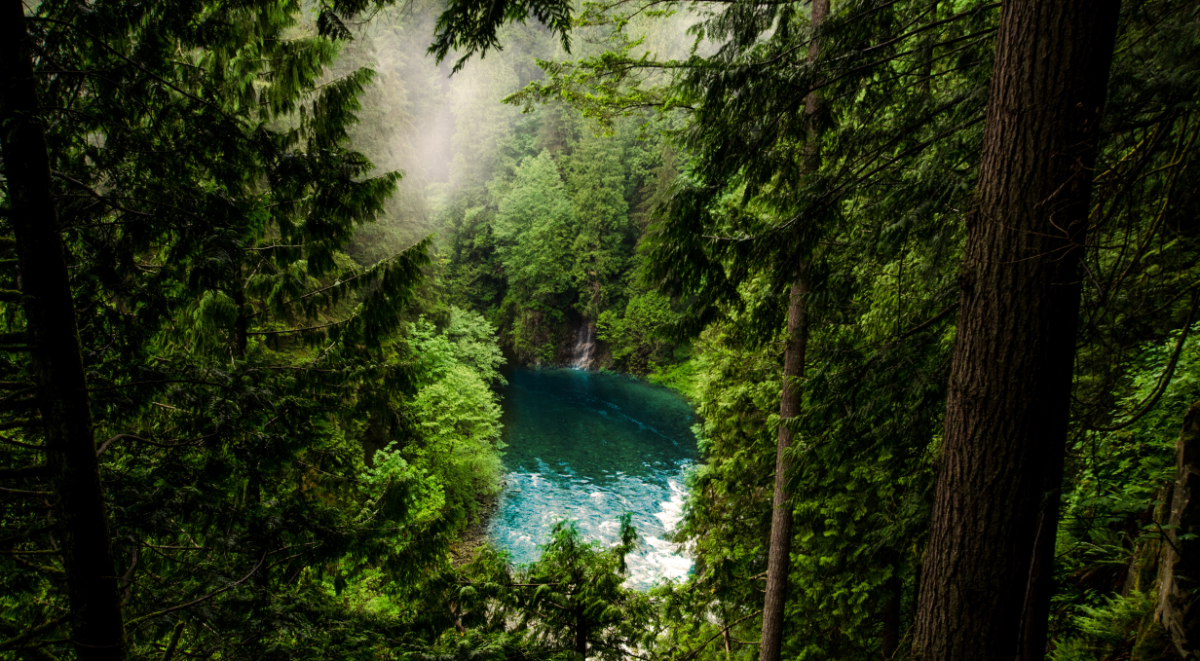 Dear Community,
The Extinction Rebellion San Francisco Bay Chapter is sending love to those across the world impacted by COVID-19 and their families. These times call for strengthened resilience and mutual aid. This is a global crisis, which, similar to the deadly crisis of climate change, requires a global response at individual, family, community, city, region, state, country and international levels. We have the responsibility to take personal accountability for our actions by staying at home to limit cross-contamination risk, as well as the opportunity to create resilient social structures and mutual aid infrastructure that we can continue to grow to address the climate crisis (mortality rate of 80% of all life on earth on our current trajectory). Stay tuned via our email list (sign up here) and facebook page for ways to participate in the movement while you are staying safe at home.

Join Extinction Rebellion.
Rebel for life.
Extinction Rebellion is a 100% non-violent civil disobedience movement aimed at nothing less than radical system change. Our rebellion is fueled by our love for humanity and for all life on earth.