Ally Event: No Drilling Contra Costa - Youth Climate March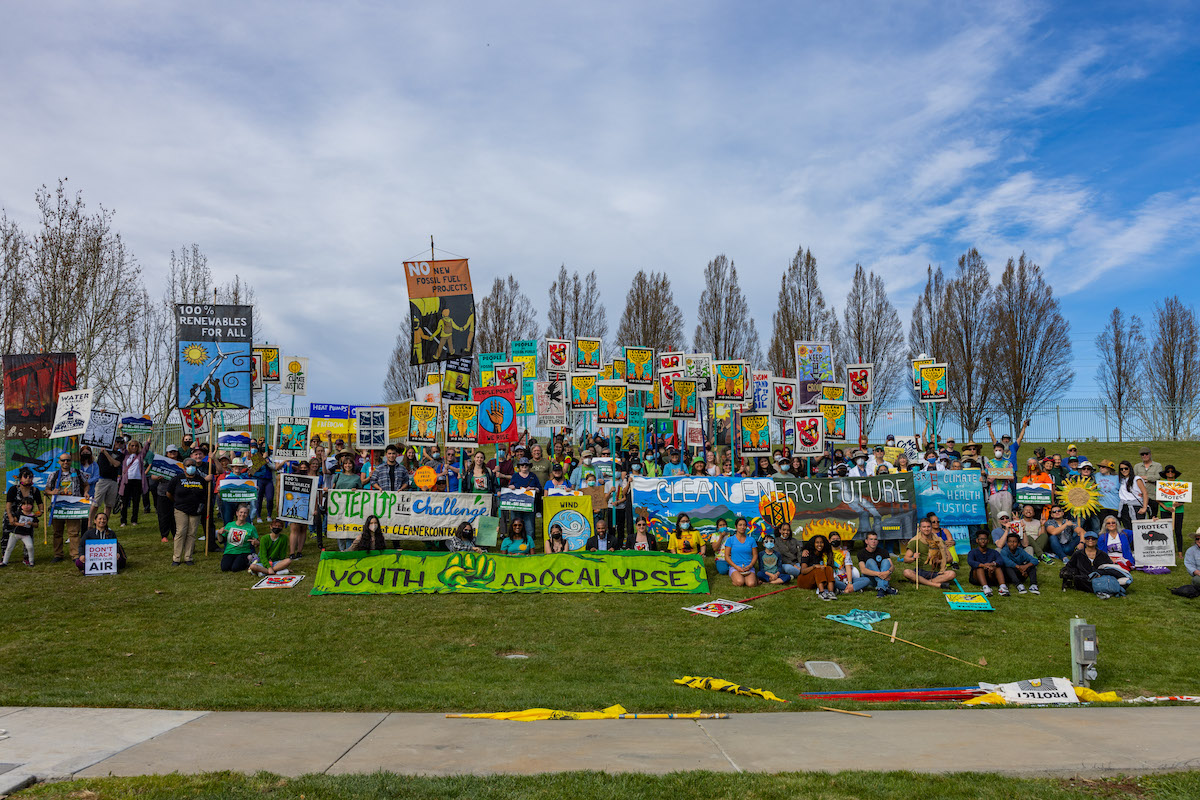 The youth of Contra Costa county organized a huge march and rally to stop the threat of new oil wells going up in their community. A crowd over over 300 people from all over the Bay Area gathered to march two miles up and down Lone Tree Way in Antioch, followed by a rally with brief speeches by local Indigenous leaders, youth organizers, politicians, a panel of medical professionals, and other members of the community.
To support their cause you can sign the petition, and contribute to a fundraiser (if you can) to help defray the costs of a lawsuit being brought by the Sunflower Alliance against the proposed wells permits.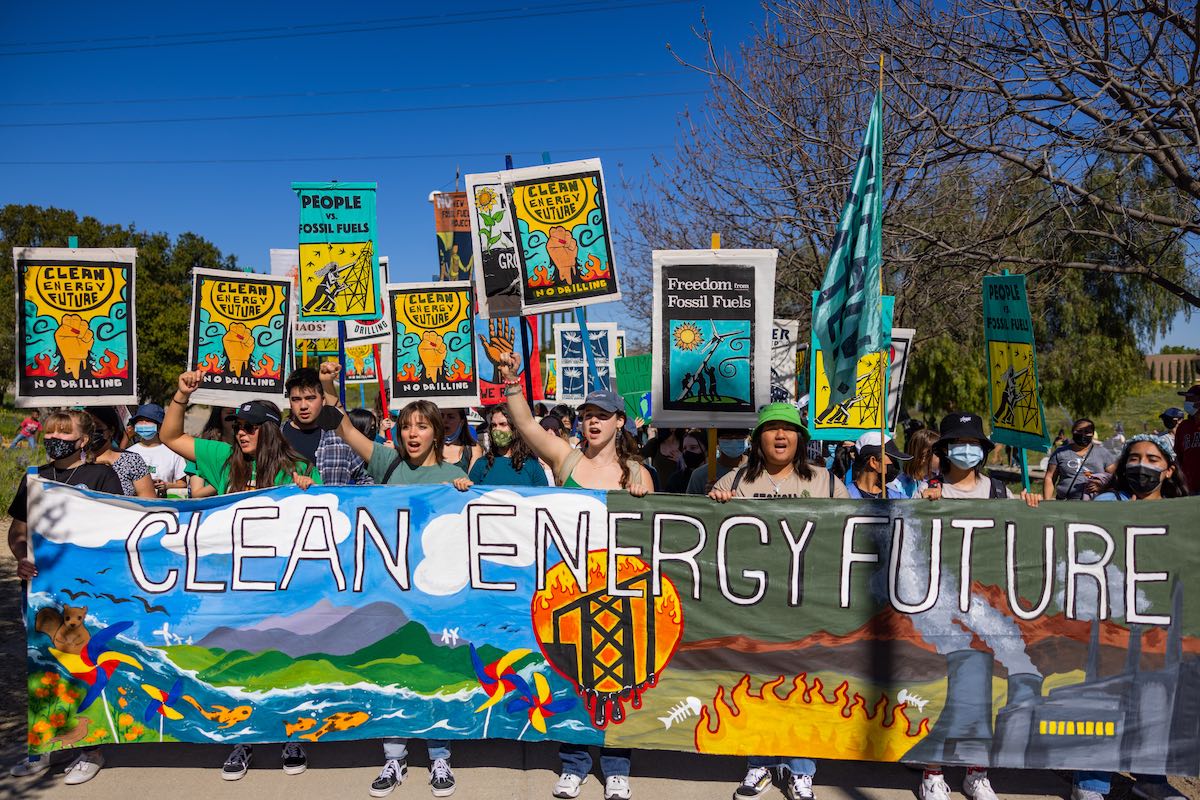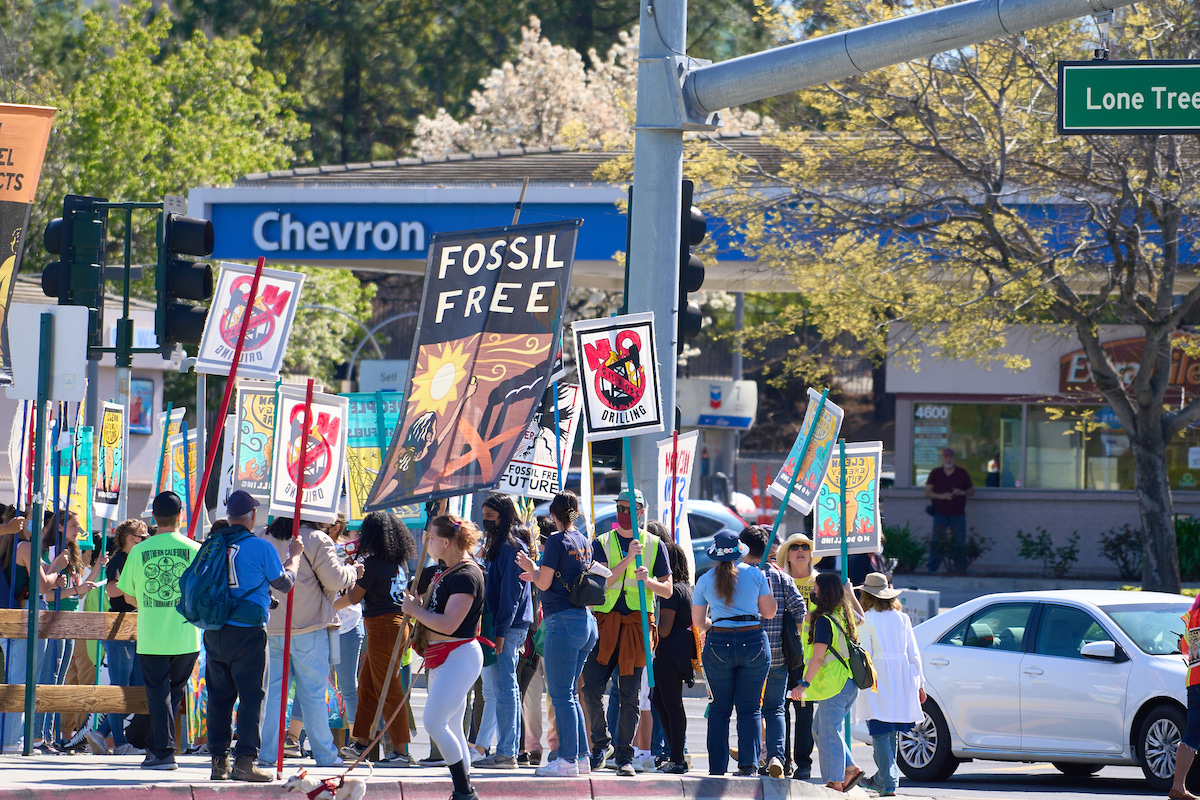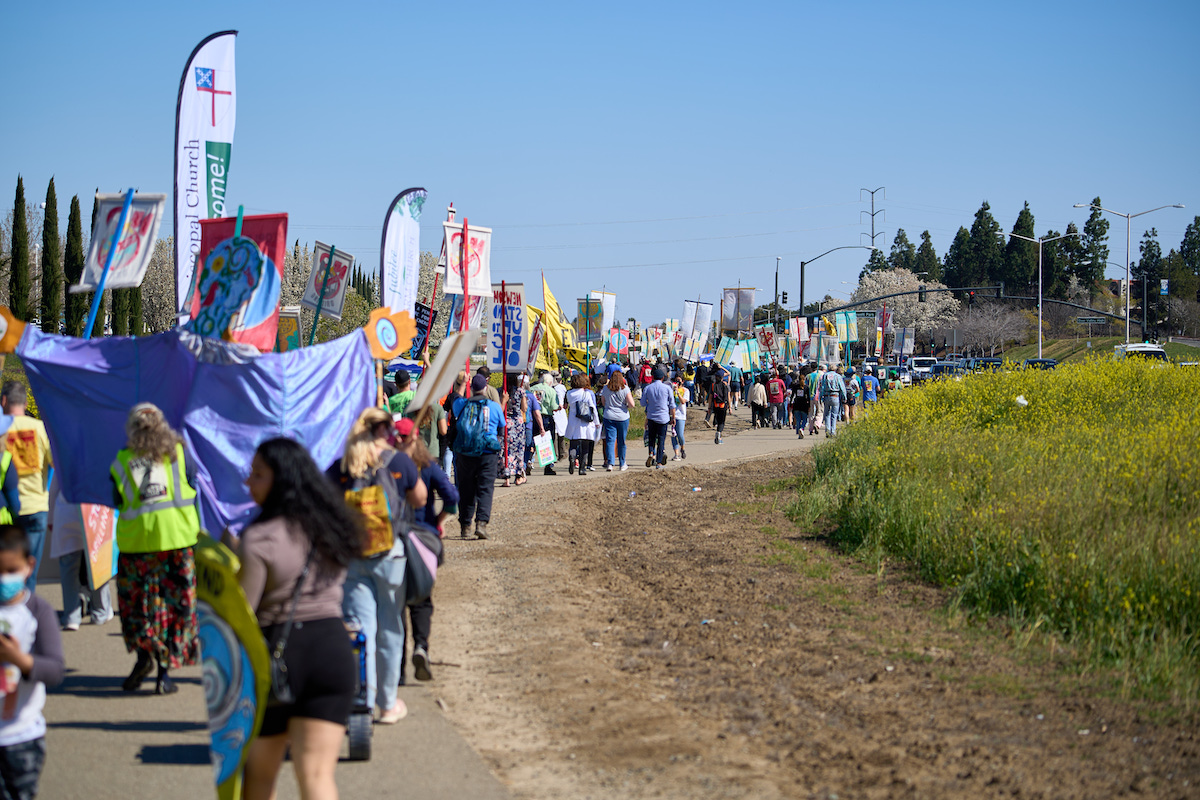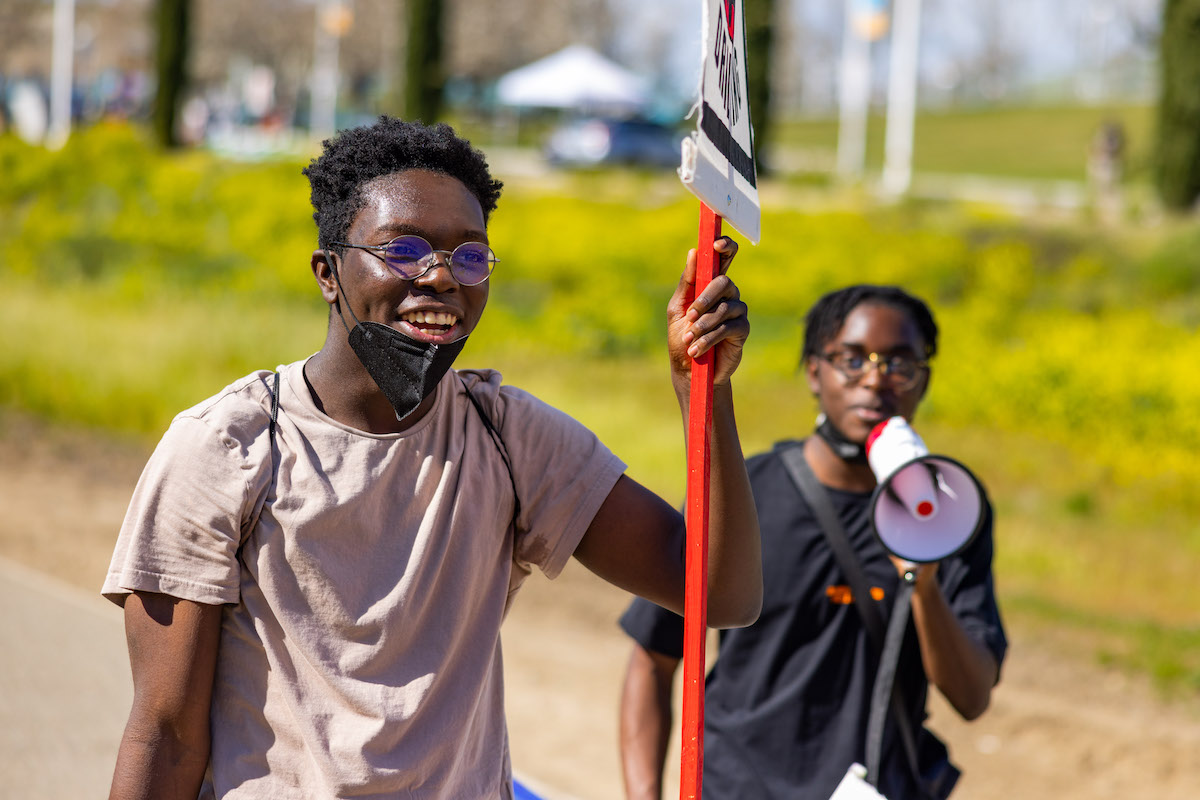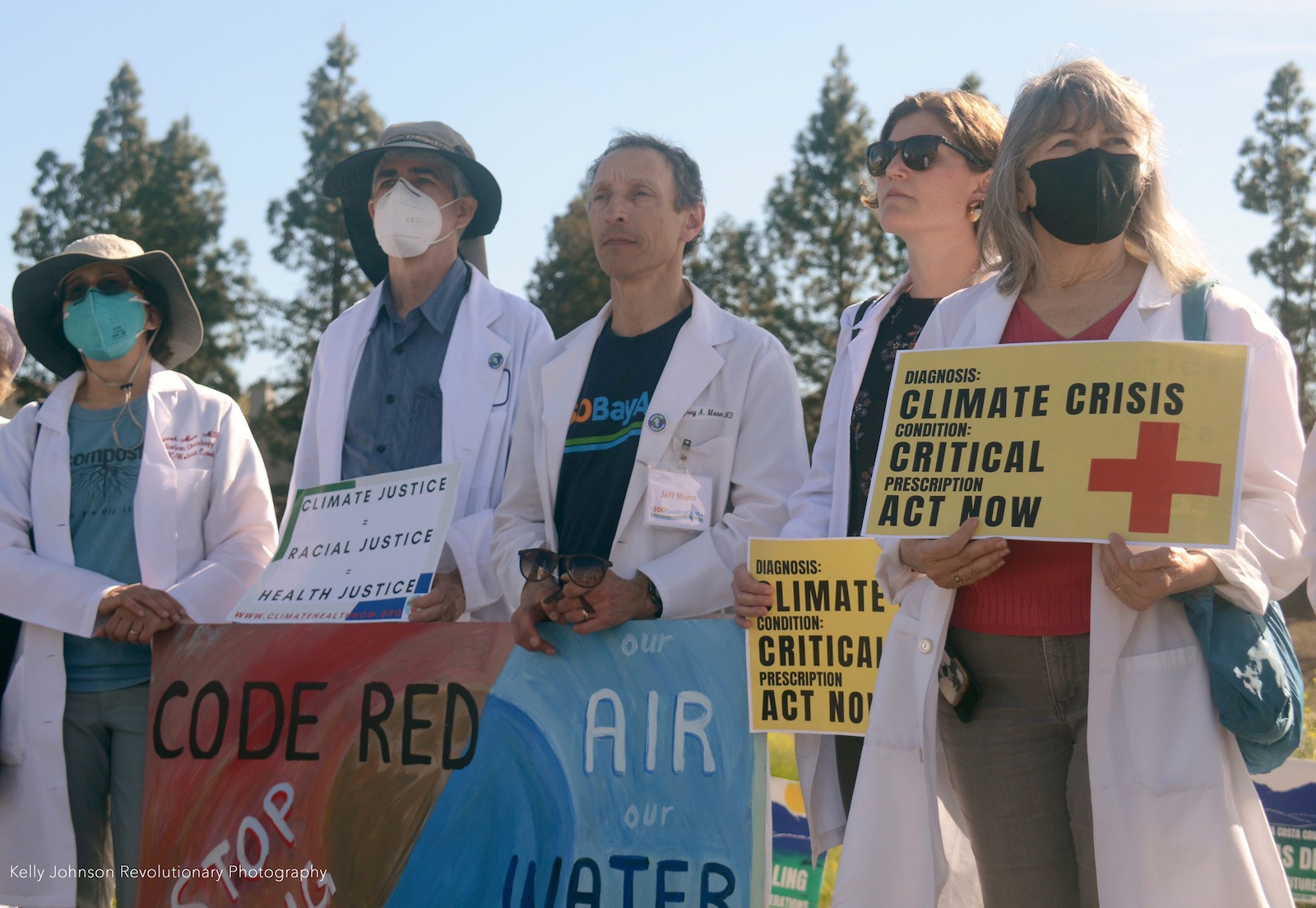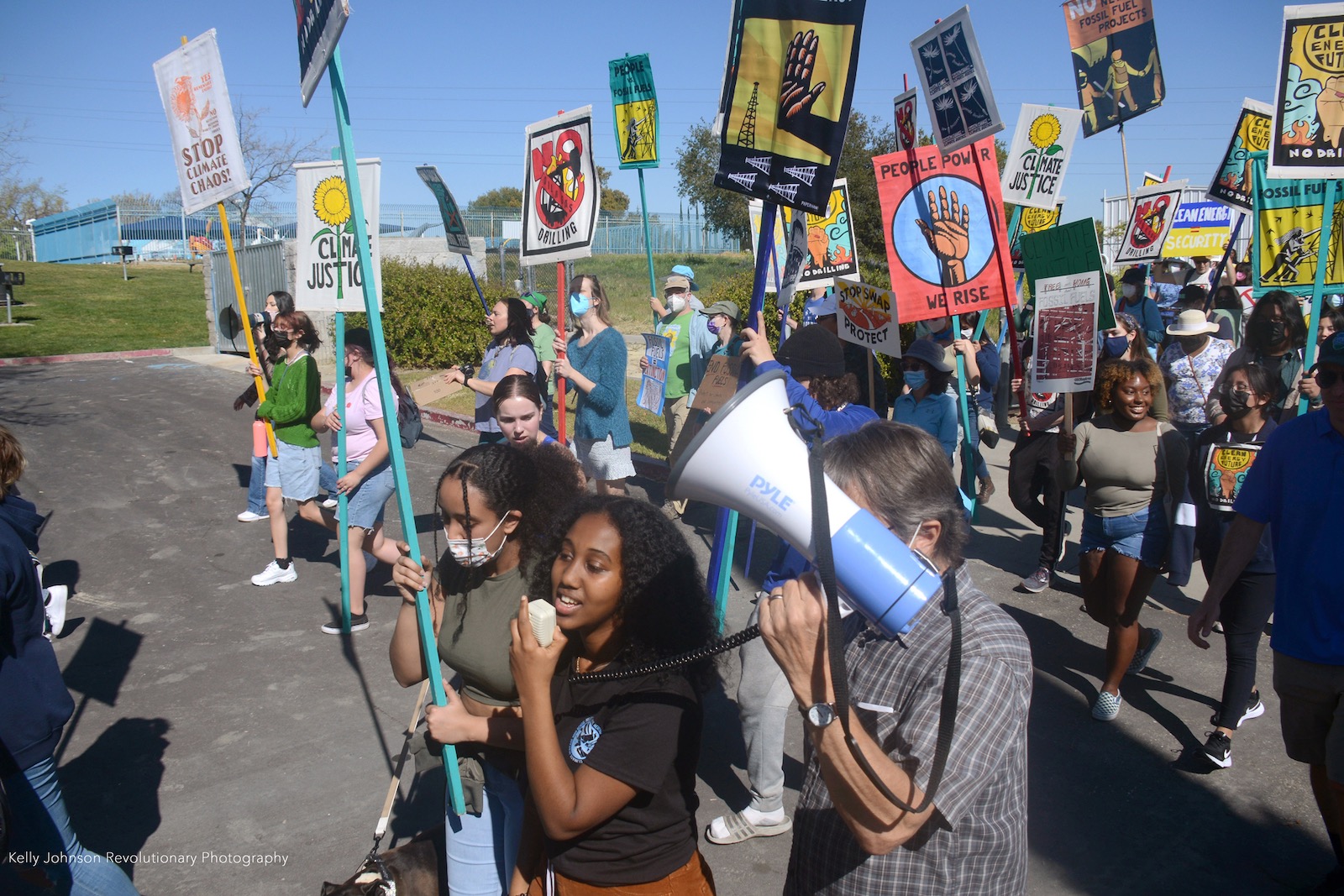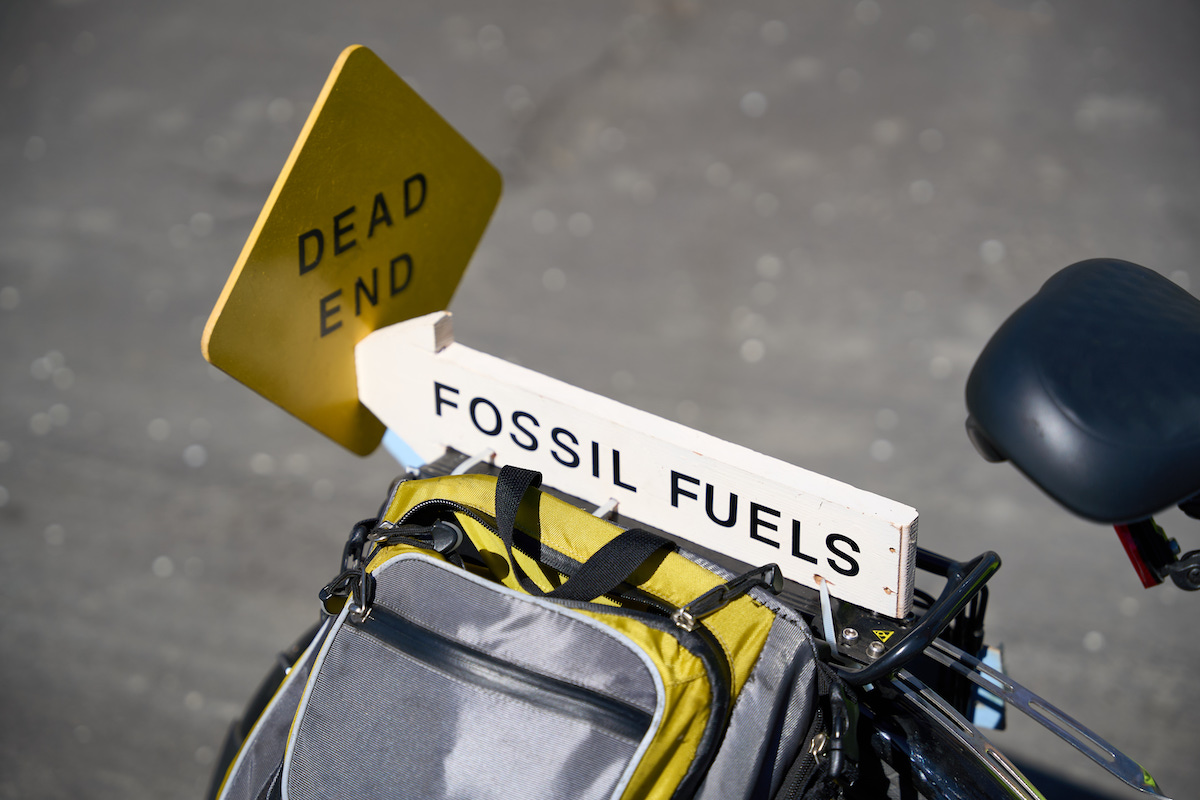 Photos by Kelly Johnson, Maxwell Lim, and Jade Northrup.
The event was co-sponsored by Sunflower Alliance, Sustainable Contra Costa, Sustainable Leaders in Action, Youth vs Apocalypse, 350 Bay Area, 350 Contra Costa, 1000 Grandmothers for Future Generations, CA Youth Vs Big Oil, City of Antioch Health Department, Climate Health Now, Earth Guardians Bay Area, East County NAACP, Hijas Del Campo, Idle No More SF Bay, Pittsburg Youth Action, Project Climate, SF Bay Physicians for Social Responsibility, the Sierra Club Delta Chapter, and Extinction Rebellion SF Bay Area.