Ally Event: Rally For Environmental Justice and Full Cleanup in Bayview Hunters Point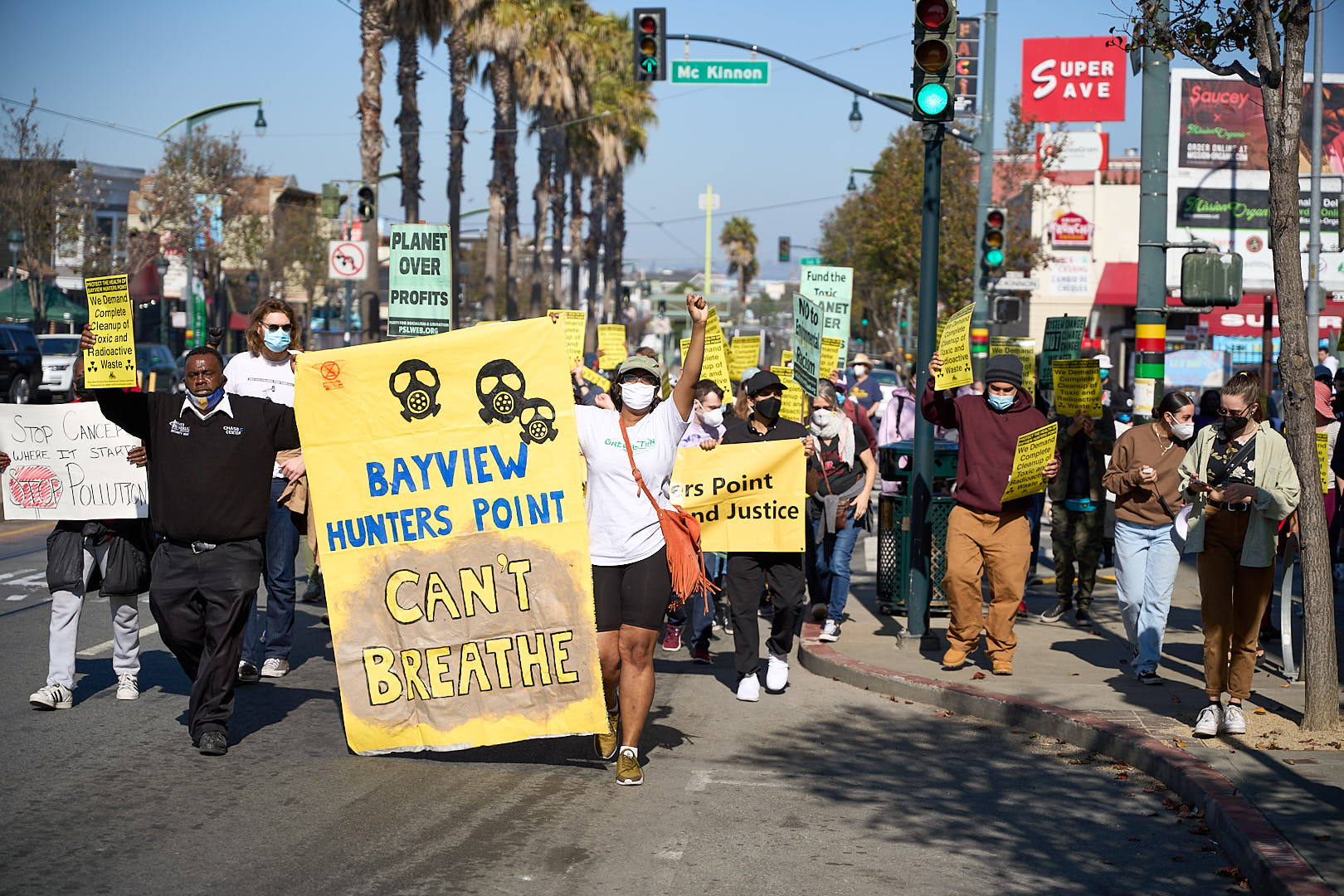 Residents of San Francisco's Bayview Hunters Point neighborhood led a march to the historic Bayview Opera House and held a rally in the plaza outside calling for complete cleanup and remediation of radioactive and toxic sites at the Hunters Point Shipyard Superfund Site and adjacent areas. The residents of BVHP have suffered increased rates of cancer and respiratory ailments for generations, and sea level rise will only make the contamination from these low-lying areas even worse. It's worth slowing down and getting this cleanup right.
The event was organized by Bayview Hunters Point Mothers and Fathers Committee, Marie Harrison Community Foundation, Greenaction for Health and Environmental Justice, Youth Vs. Apocalypse and other allies.
If you are a resident of Bayview Hunters Point, you can sign this petition from Greenaction to express your support for the full cleanup of these sites before any future development further endangers the local community.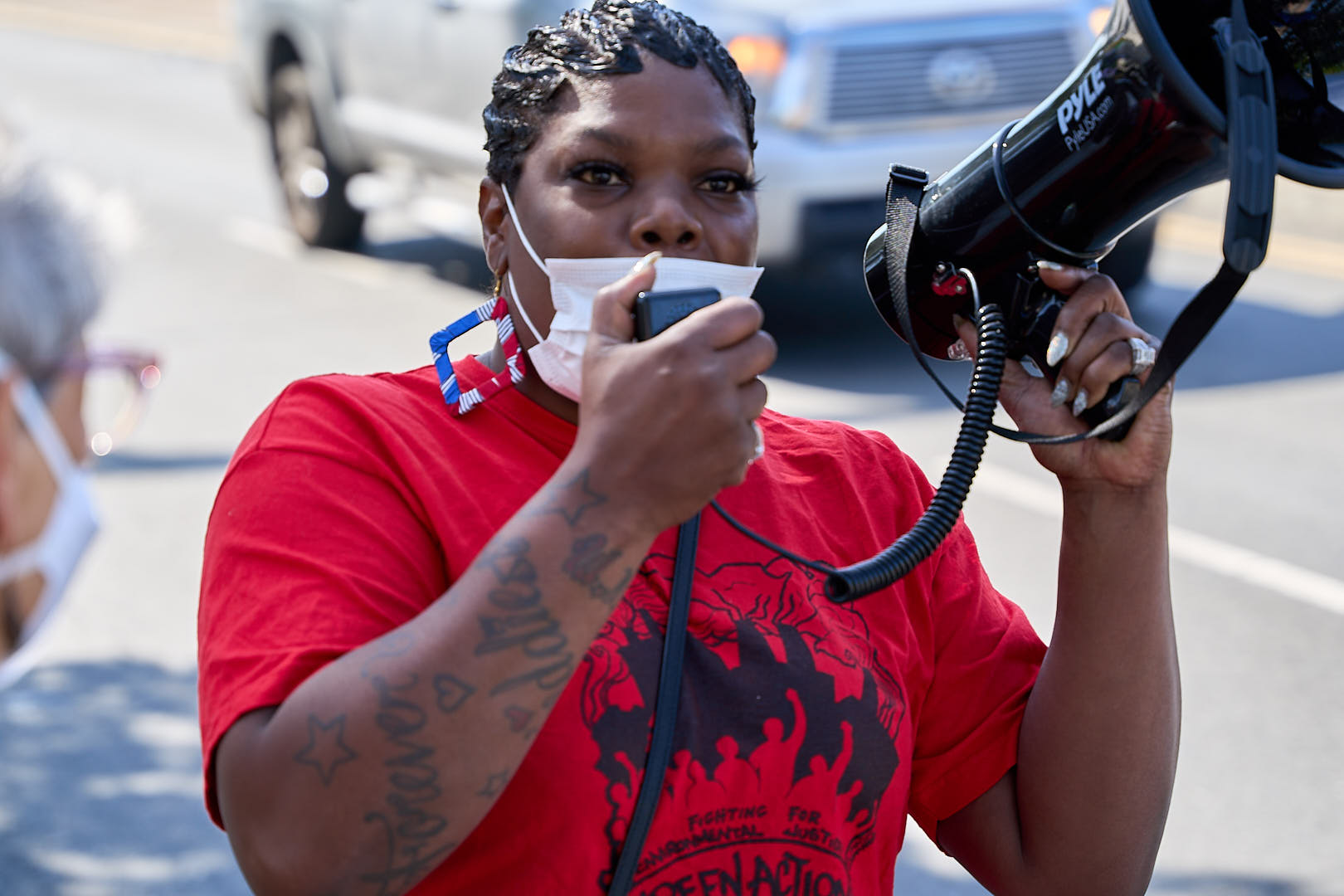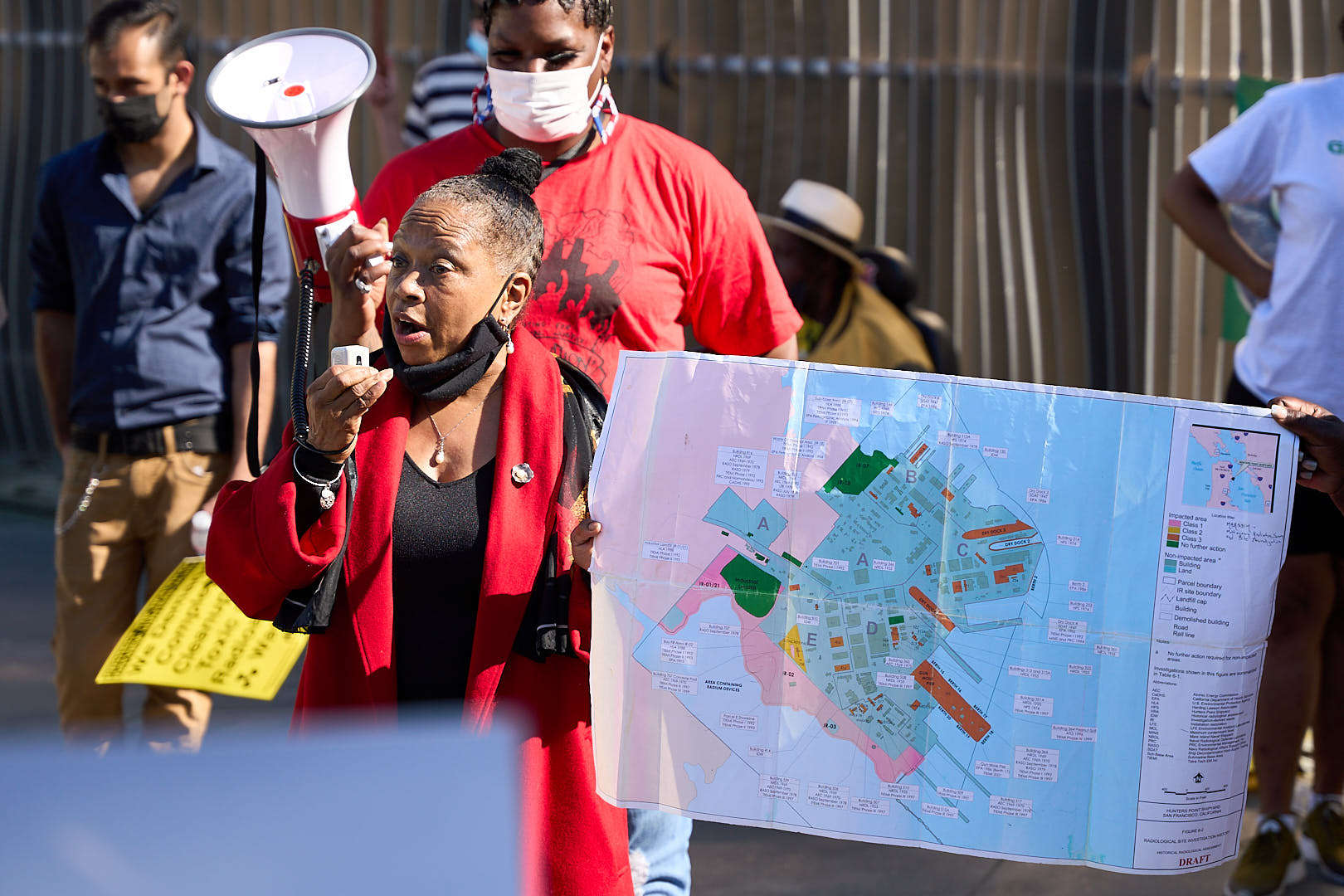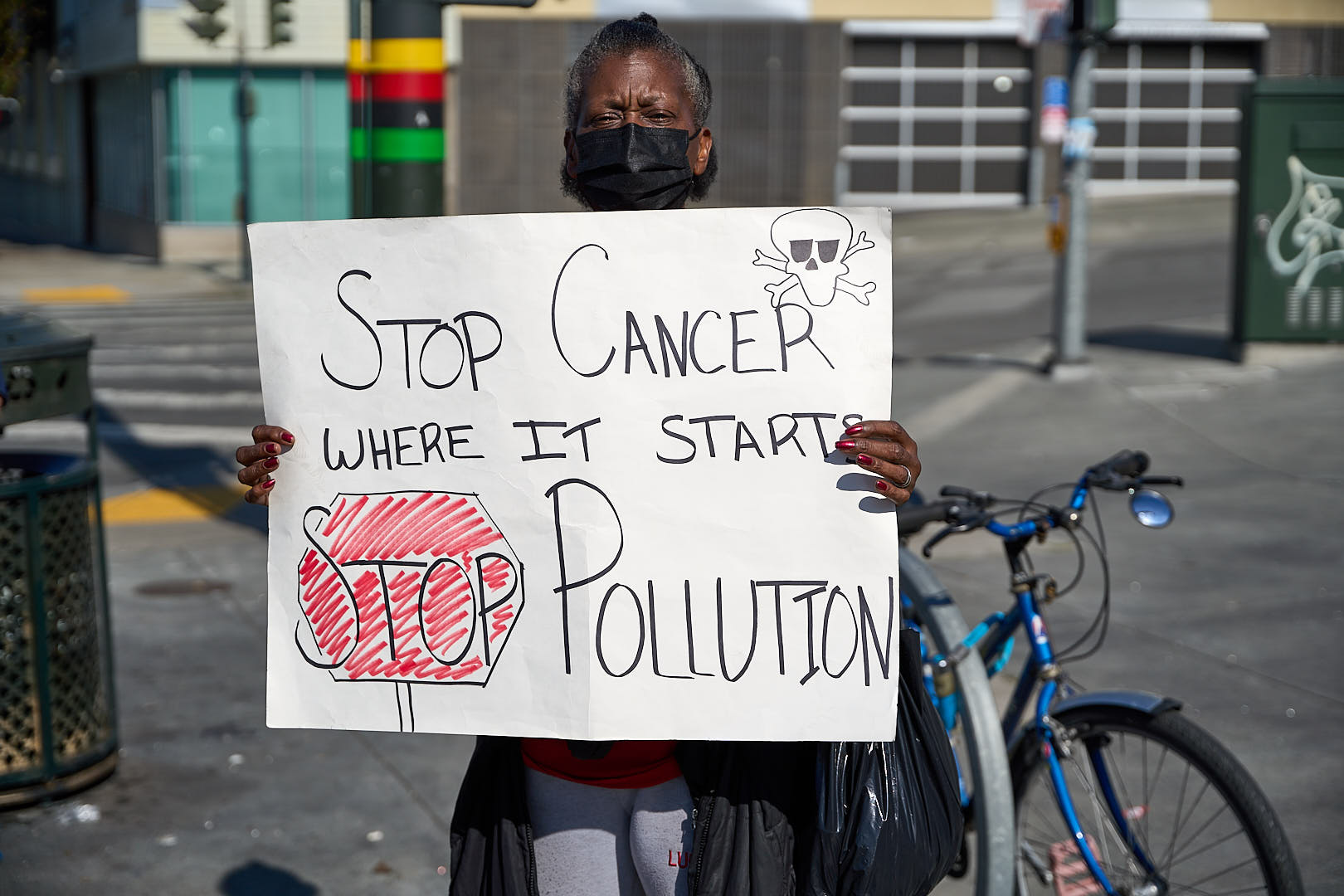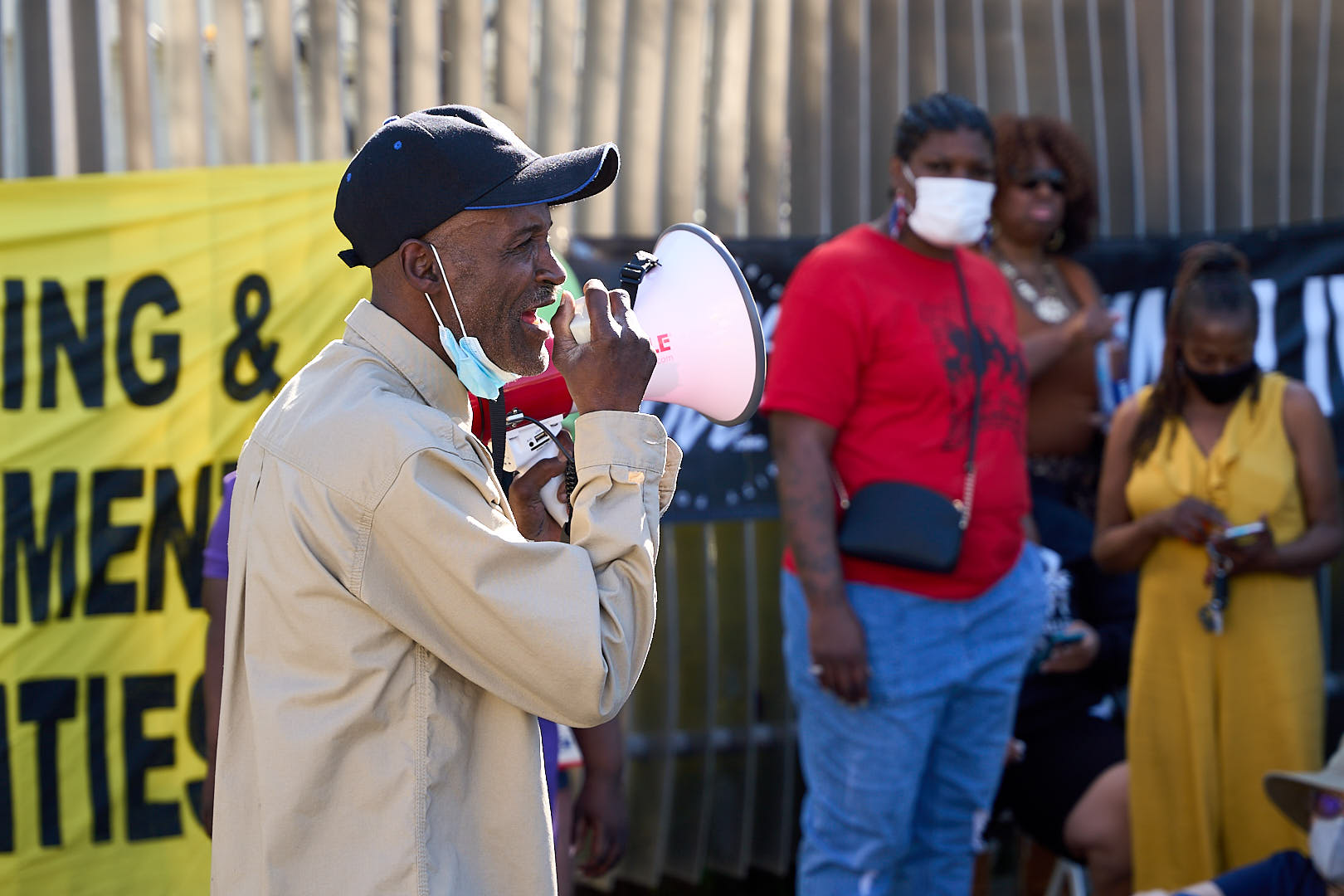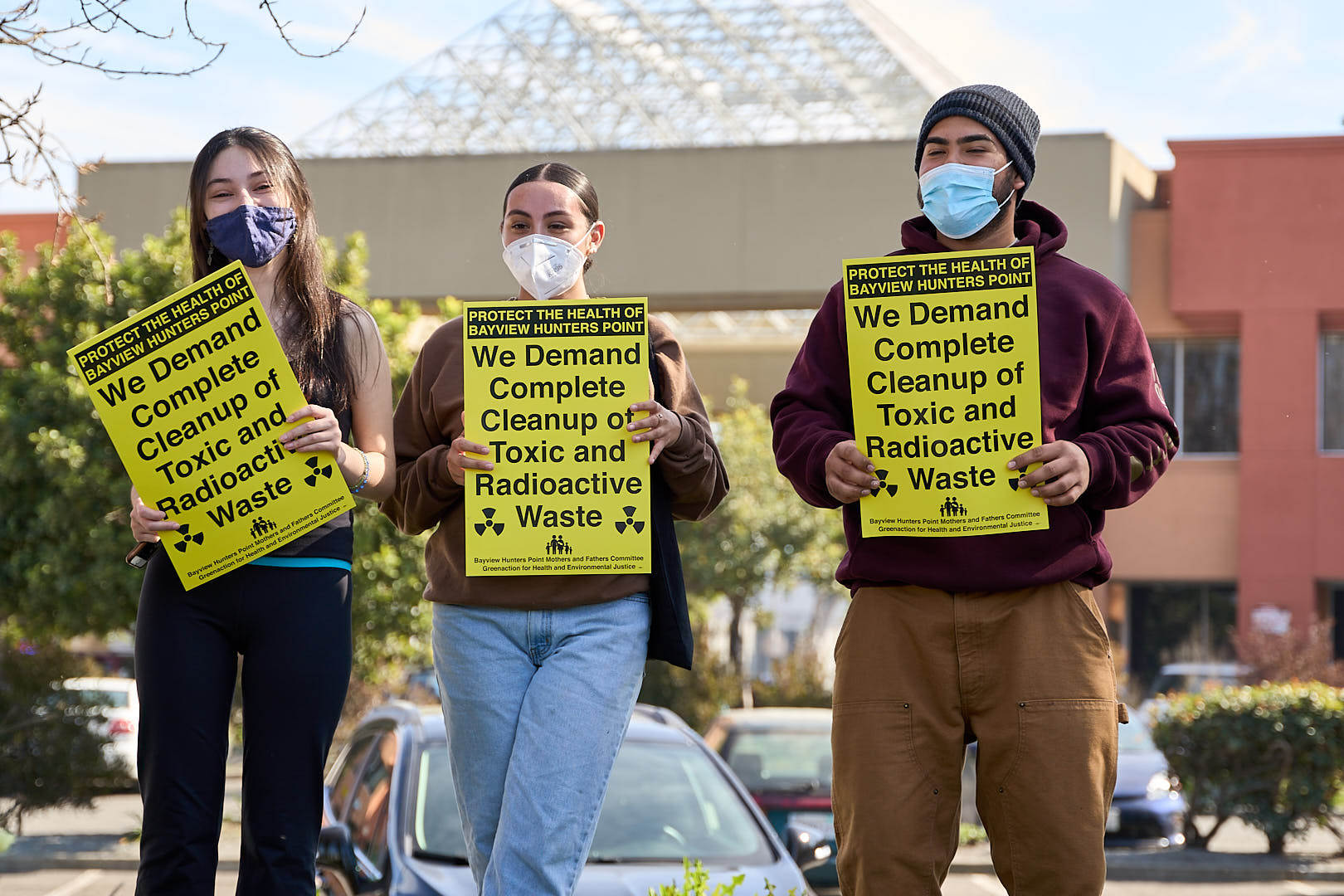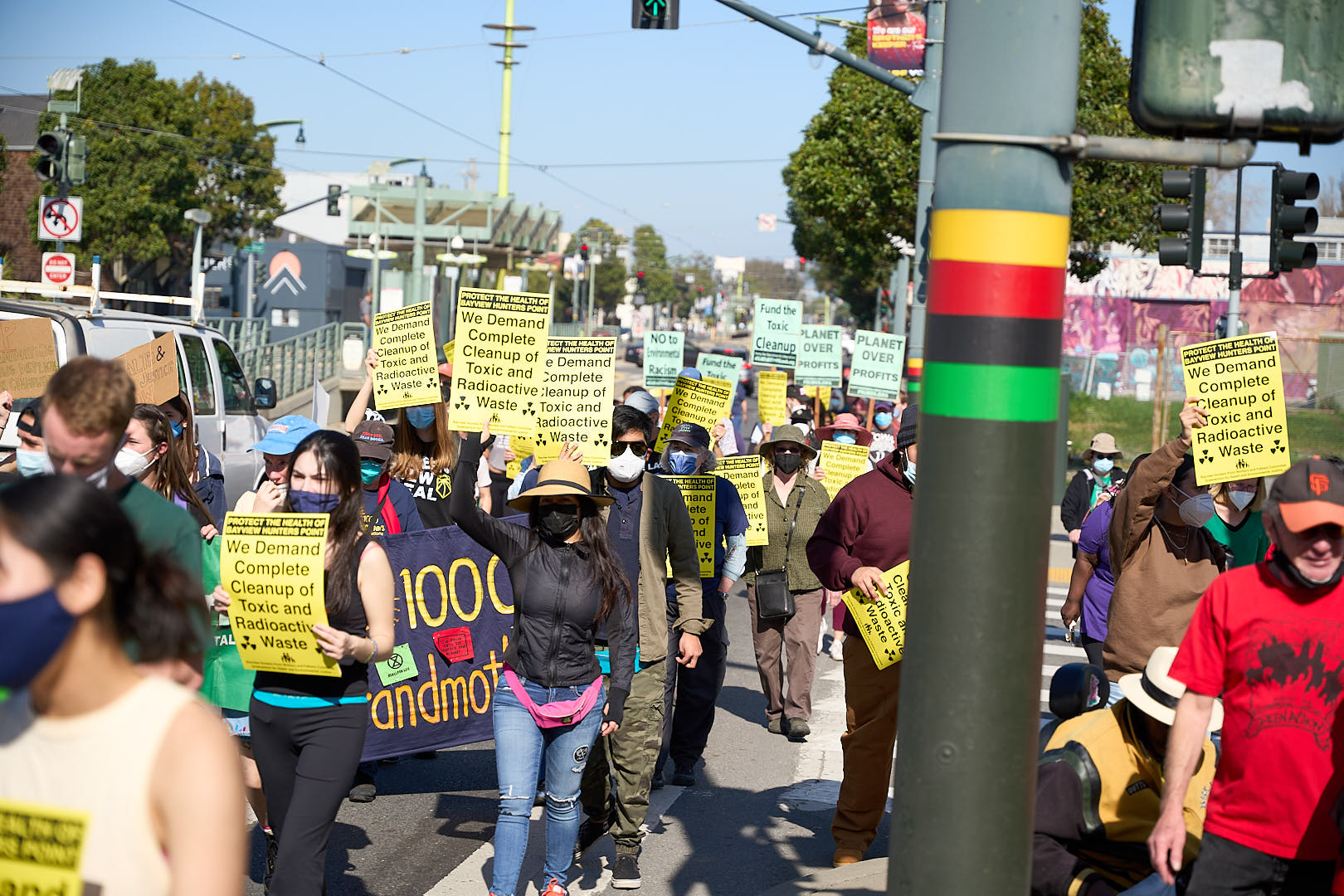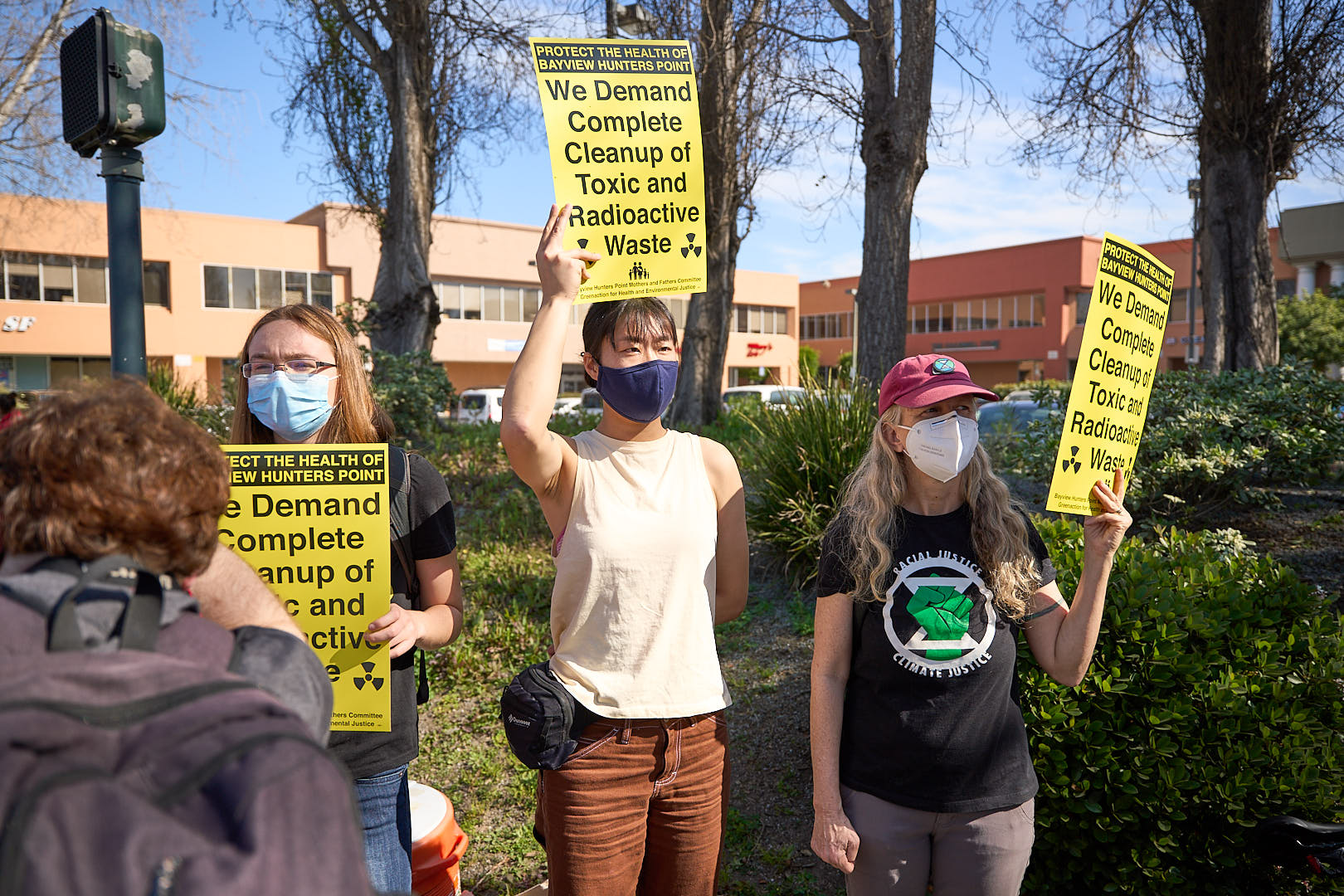 #environmentaljustice #community #peoplepower