Ongoing: West Berkeley Shellmound Protection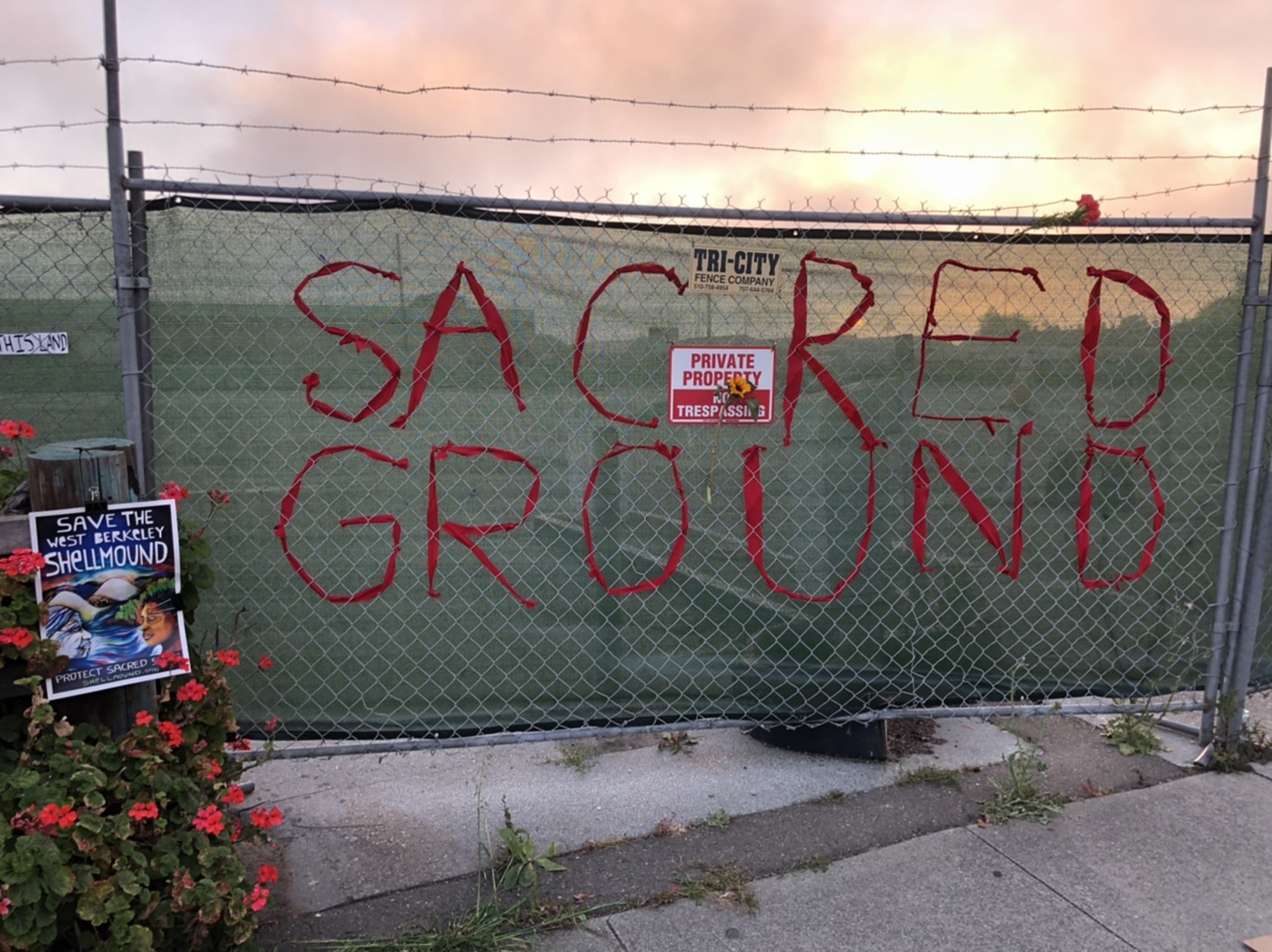 Ohlone family bands and a broad coalition of Bay Area community members are fighting to prevent further desecration of a sacred site established some 5,000 years ago.  The Ohlone people practiced ceremonial traditions and constructed a great mound in which they buried their dead—the West Berkeley Shellmound. The last remaining undeveloped portion of this heritage site, held sacred by the contemporary Ohlone community, is now at risk of being obliterated by a proposed retail and housing development.
Extinction Rebellion members are among the concerned people who have visited the site to pay respects and leave messages opposing planned development. Learn more here at shellmound.org.
Click on any photo to see full size gallery…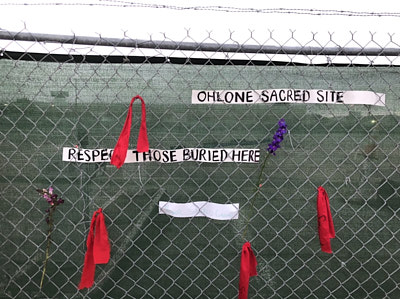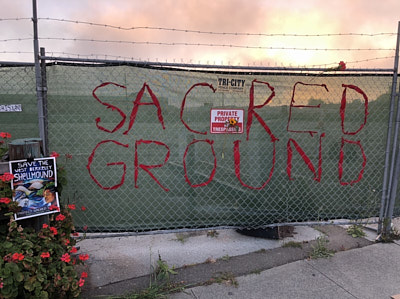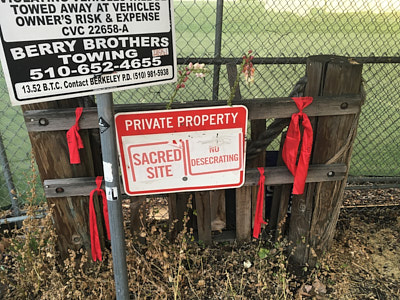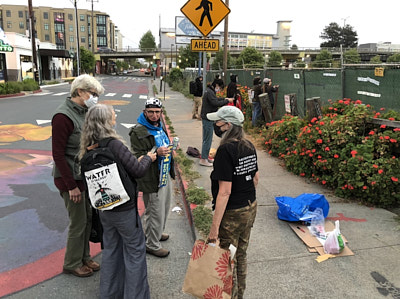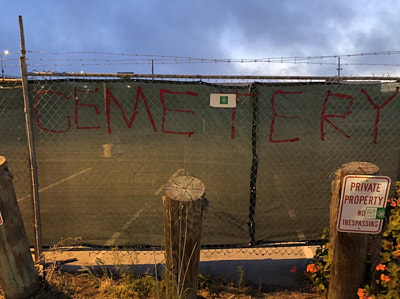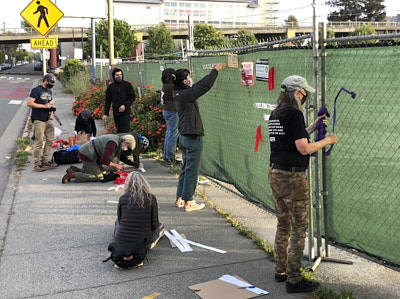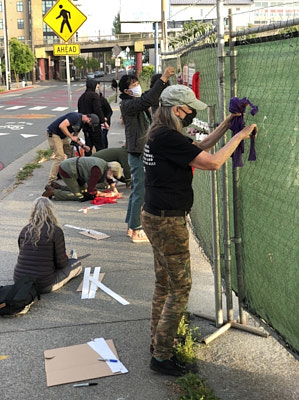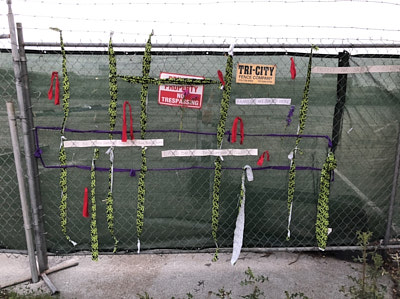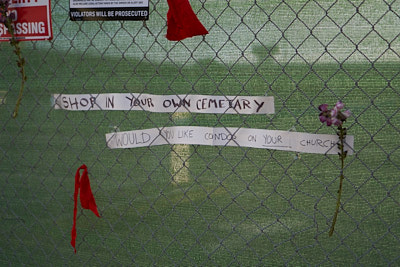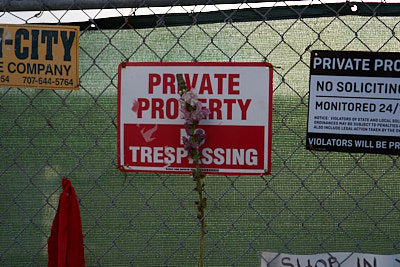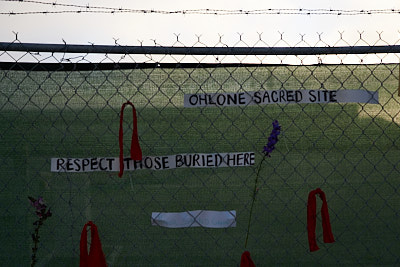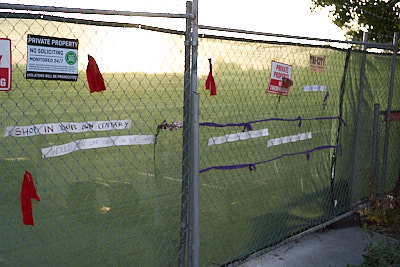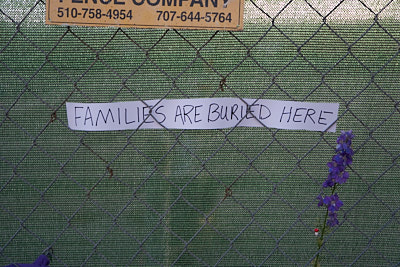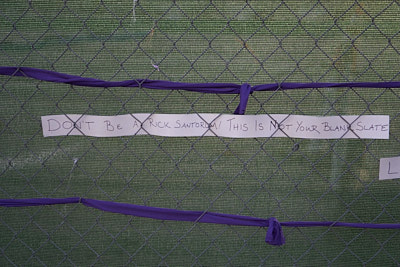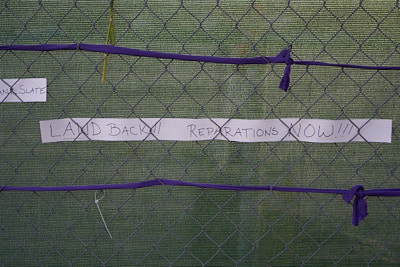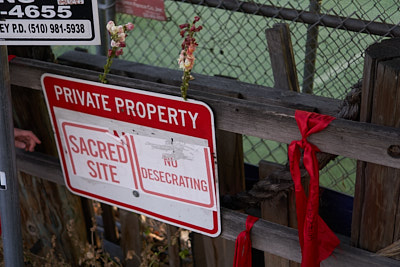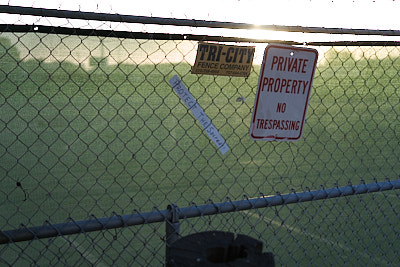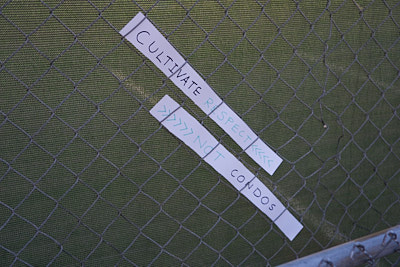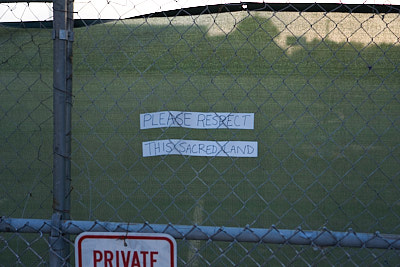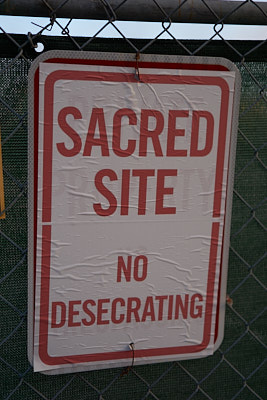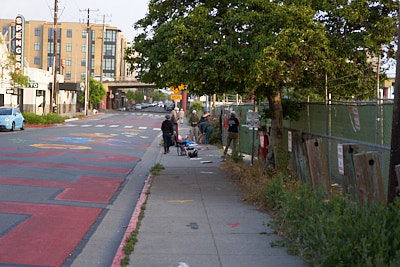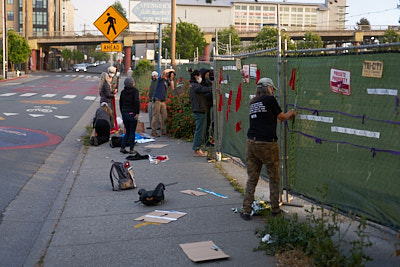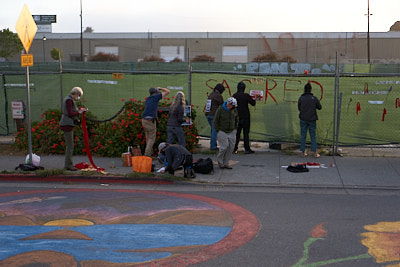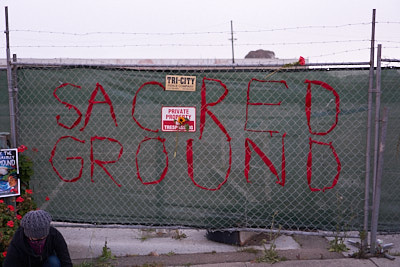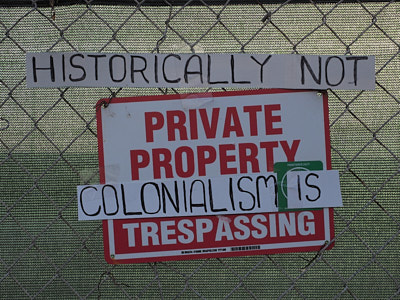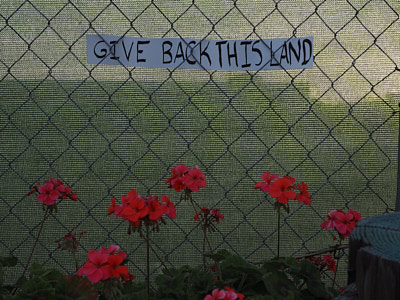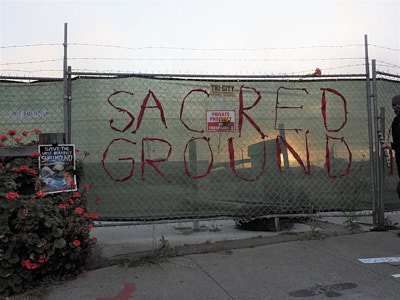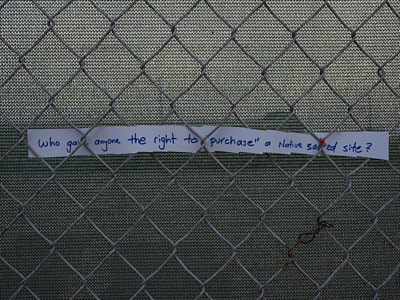 Photo credits: Lev Schlaffer, Jade Northrup