Ally Event: Global Youth Climate Strike SF - #PeopleNotProfit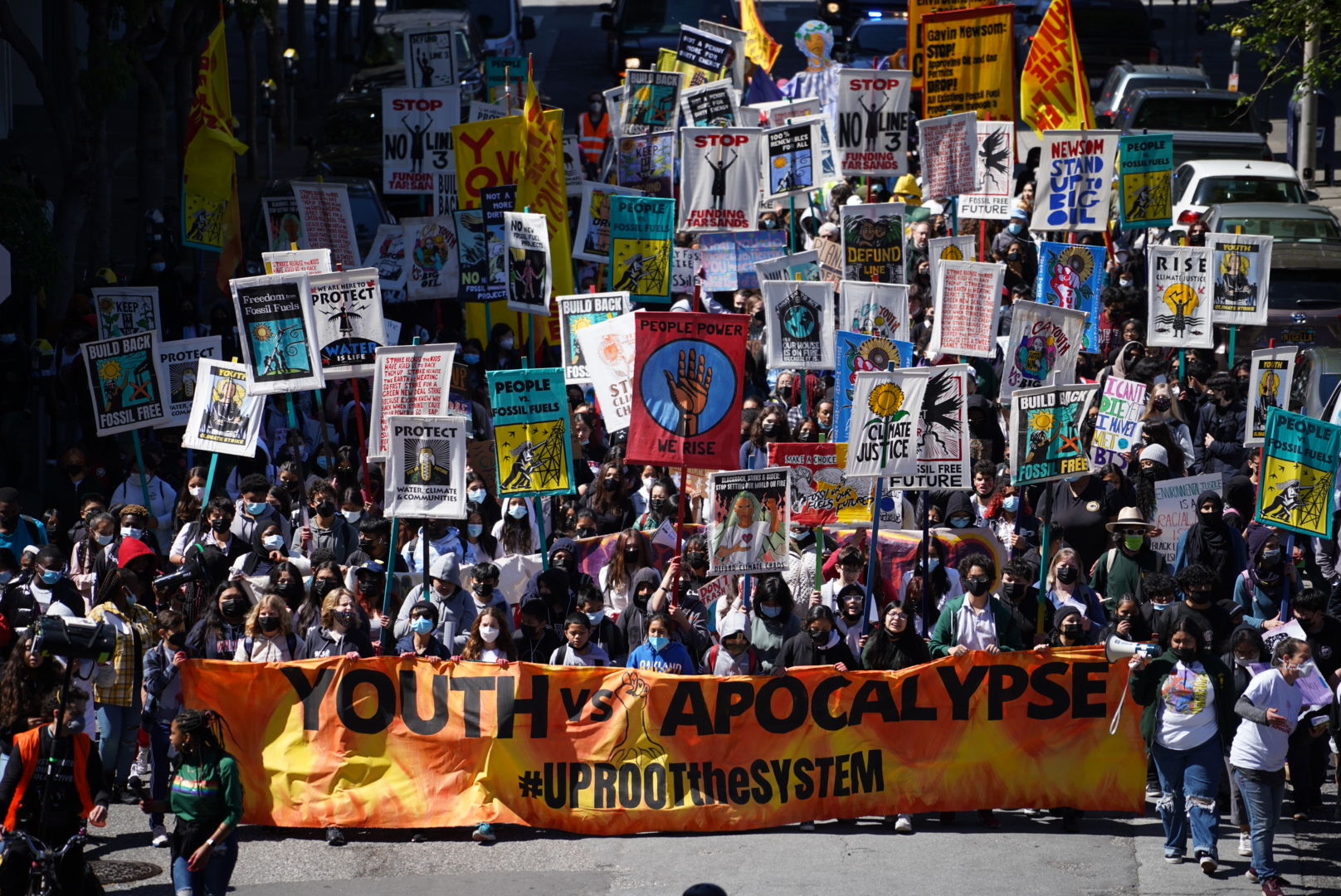 On Friday, March 25th Youth vs Apocalypse, Earth Guardians Bay Area and more led a youth climate strike through downtown San Francisco as part of the global climate strike called by Fridays For Future with the theme #PeopleNotProfit.
The crowd of many hundreds marched from private equity behemoth Black Rock, to San Francisco's fortress-like ICE office to protest the intersection of fossil fuel finance, the imprisonment and criminalization of migrants, and to build people power to push back against the climate crisis. Members of XRSFBay helped out with promotion, safety marshalling and photography – but this was truly a youth-led and organized event. Much respect to our friends at YvA, all the teachers who brought their students, and the other youth organizations that came together to make this a powerful action.
Check out the news coverage from SF's station ABC 7: https://abc7news.com/youth-global-climate-strike-fridays-for-future-sf-protest-san-francisco/11680480/
From Youth Vs Apocalypse's post on Instagram:
thank you to everyone who came out to strike with us yesterday 💛

Hundreds of us showed up to call on BlackRock to stop investing in prisons and climate destruction and ICE to stop targeting frontline communities. We put red hand-prints at each location to show them the blood they have on their hands and how guilty they are.

It doesn't stop here, everyday we need to continue showing up and calling out those that put profit over people and our futures. We must continue holding institutions like BlackRock and ICE accountable. ✊🏾✊🏾✊🏾

Remember that Climate Justice is Migrant Justice and migration is beautiful 🧡🦋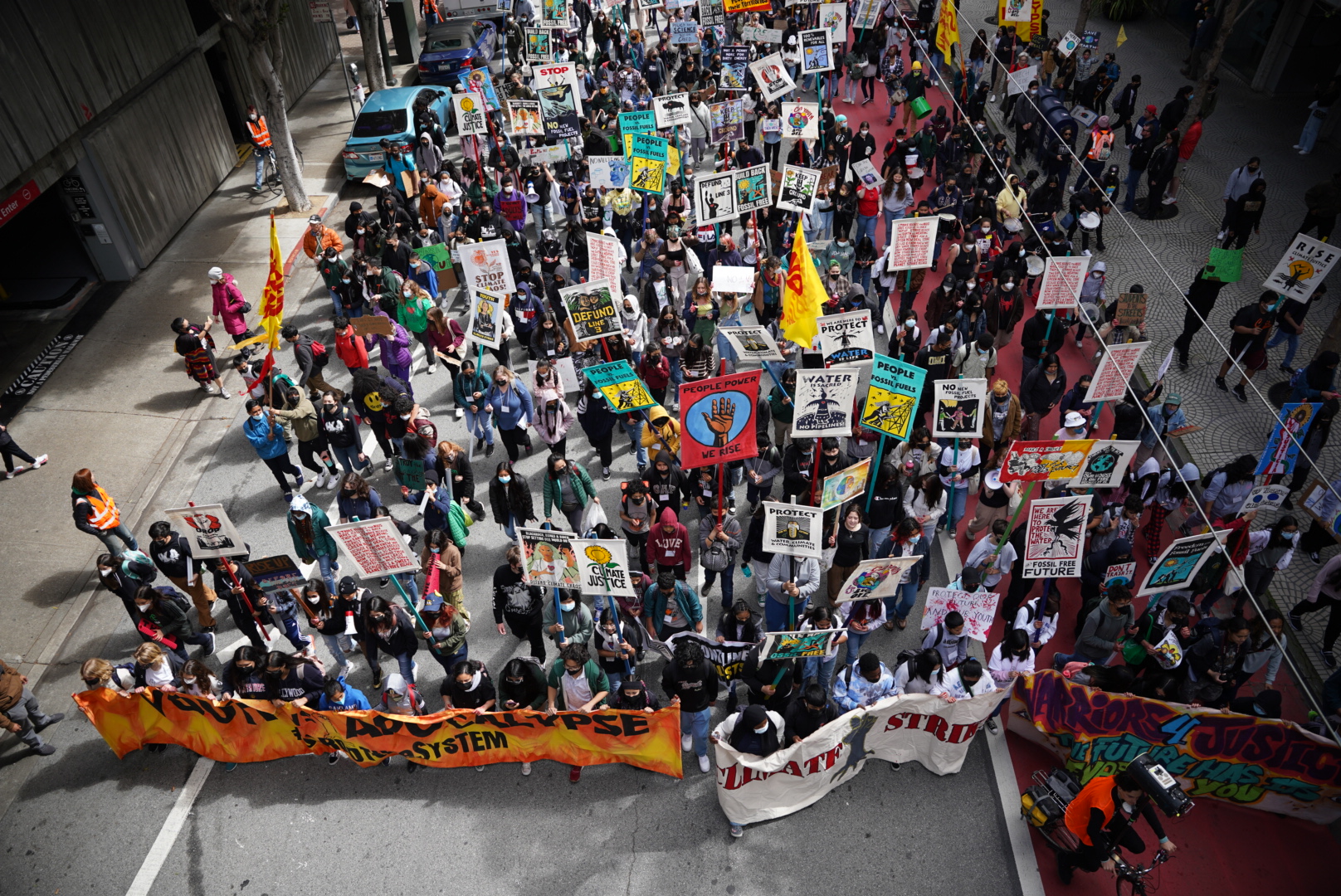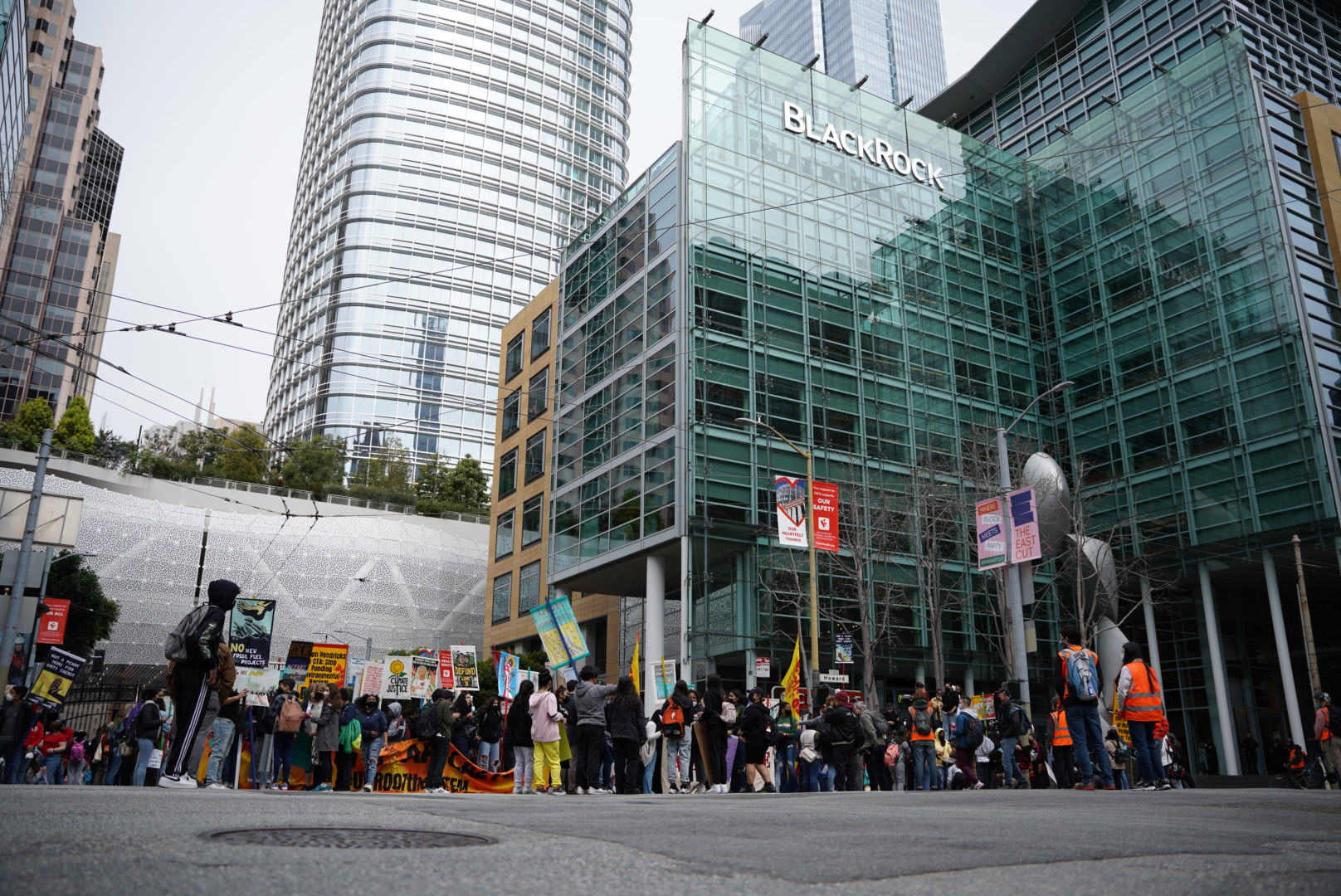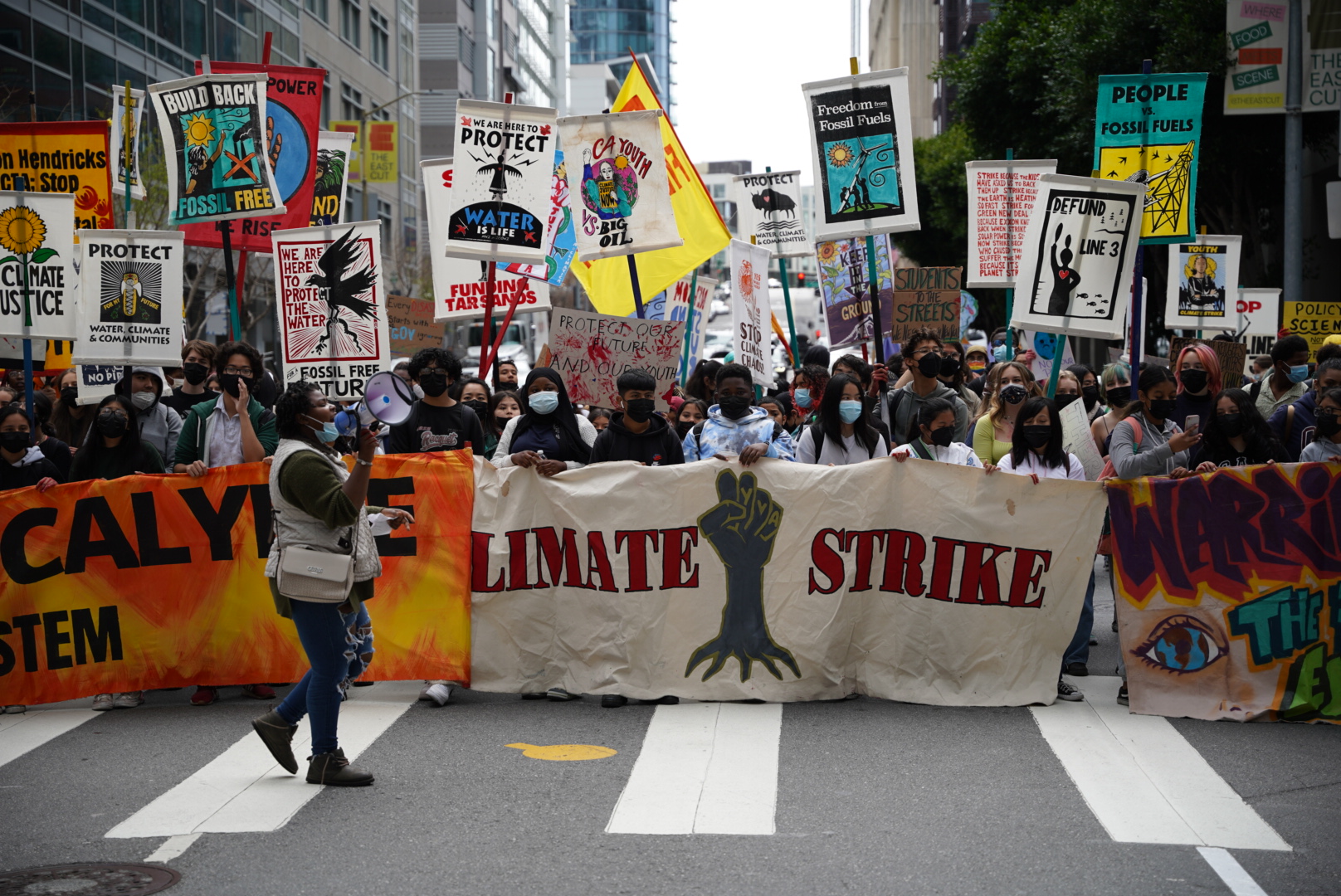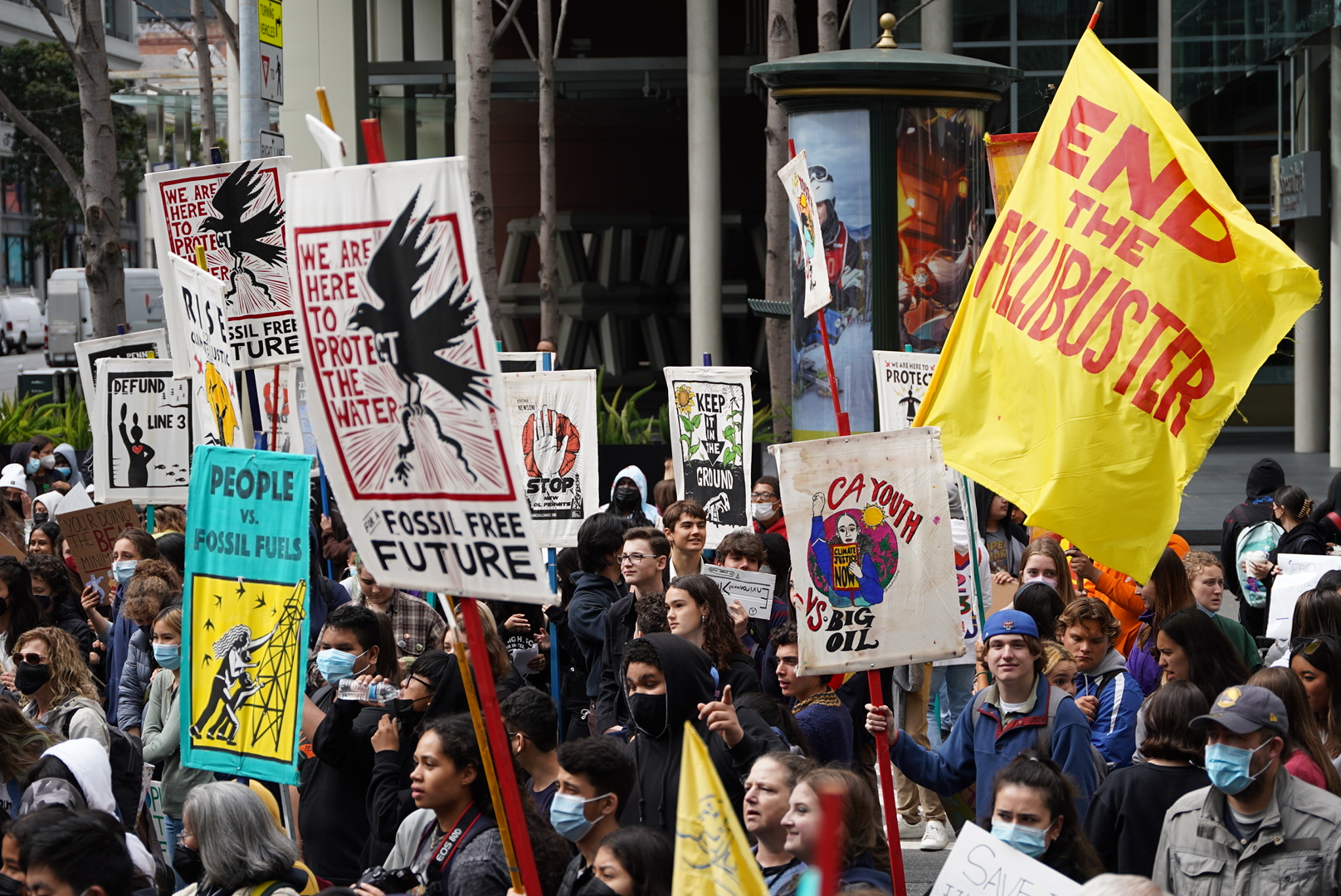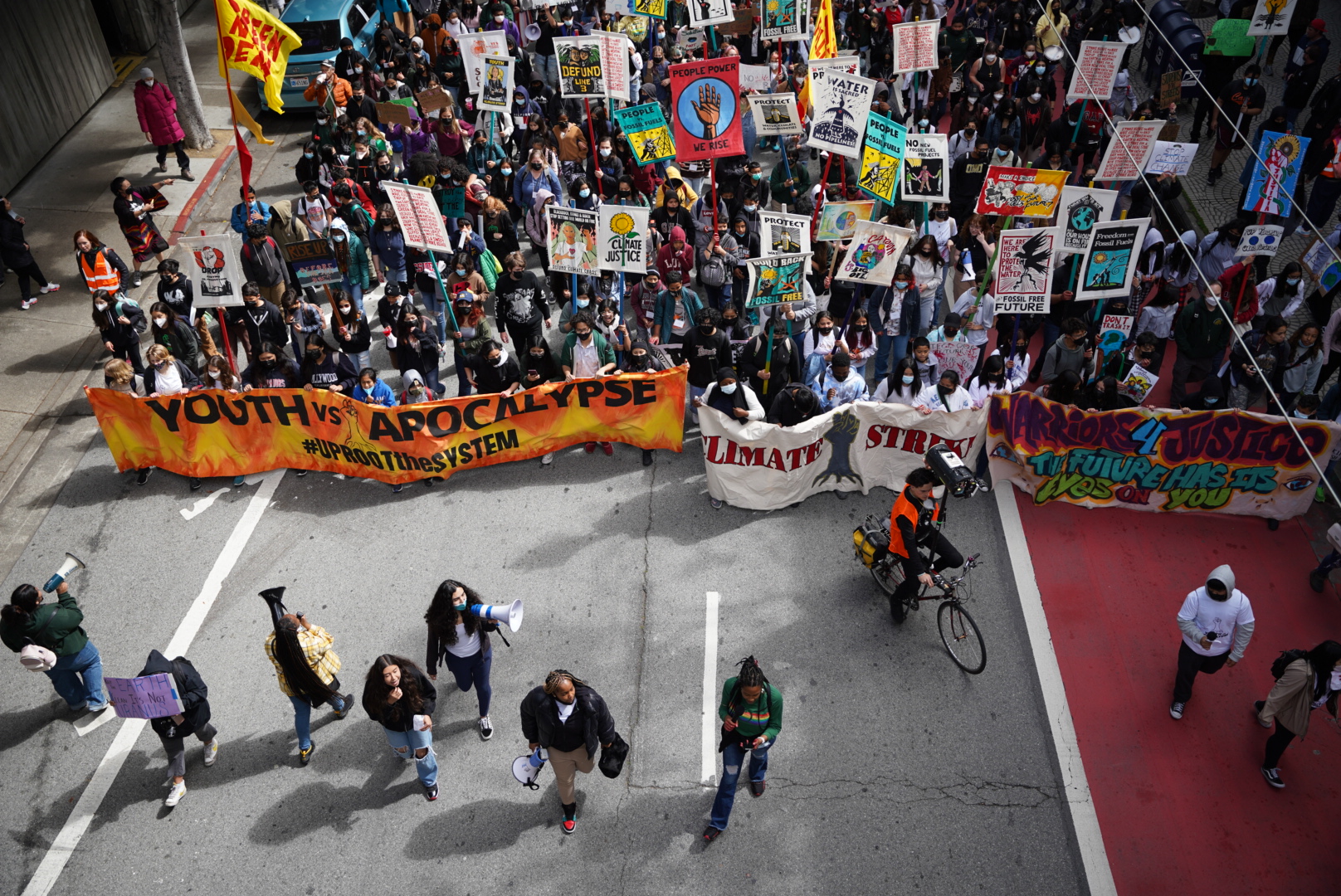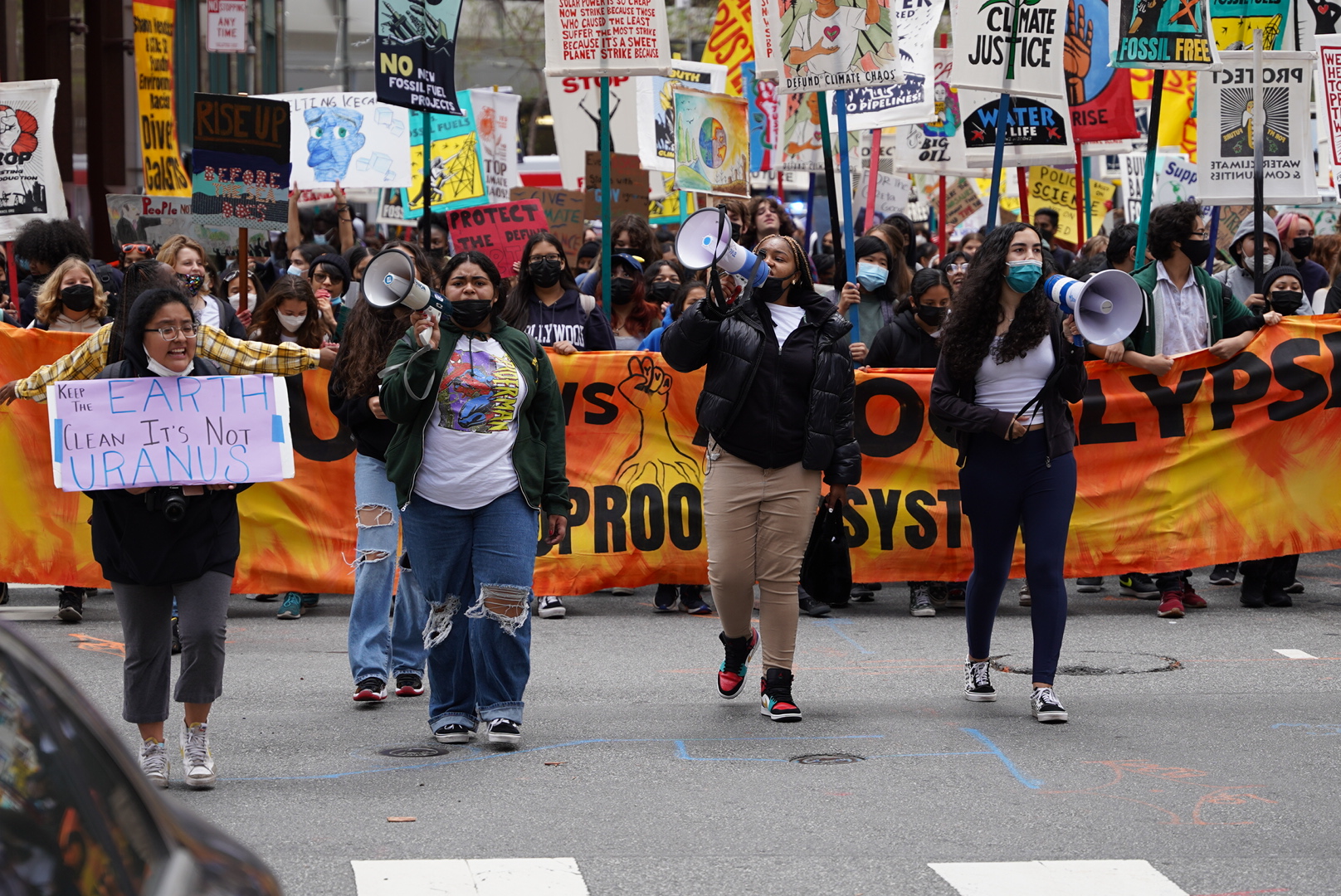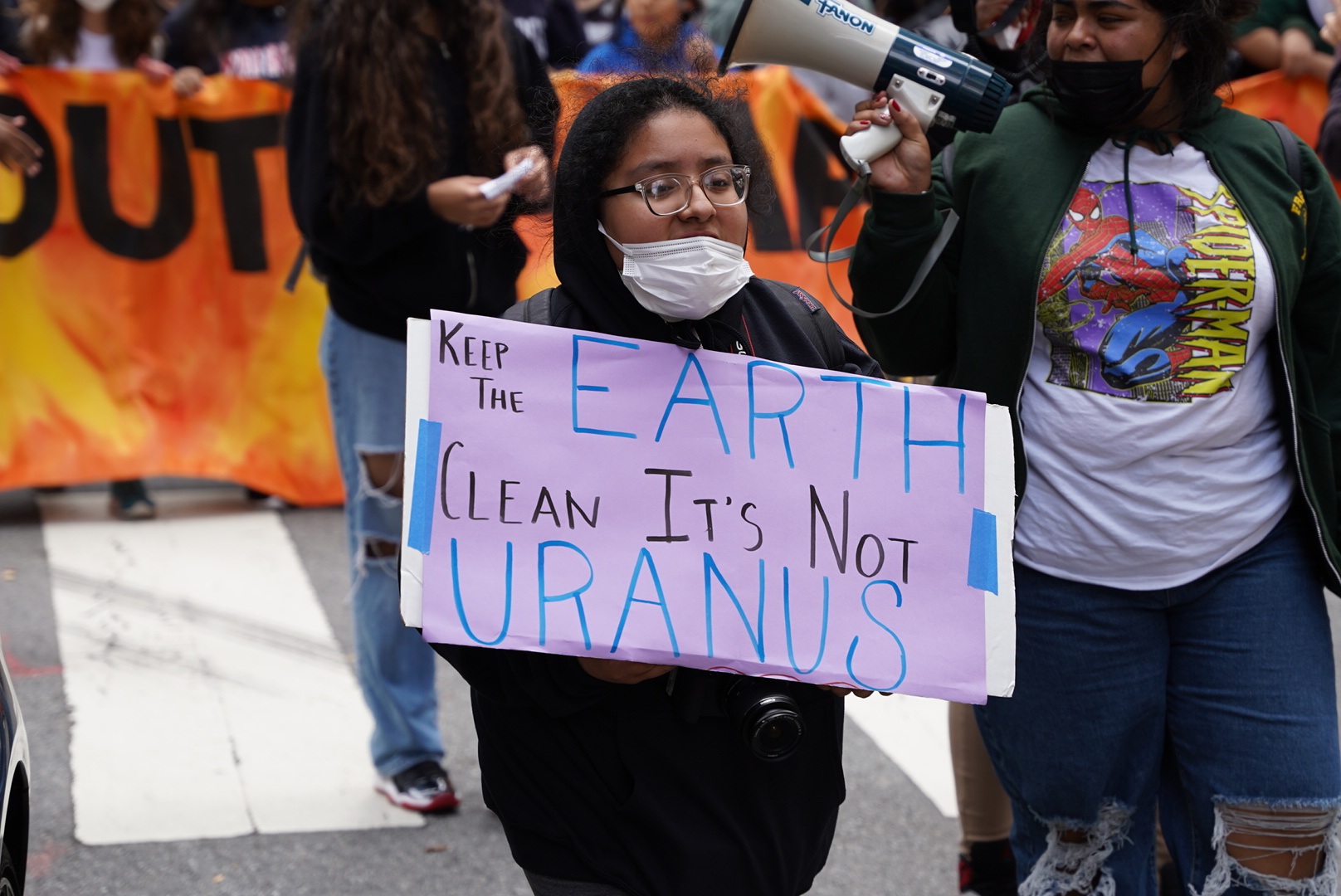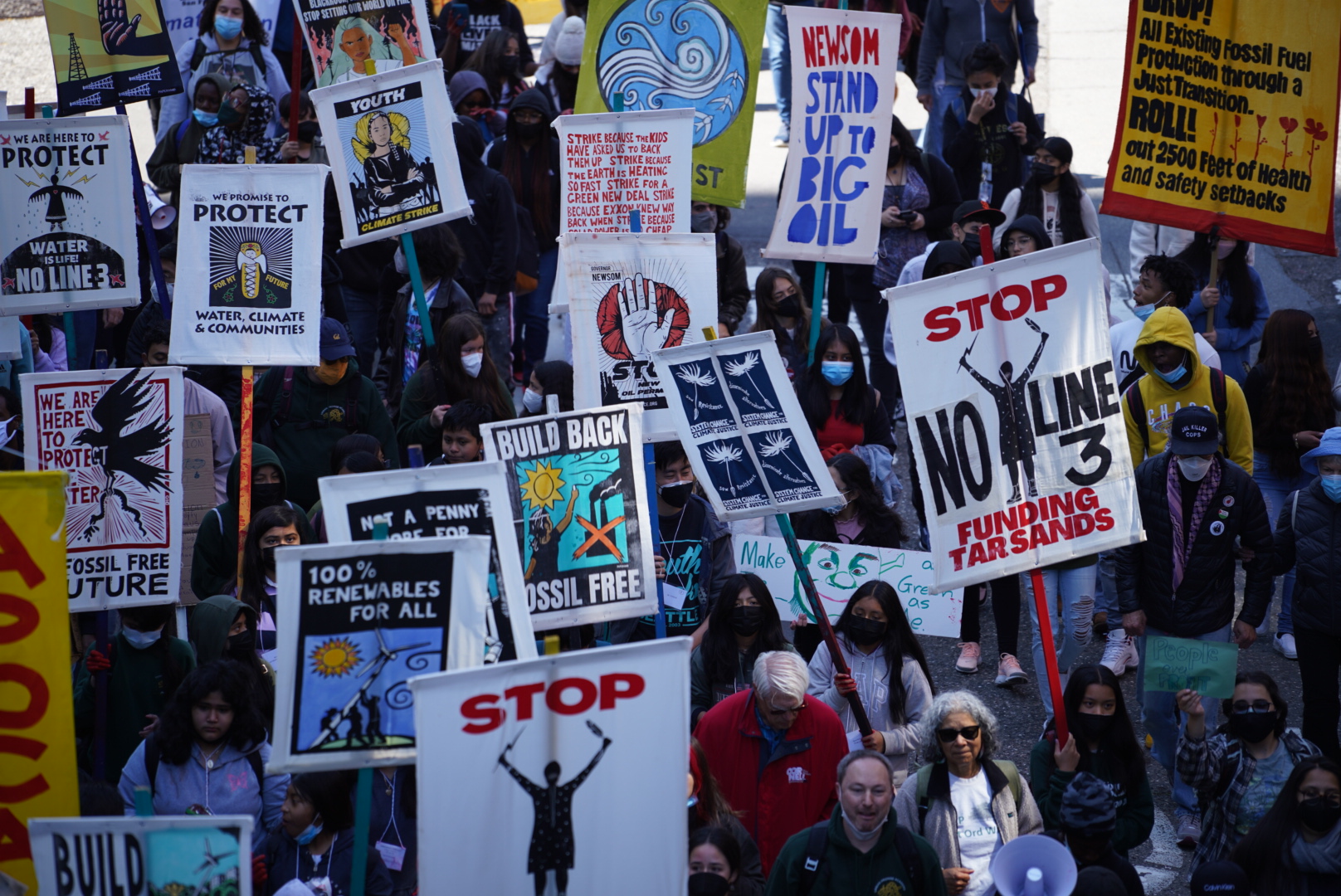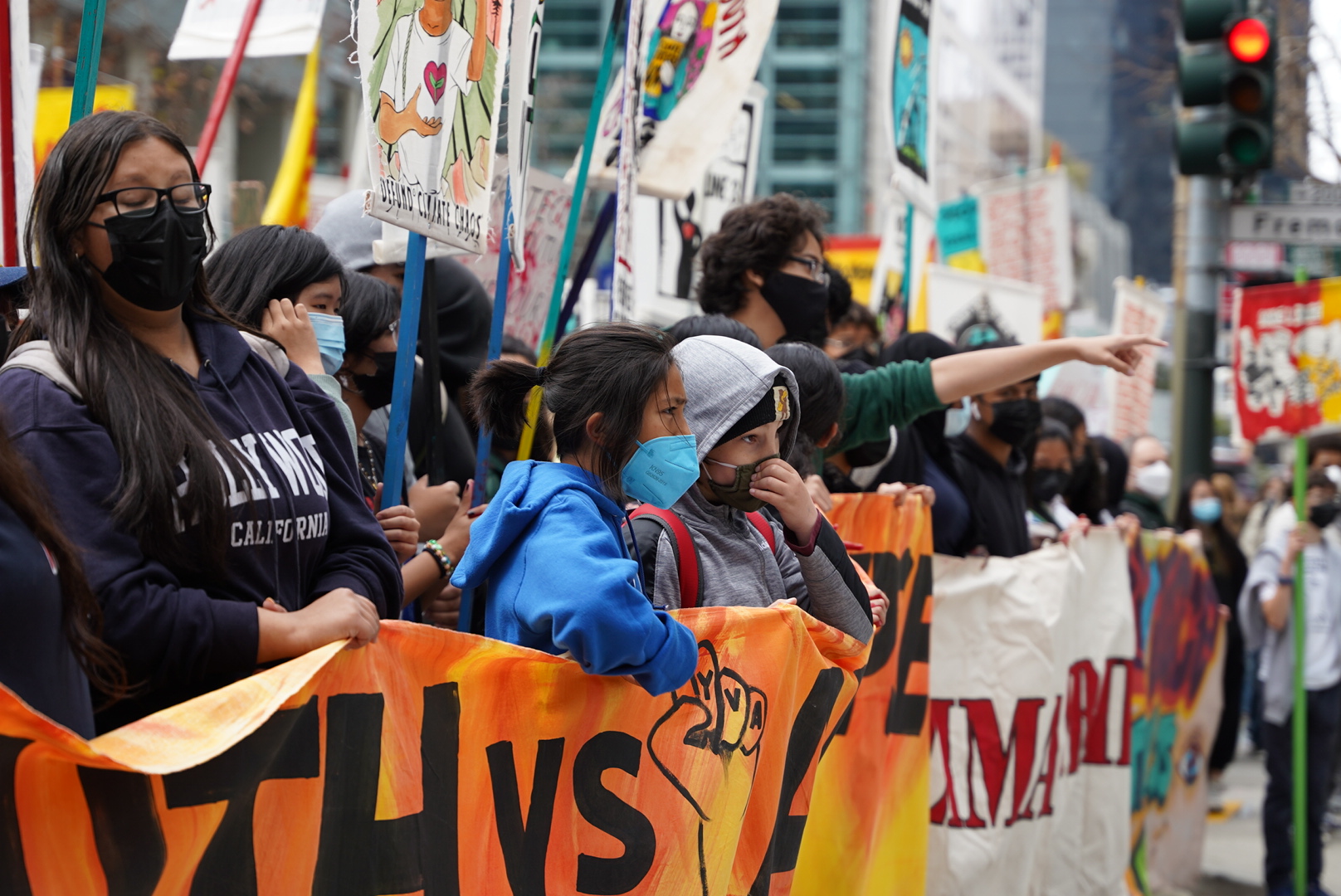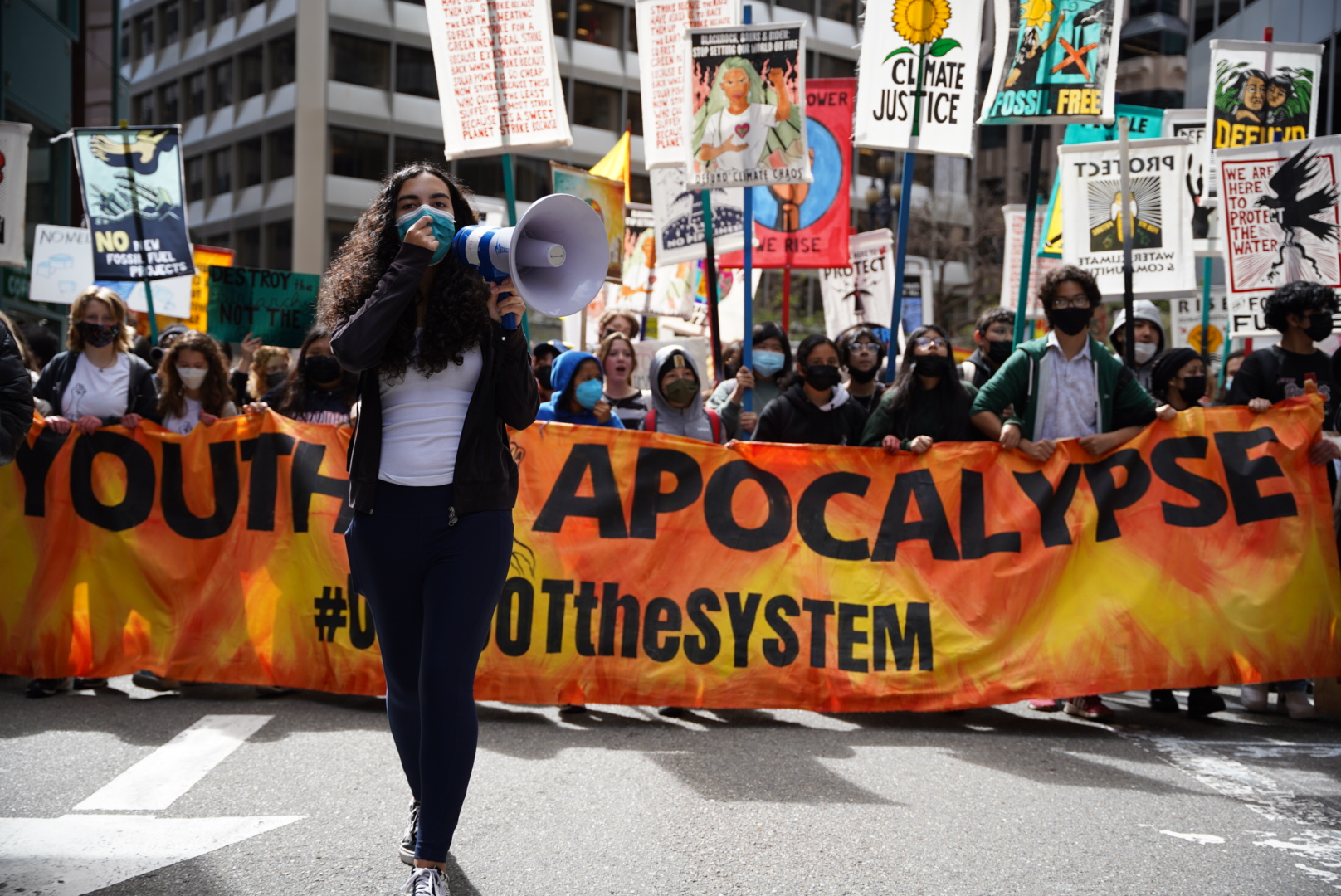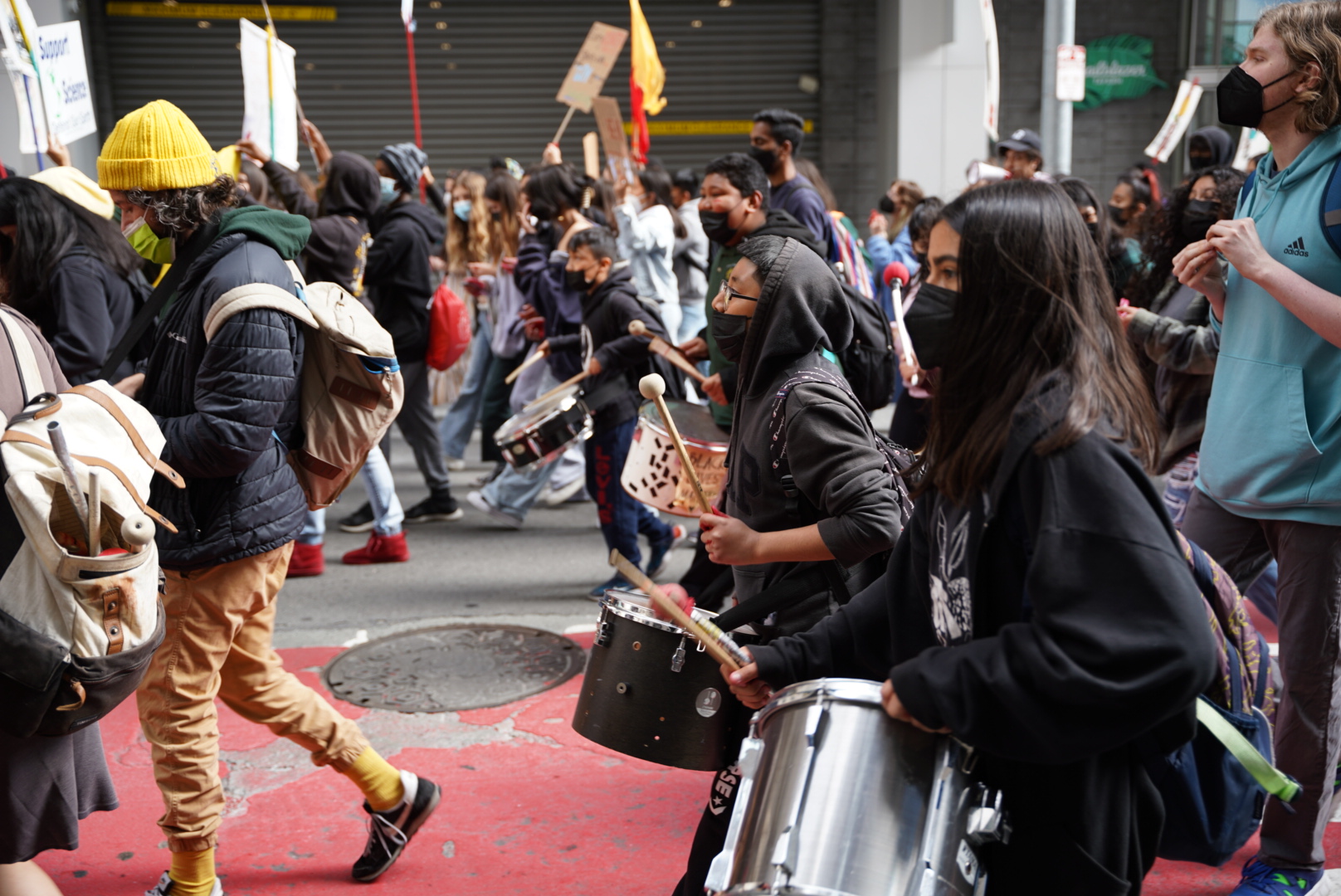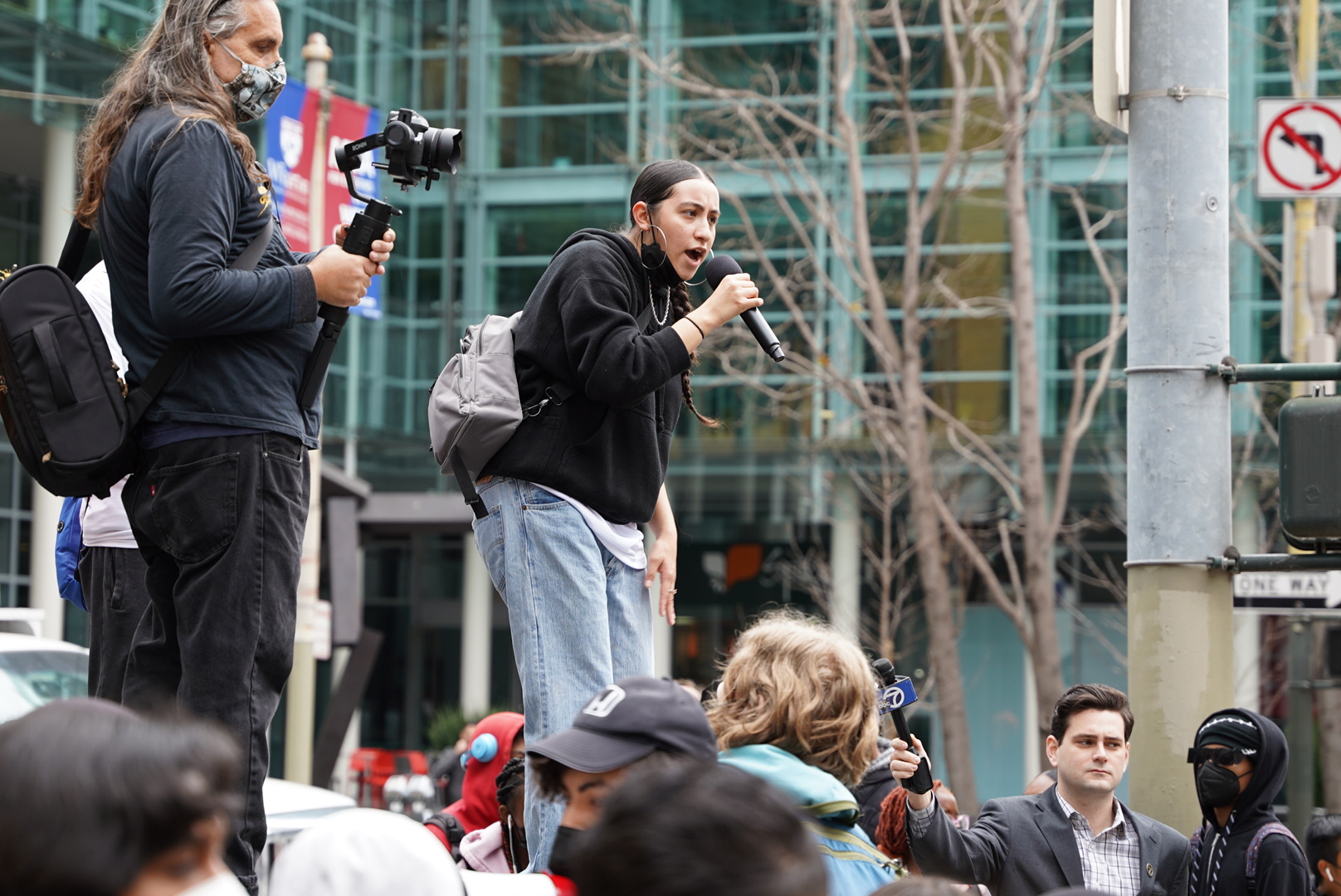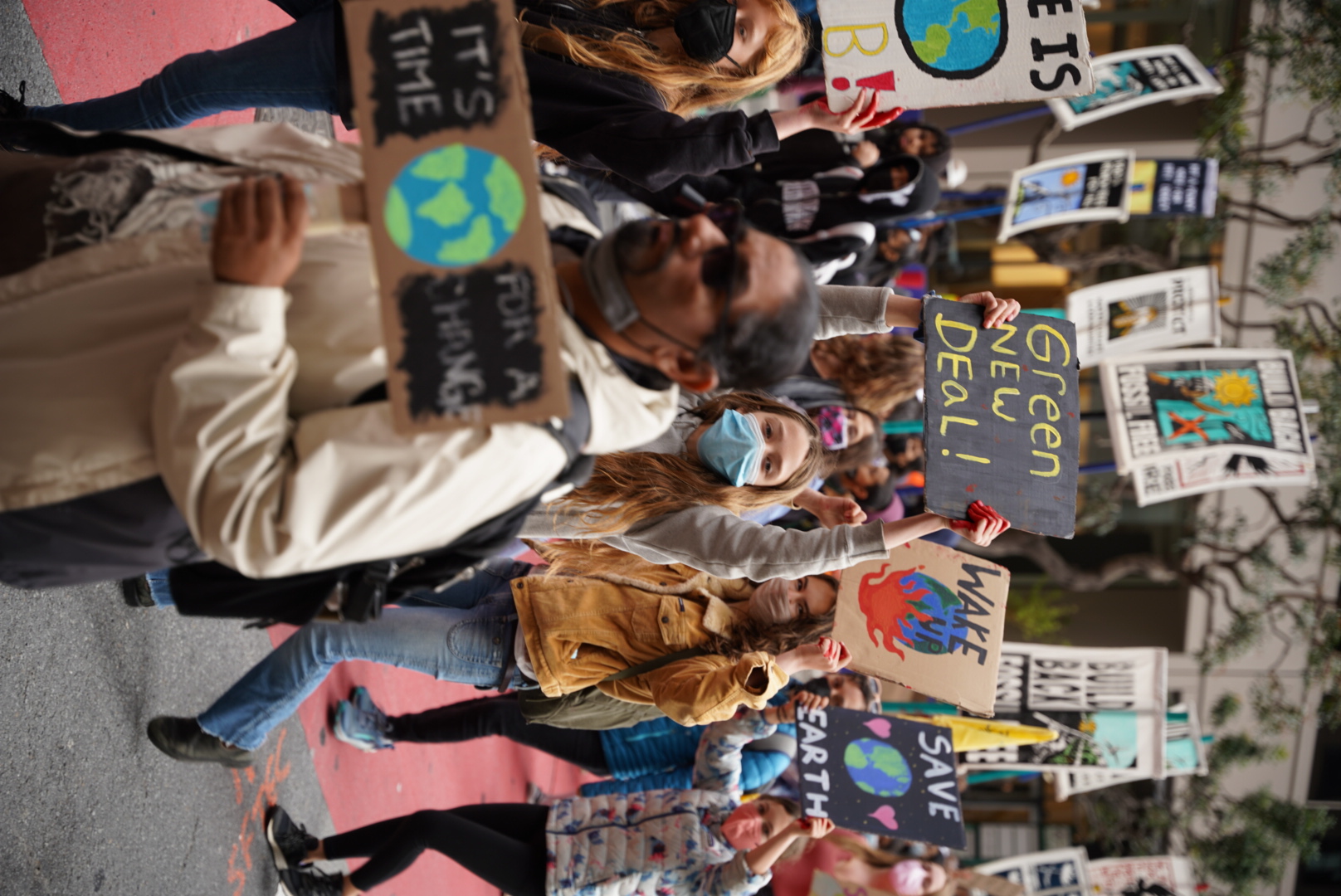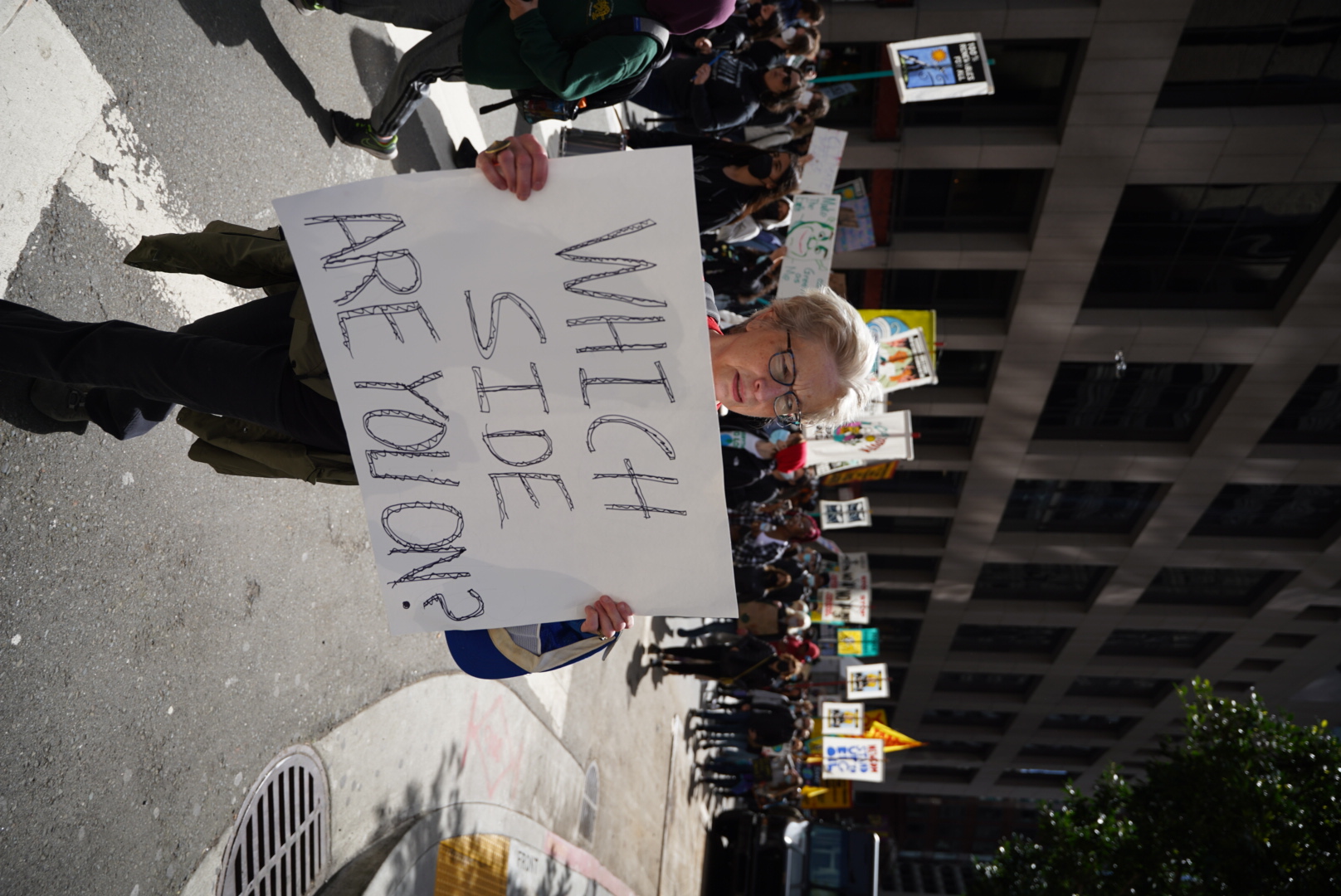 Photos: Jade Northrup for @xrsfbay
#peoplenotprofit #climatestrike #sanfrancisco