Friday Nights at OMCA Featuring Extinction Rebellion SF Bay Area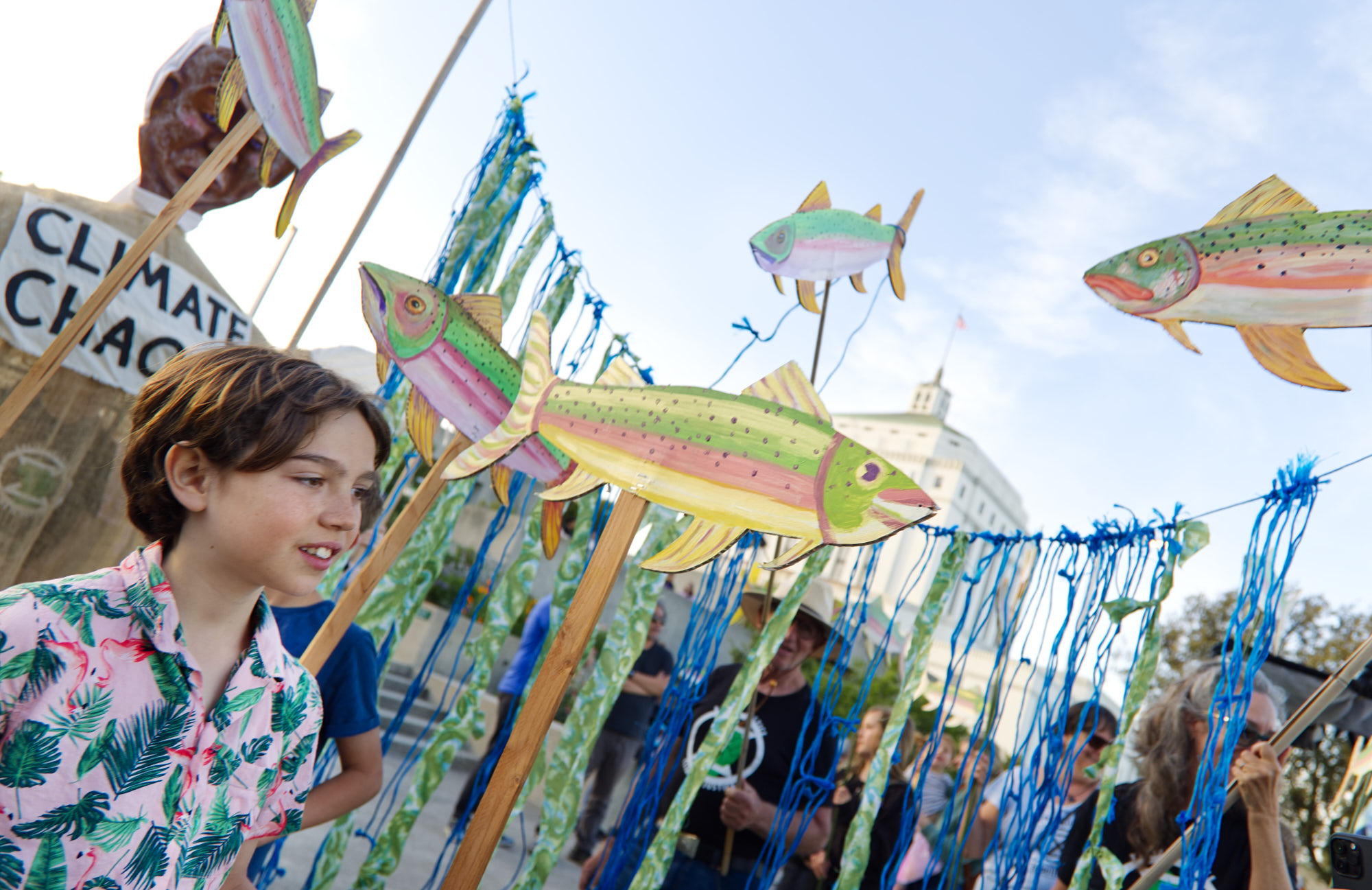 On Friday April 21st for Earth Day weekend, OMCA hosted Extinction Rebellion (XR) San Francisco Bay Area Chapter, and the City Of Oakland's Sustainability and Resilience team to share how we can take action on climate change in Oakland through art, community, and organizing.
An art station run by the SF Poster Syndicate and XRSFBay invited people to screen print and paint climate justice designs. Large puppets and street theater performers roamed the grounds, and a stage show featured dance, music, storytelling, and outreach about how to get involved with the climate movement.
Click below to view a short recap video of the event: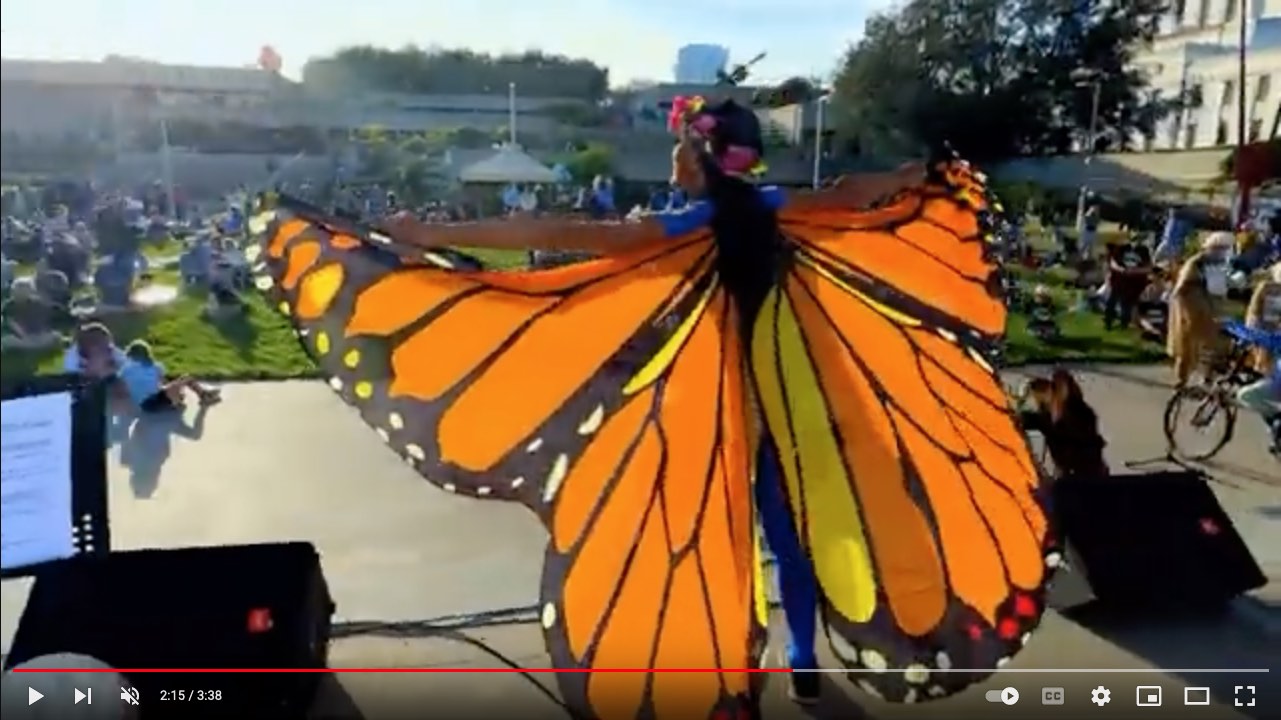 Click on any photo to see full size gallery…
Credits: Jin Zhu, Joseph DeRose, and Jade Northrup.