XR Votes!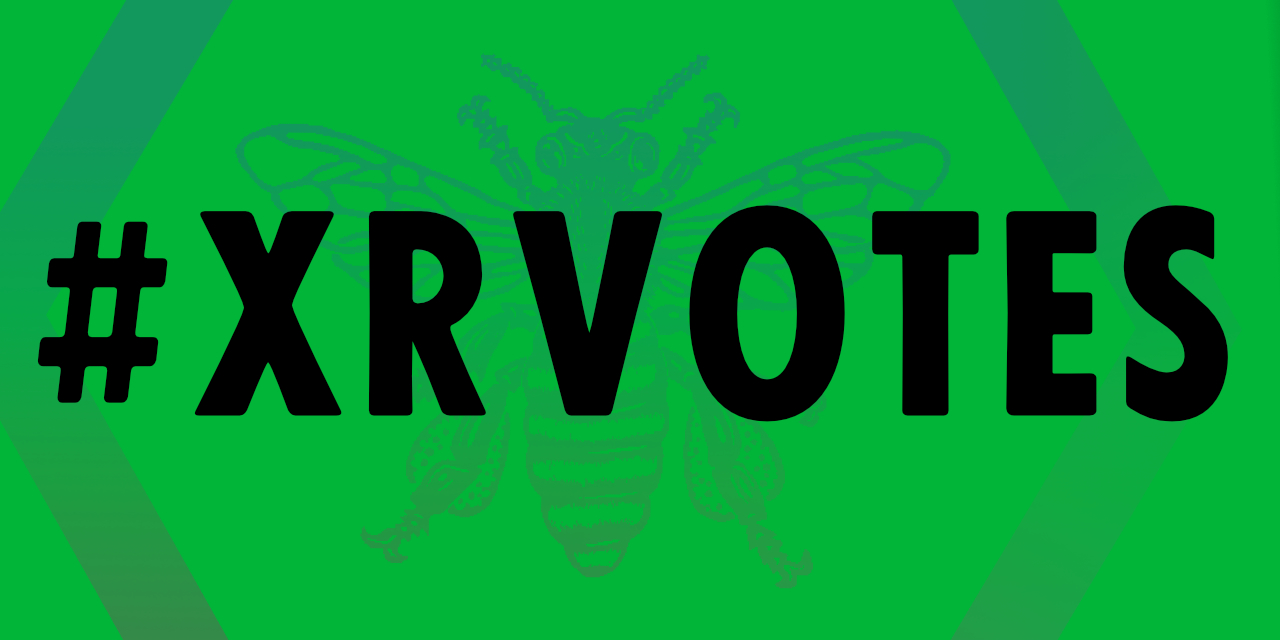 What
The 2020 election in the US will likely be the most important election in our lifetimes — and time is running out for people, creatures and planet. The most important action you can take right now, and encourage others to do, is VOTE.
How
Make sure you are registered and have a plan to vote. Visit https://howto.vote to get started if you have any questions.

VOTE!

Take a selfie of yourself with your sealed early ballot, "I voted" sticker – whatever. Get creative.

Post your image on social media and include the hashtag #XRVOTES

(Optional) mail a link or copy of your photo to comms@xrsfbay.org if you'd like to be included in our gallery.
When
Now! Mail-in ballots and early voting have begun in more than half of the states in the US as of October 6th, including California.
Let's show up as Extinction Rebellion and vote for a future we can be proud of.
Questions?
Email comms@xrsfbay.org for suggestions or questions about this idea.