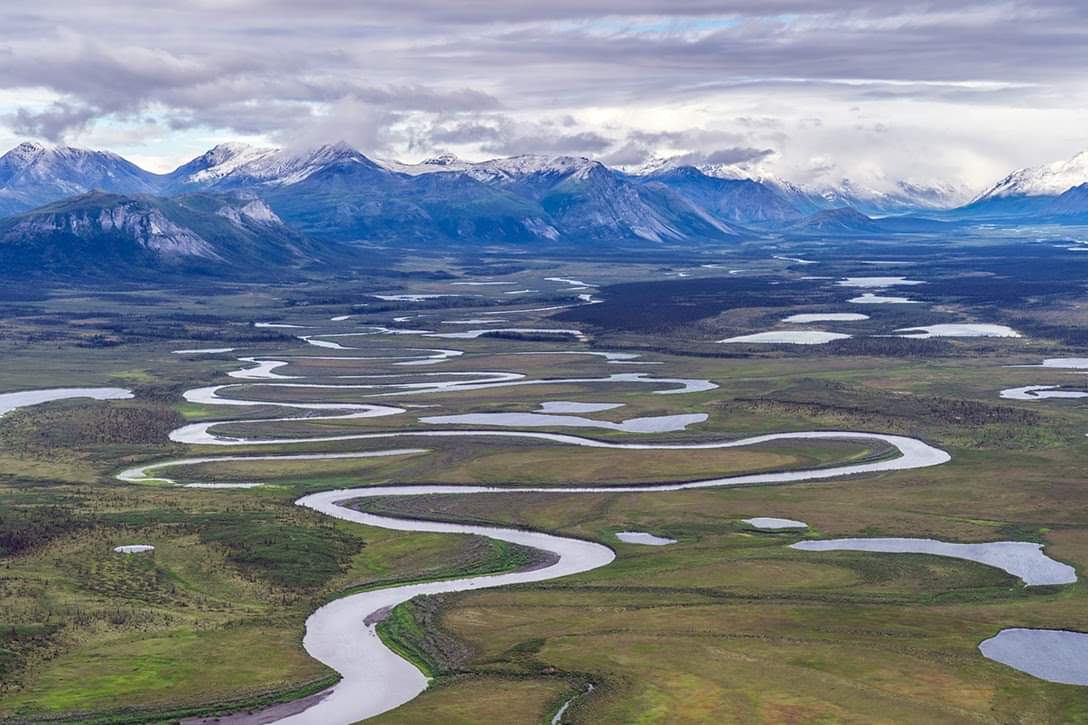 Photo: Alexis Bonogofsky, Alaska Region U.S. Fish & Wildlife Service
Let's Get Started!
Trump is trying to auction land tracts of the Arctic National Wildlife Reservation. Doing so would jeopardize the lives of the indigenous Gwich'in and Inupiat. Were land tracts auctioned to oil companies, US carbon emissions would also increase. What should we do? We need to follow the leadership of indigenous groups and stop Trump. Local Alaskan organizers have asked on others to follow this guide. What follows is an execution of the guide's week 2 plan.
How do we do this?
On each day from Monday (12/14) to Friday (12/19) at 5pm PDT, we will email, call and twitter storm companies who might bid for Arctic National Wildlife Reservation land. The goal is to convince them not to bid on leases or have any involvement with Arctic oil extraction.
Call and Email Instructions
The section below contains a document with emails, numbers and a script. You can use it when contacting these corporations.
Twitter Instructions
If you don't have a twitter, don't worry! If you do, follow on!
Log into your twitter account at 4:55 PDT.
If you see the tweet buttons below, skip this step. Otherwise, access this webpage in incognito mode on your browser. Or temporarily disable your tracking protection plugin (e.g. the Duck Duck Go chrome extension).
At 5:00 PDT, hit the tweet button corresponding to the day of the week. The text will autopopulate. It will contain a URL pointing to an image. Don't worry about the technicalities behind how the image will appear on Twitter -- we got you covered :)
Monday 12/14
Email or call Hilcorp Energy using this guide
Tuesday 12/15
Email or call Chevron using this guide
Wednesday 12/16
Email or call Exxon Mobil using this guide
Thursday 12/17
Email or call Conoco Phillips using this guide
Friday 12/18
Email or call Liberty Mutual using this guide

Join Extinction Rebellion.
Rebel for life.
Extinction Rebellion is a 100% non-violent civil disobedience movement aimed at nothing less than radical system change. Our rebellion is fueled by our love for humanity and for all life on earth.